How to Work Alongside Your Studies
| | |
| --- | --- |
| Date: | 31 August 2020 |
| Author: | Ellen |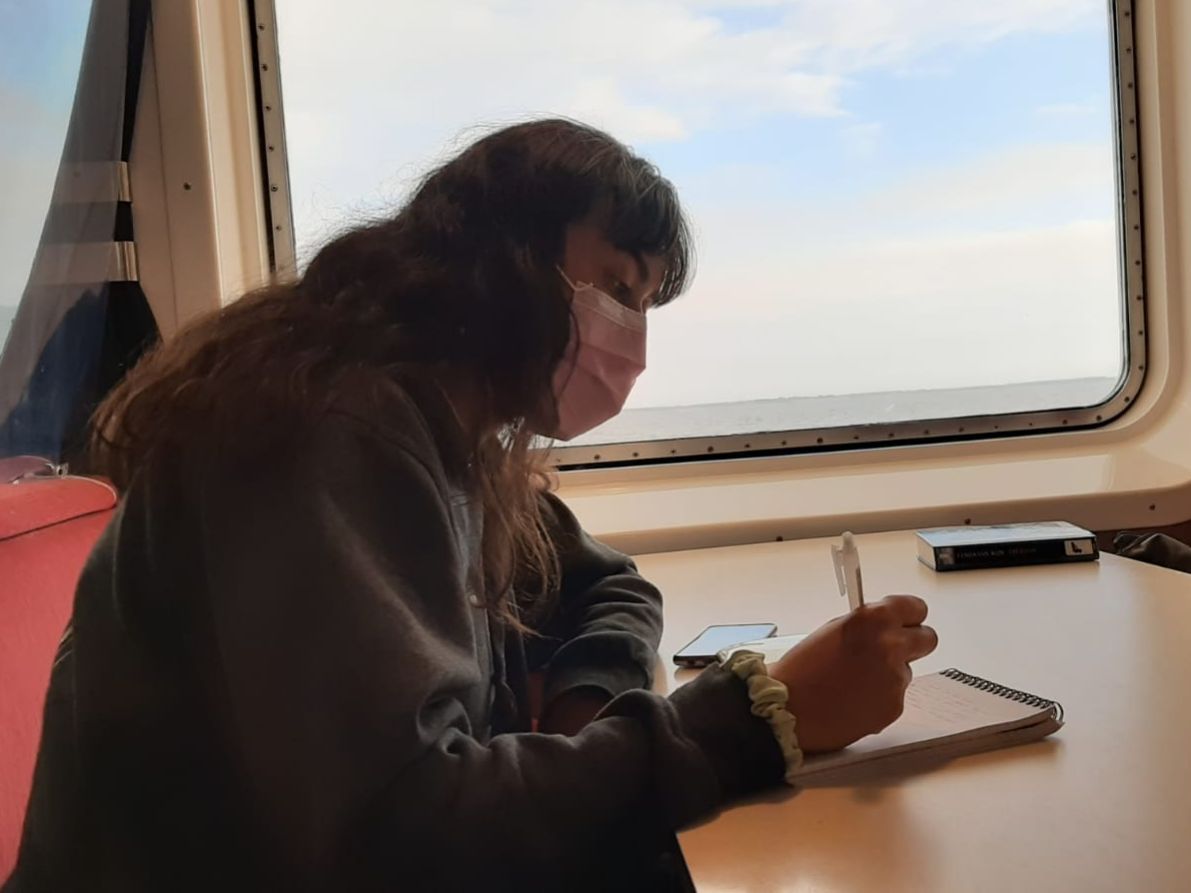 I've been working at the University of Groningen as a student assistant for three years now, which is also the whole of the time that I have been a bachelor student. Naturally, working alongside your studies comes with loads of benefits; you earn money, gain experience, make amazing work friends and learn loads of new skills. But that being said, working alongside your studies also means that you have a lot more responsibilities. You have to simultaneously make sure you keep up with everything that's going on in your academic life along with the tasks that you have at work.
So what have I learned in these last three years of working while studying?
1. Use some form of a calendar to keep track of everything
If you plan correctly and keep track of what you have going on, then you can have time for work, studies, a social life and any other activity you may be interested in. The best way for me to keep track of all this was by using google calendar. I had my work schedule, university classes and all other plans I had made tracked in there which synced across all my devices - this made my life a lot easier! You can also use other tracking methods like bullet journals or a diary!
2. University education comes first
For me, my main purpose coming to Groningen was to gain a university education. There were definitely times (like exam periods and thesis writing) where I struggled to keep up with revising for exams and work. It's important to be honest with yourself and if you need to work less during these periods make sure you talk with your manager to see if you can work out an alternative work schedule during the more stressful periods of your degree.
3. Make time for yourself and sleep
I learned that the more things I had planned, the less time I would have for myself, which kept me up late as a result since I always like some time in the evenings to myself. Because of this I had many late nights, sleeping during the early hours of the morning rather than getting a good night's sleep. Learn from my mistakes and plan in time for yourself, even if it's just for a couple extra hours of sleep, it makes all the difference!

At the end of the day, you have to figure out for yourself what works best for you if you decide to work while studying, but I hope these tips help give you a glimpse into that student/employee life! If you want tips on how to find a job in Groningen, you can read this blog or this one too for some more helpful information!
Leave a comment below if you have any other tips for studying and working at the same time!
About the author
Ellen
Hey! I'm Ellen, and I study Arts, Culture and Media. I am mixed Danish and Chinese, but often get mistaken for anything but either of those. When I'm not writing blogs, you can find me at Noorderplantsoen enjoying the sun (when it comes out) like every other person in Groningen.