How to Celebrate Halloween in Groningen
| | |
| --- | --- |
| Date: | 30 October 2019 |
| Author: | Ellen |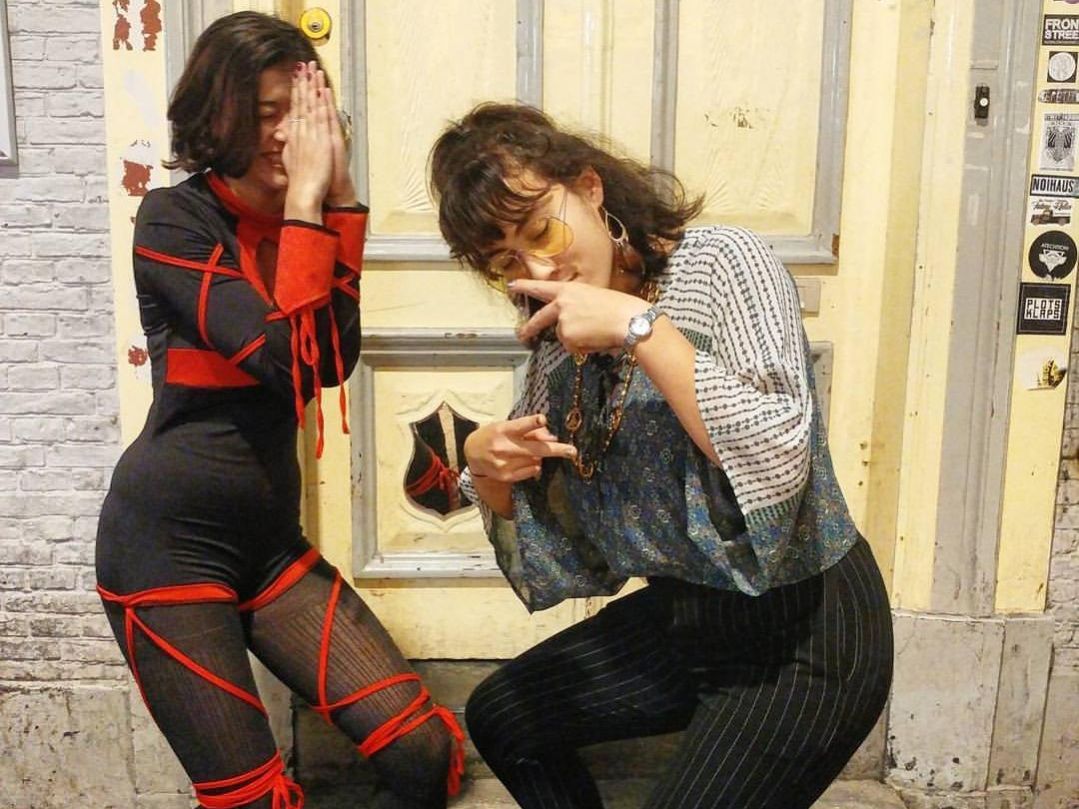 The Dutch don't typically give a lot of thought to Halloween, but that doesn't mean that a city like Groningen holds back when it comes to Halloween themed parties and candy eating, especially since its very international. If you've never experienced Halloween before or if you just need some inspiration and ideas for this year's edition of a hair-raising night out, keep reading to get all the best tips for your spooky night.
Need an outfit?
Solow and Confetti have dedicated Halloween sections with an assortment of different outfits and masks. Alternatively, you can also check out Flying Tiger next door where they have a smaller, but decent Halloween selection.
If you're feeling a little funky, why not branch out a little and try something a bit different. You could check out some less conventional places like the newly-opened Decathlon for a sports-themed outfit or you could pop over to Ikea and get inspired by some Billy bookcases or lampshades.
About the author
Ellen
Hey! I'm Ellen, and I study Arts, Culture and Media. I am mixed Danish and Chinese, but often get mistaken for anything but either of those. When I'm not writing blogs, you can find me at Noorderplantsoen enjoying the sun (when it comes out) like every other person in Groningen.
Comments