Results for tag:university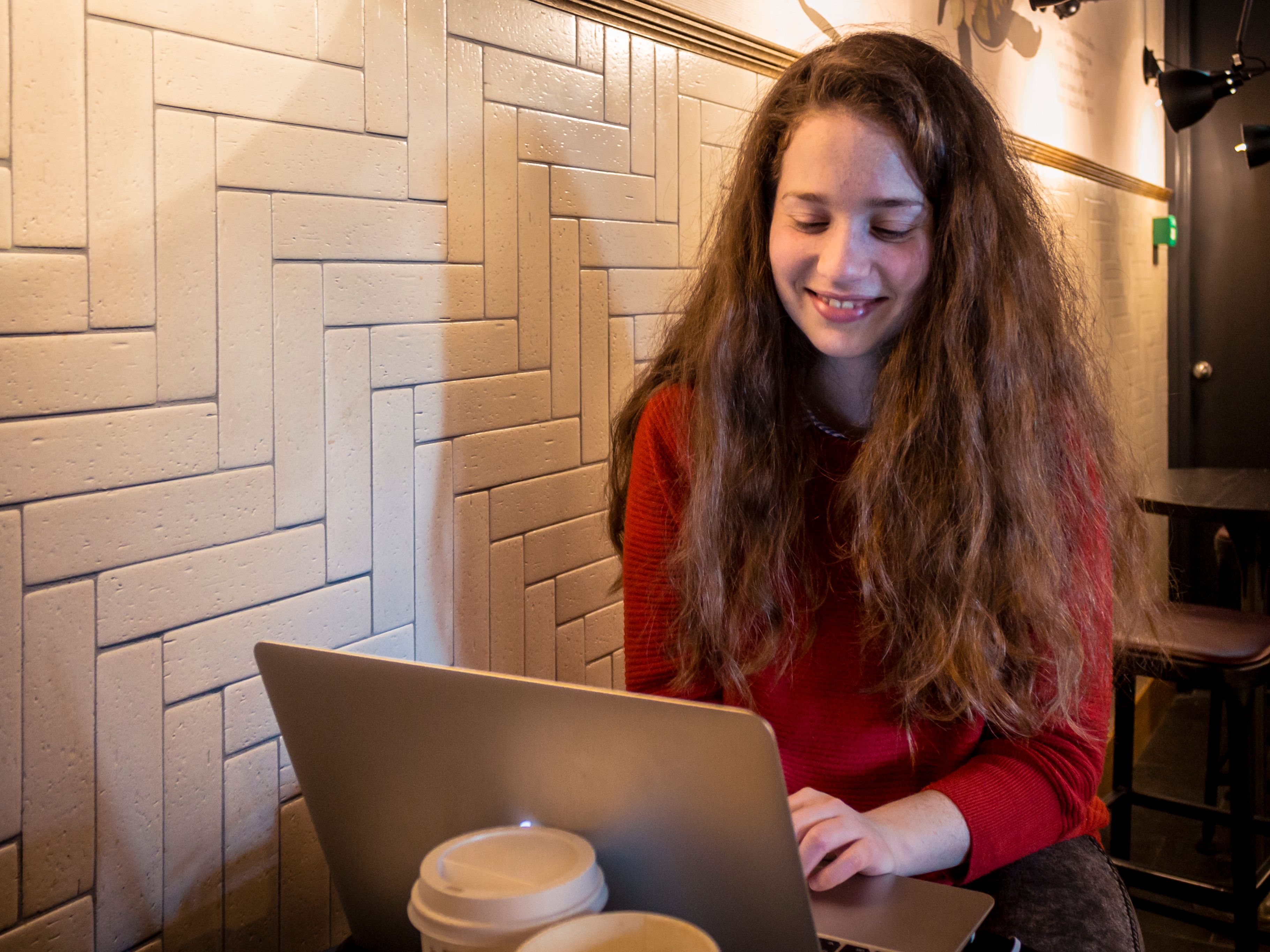 | | |
| --- | --- |
| Date: | 23 November 2020 |
| Author: | Avital |
As the end of your Bachelor's is nearing, the time is here to choose a Master's programme. In this blog, Avital shares her tips for making this choice.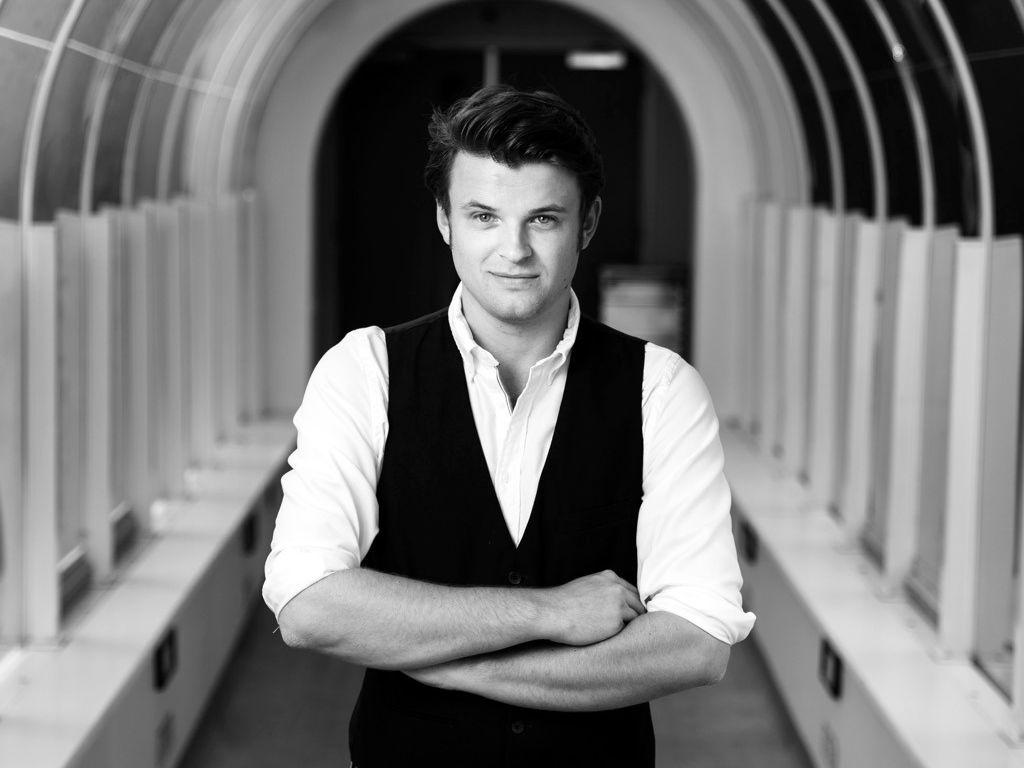 | | |
| --- | --- |
| Date: | 22 January 2020 |
| Author: | Ariana |
We're smack in the middle of exams, ESNS is over, and it might seem like there's nothing to do. However, there is always something going on in Groningen, which is why we've rounded up the most interesting events happening this week. If you feel like taking a necessary break from studying, why not check some of these out?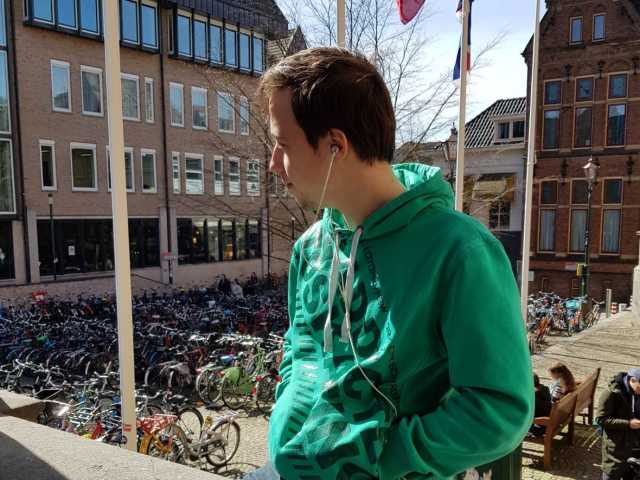 | | |
| --- | --- |
| Date: | 06 April 2018 |
| Author: | Peter |
Now when I think of podcasts, I think of my dad listening to the radio because he can't work out how to use Netflix yet. However, recently I got a bit sick of my music (I like James Blunt, but I can only listen to You're Beautiful so many times before...