Results for tag:tips and tricks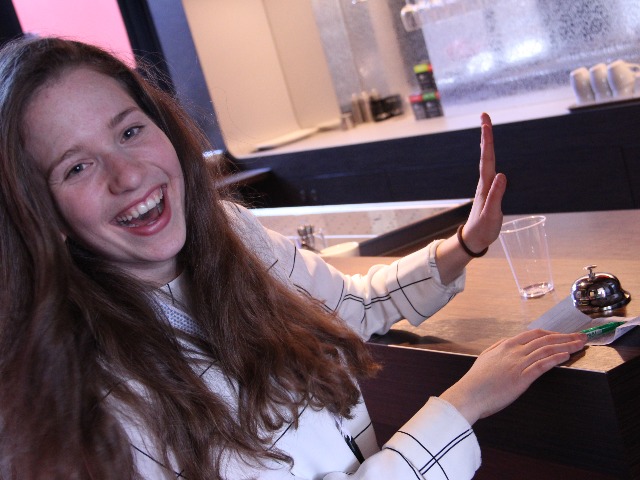 | | |
| --- | --- |
| Date: | 13 June 2021 |
| Author: | Avital |
Job interviews can be quite daunting sometimes. What do I say? What do I wear? How do I convince an employer I'm the right candidate? In this blog, Avital shares some tips to help you prepare for a job interview, take away your nerves and allow you to land your dream job.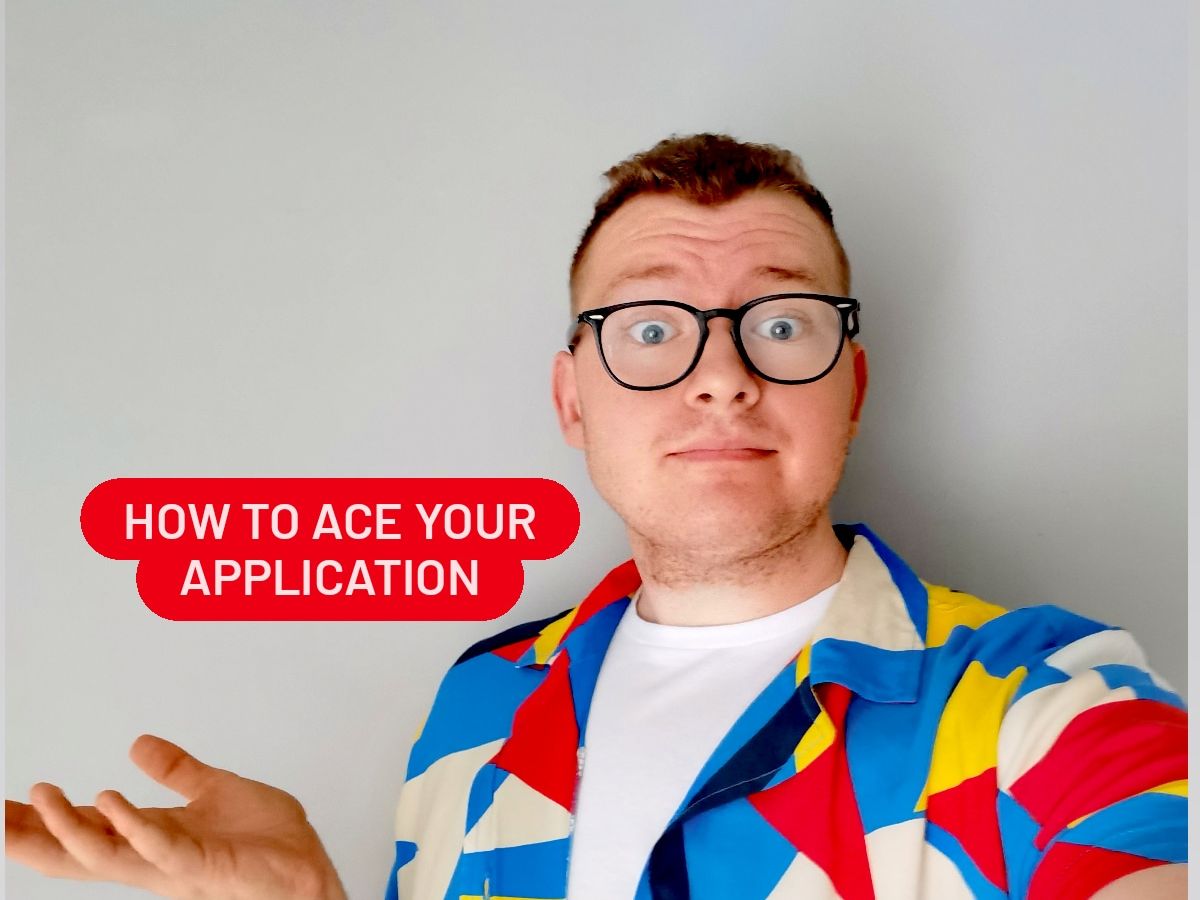 | | |
| --- | --- |
| Date: | 06 January 2021 |
| Author: | Luc |
Completing your UG application can be confusing. But don't worry - Luc's got you covered! Have a look through his description of the process and some tips to ace your application!