Results for tag:summer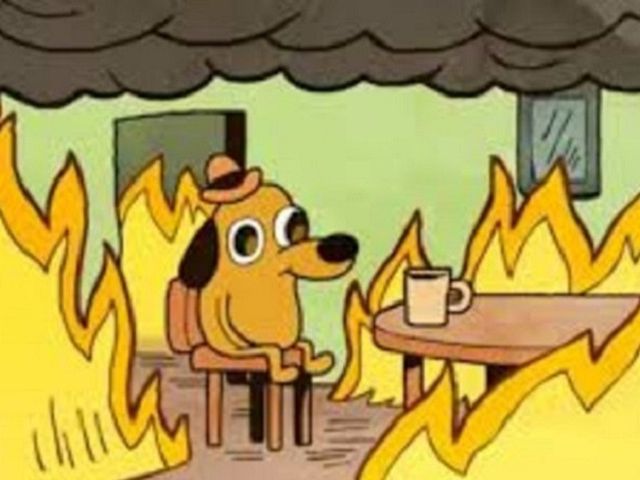 | | |
| --- | --- |
| Date: | 24 July 2018 |
| Author: | Peter |
Need help surviving this heat? We've got you covered with these genuinely helpful tips.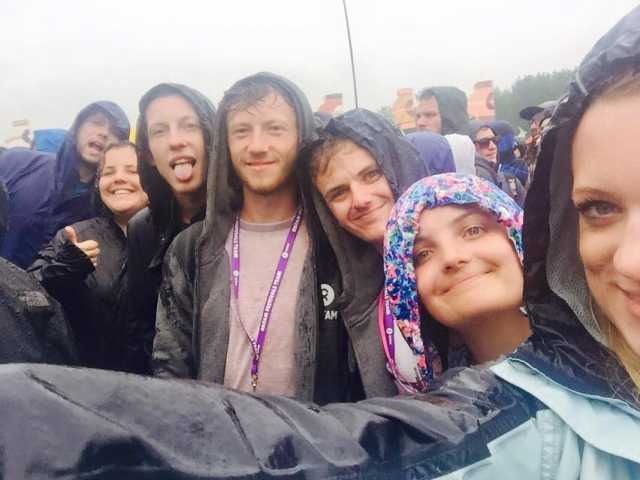 Summer is here! For me, that means only one thing: festival season is upon us. Back when I was finishing high school, I used to spend my summers at different festivals as a volunteer. I have been in love with festivals ever since - the atmosphere, the...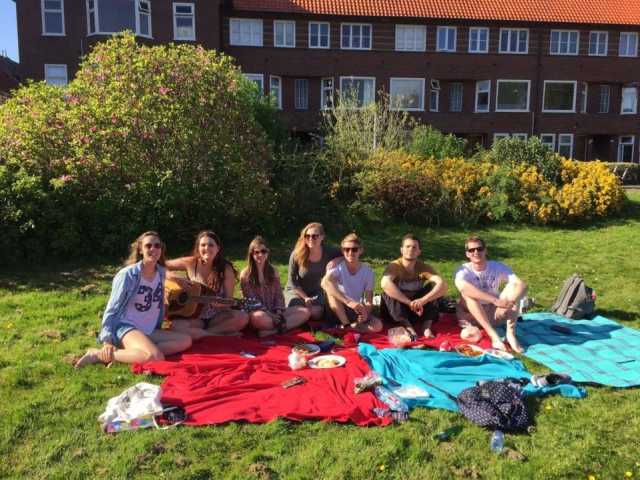 What makes up the perfect summer? To me, it's a mix of discovering new places, meeting up with old friends, making new friends and a beach or two. In this blog post, we give you tips for this summer - whether you want to stay in Groningen, want to discover...