Results for tag:student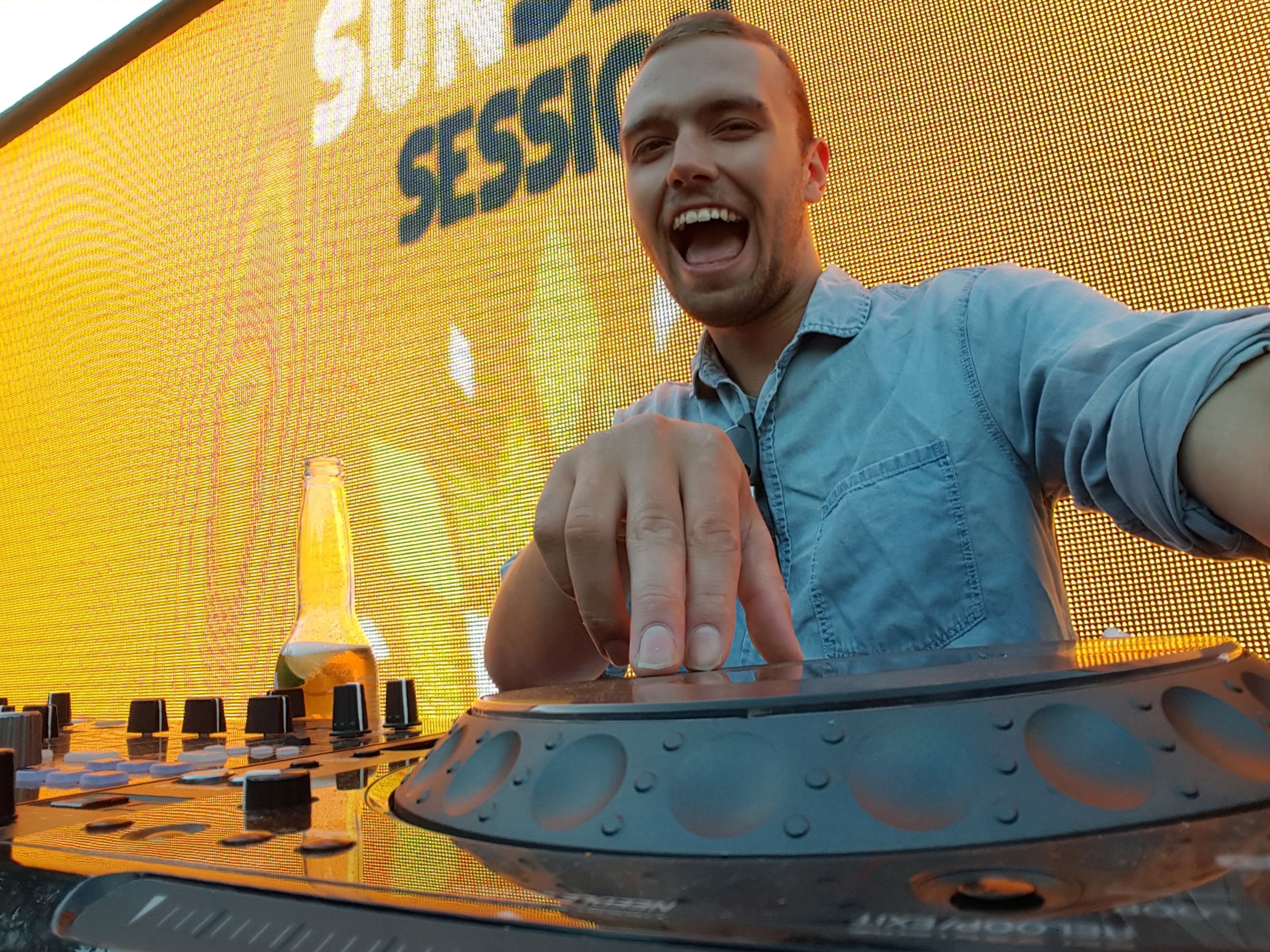 | | |
| --- | --- |
| Date: | 05 October 2018 |
| Author: | Asmo |
Whether it is about the beauty of Noorderplantsoen, chilling on a rooftop with view on the Martinichurch or procrastinating in the UB's coffee corner, these are five songs that every student in Groningen should know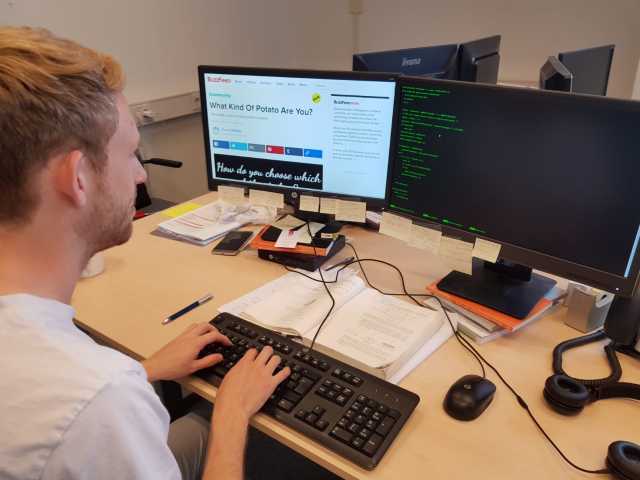 | | |
| --- | --- |
| Date: | 30 May 2018 |
| Author: | Joey |
As a student at the Faculty of Science & Engineering, you get a very similar experience as every other student - with a few notable differences. As a Physics student, I have decided to list five things that happen to every single science student!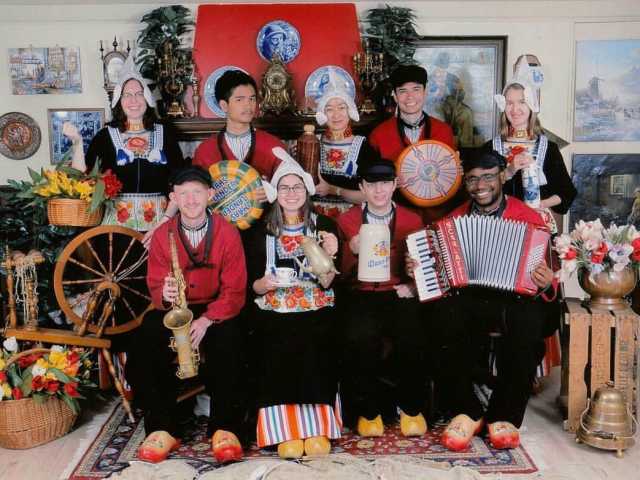 | | |
| --- | --- |
| Date: | 14 November 2017 |
| Author: | Joey |
Happy days: the first exam period of the new year is over! The abundance of stress and lack of sleep has ended and no matter how your exams went, you deserve a break. So what are you going to do to celebrate? You can catch up with your friends; spend an...