Results for tag:science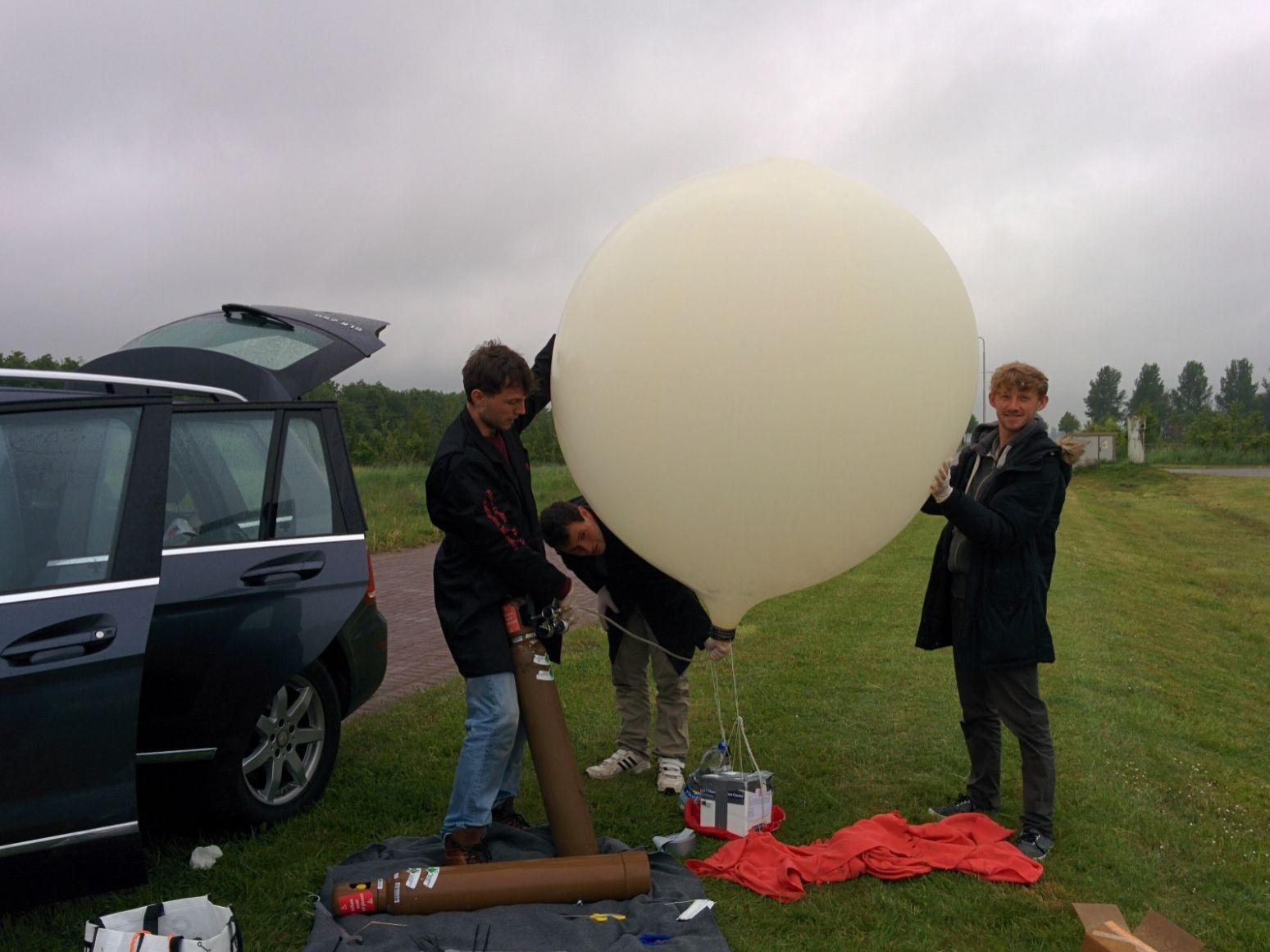 | | |
| --- | --- |
| Date: | 28 September 2018 |
| Author: | Ariana |
At times during your studies you get to do something which reminds you of why you chose to study that subject in the first place. For me, one of the highlights of my studies so far has been a group project that I did at the end of my first year studying Physics. This is the story of that experiment. Enjoy!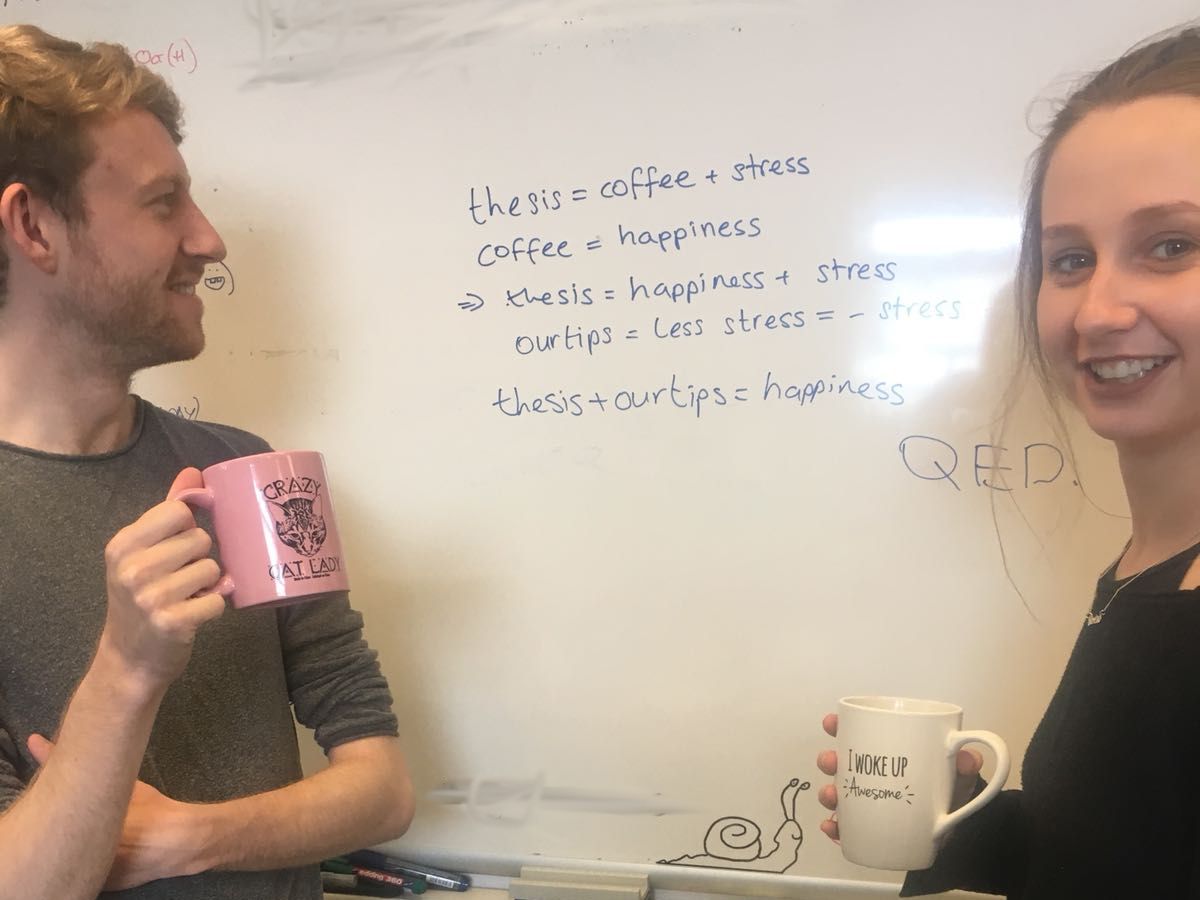 | | |
| --- | --- |
| Date: | 27 June 2018 |
| Author: | Ariana |
Doing your final bachelor project can be a daunting task. However, no matter how scary it is, you have to do it to write that sweet sweet BSc next to your name. To help you through the process, I have, together with a bunch of friends who are just finishing their project, outlined a few tips to help you survive your final bachelor project.