Results for tag:master's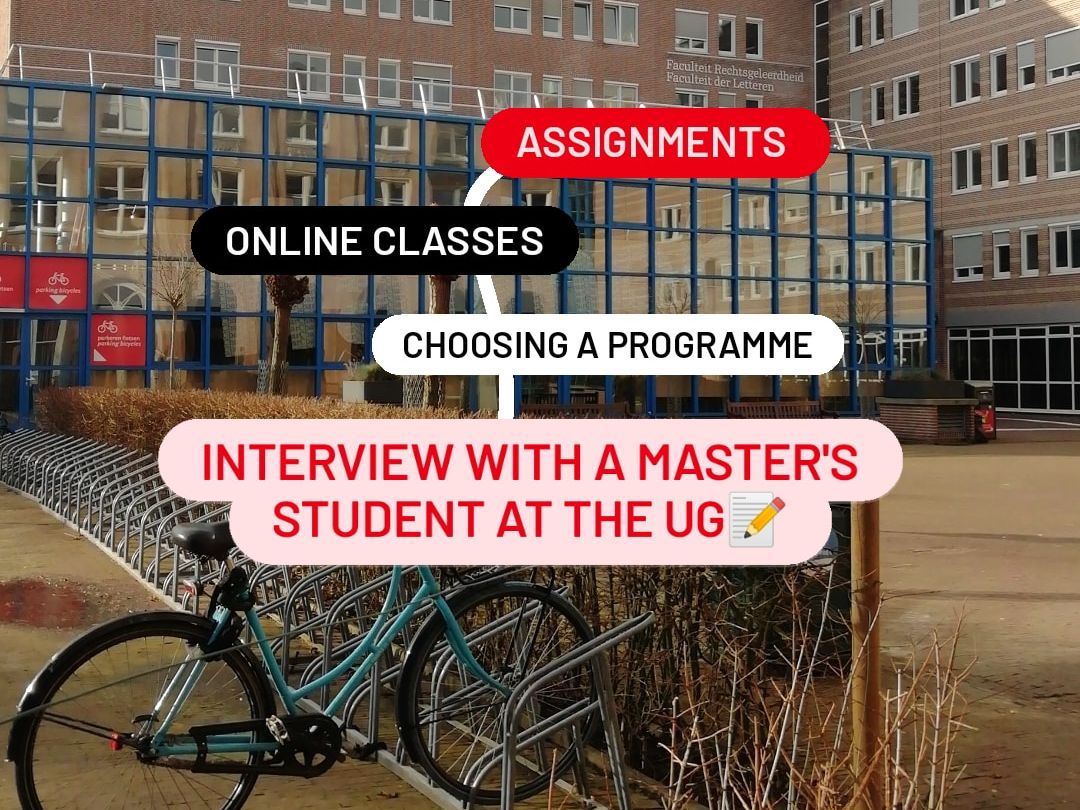 | | |
| --- | --- |
| Date: | 03 March 2021 |
| Author: | Avital |
For the past year, ever since the pandemic started, most of our education has moved online, so what has changed and what has studying a Master's at the UG been like during this time? As part of the upcoming Online Master's Week (22 to 26 March 2021), I interviewed my friend Alex about his experience so far as a Master's student at the UG.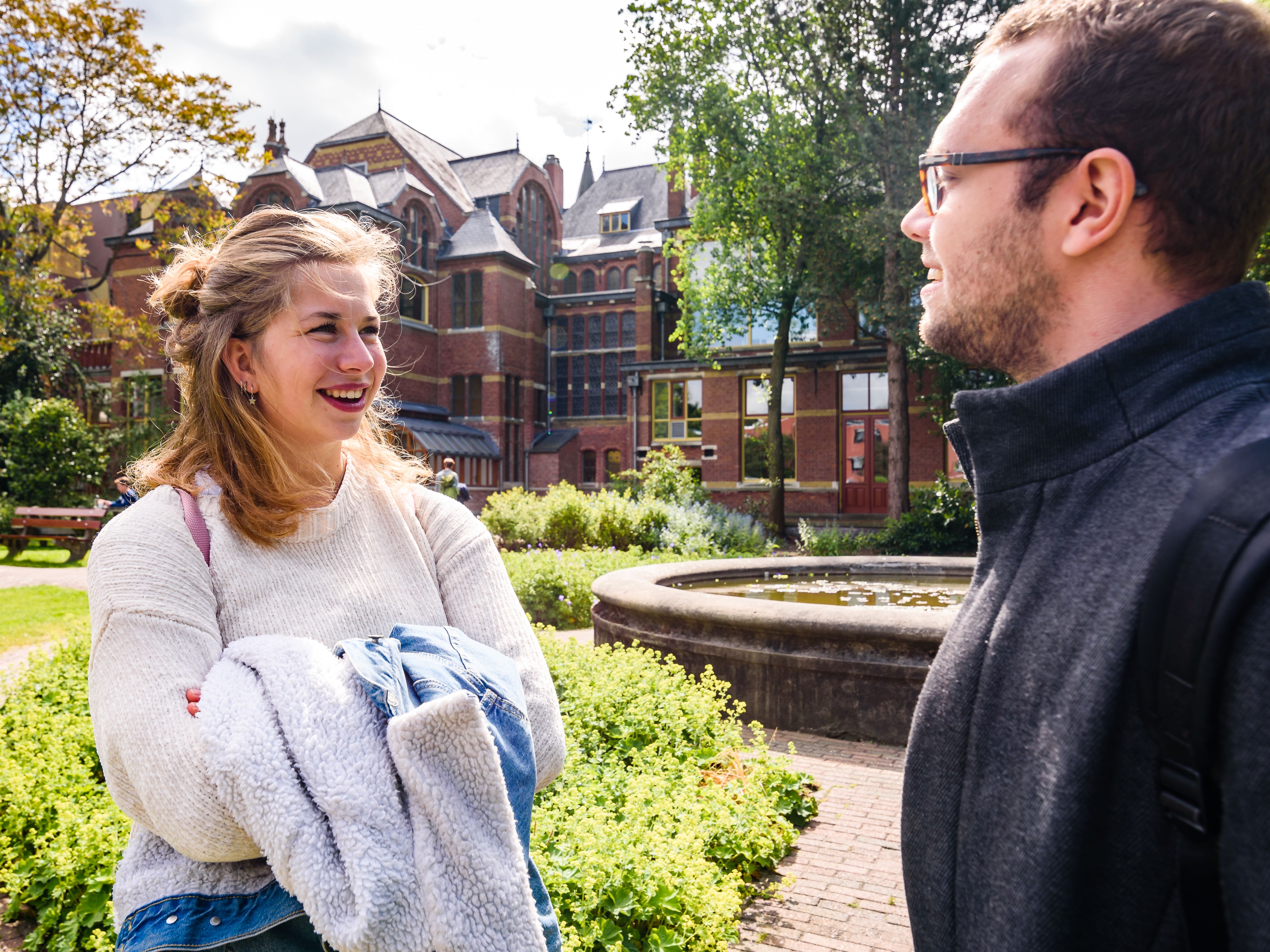 | | |
| --- | --- |
| Date: | 25 November 2020 |
| Author: | Danique |
An internship is a great opportunity to put your knowledge that you've learned in university into practice, especially for the more theoretical study programmes! Along with putting your knowledge into practice, it's also important to get a feel for a work...