Results for tag:holidays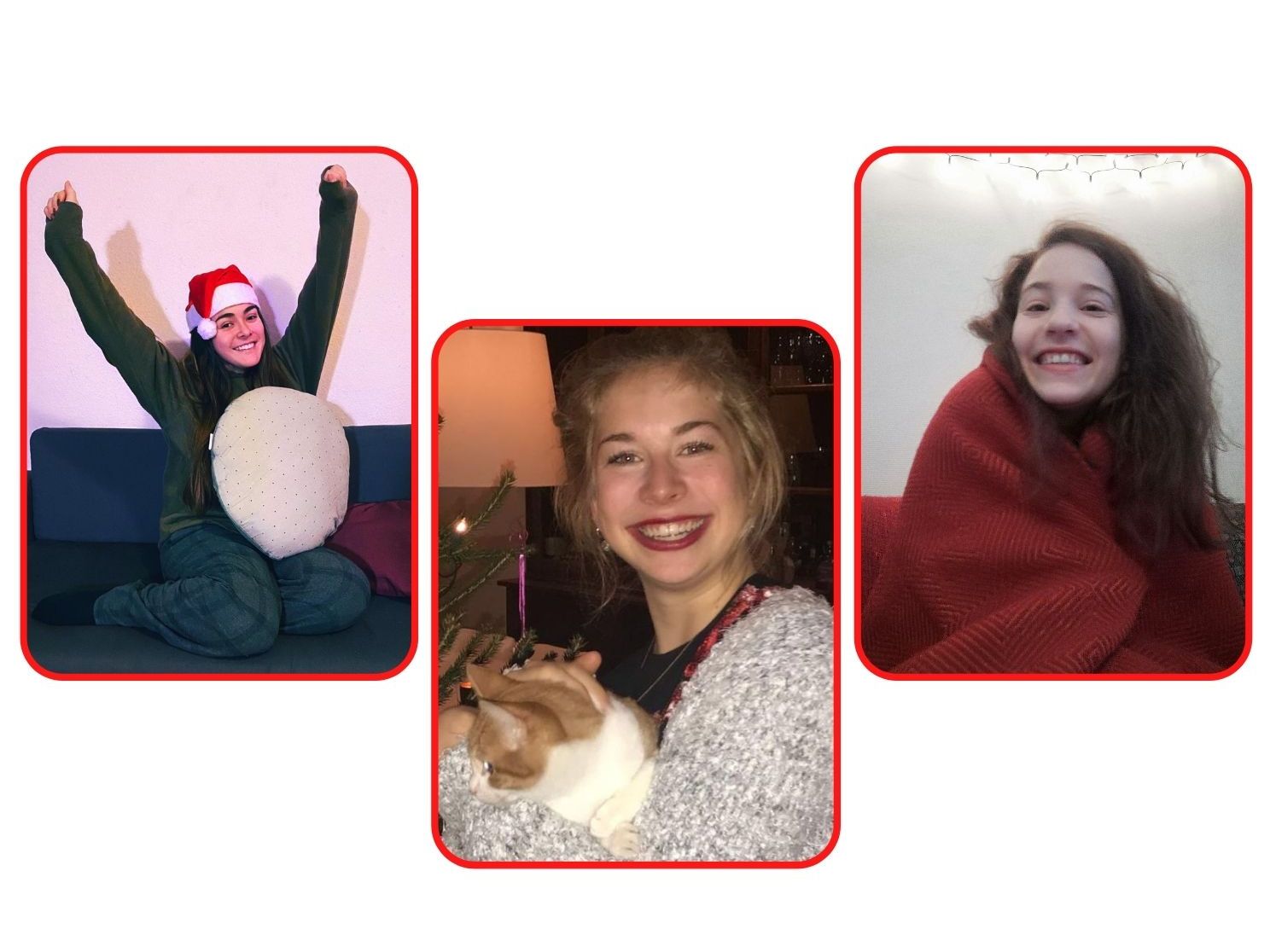 | | |
| --- | --- |
| Date: | 25 December 2020 |
| Author: | The Blog Team |
The holidays are the perfect time to spend the day on the sofa and watch festive movies. In this blog, we're sharing some of our favourites!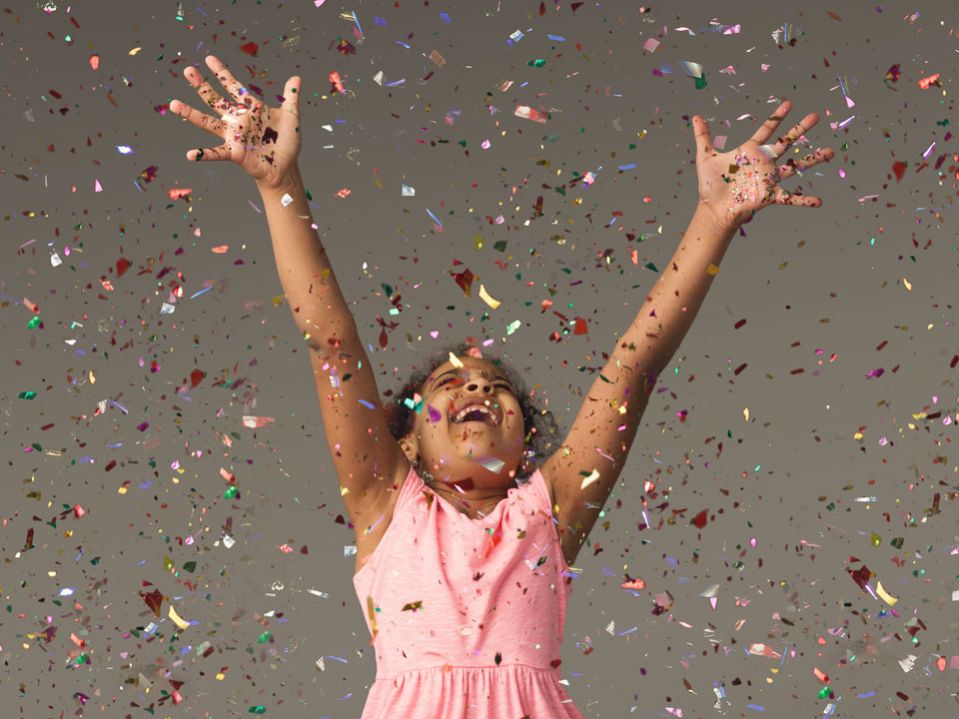 | | |
| --- | --- |
| Date: | 18 December 2020 |
| Author: | Ariana |
The last day of lectures is finally here, and the holidays are now minutes away. Here's 5 gifs to sum it up: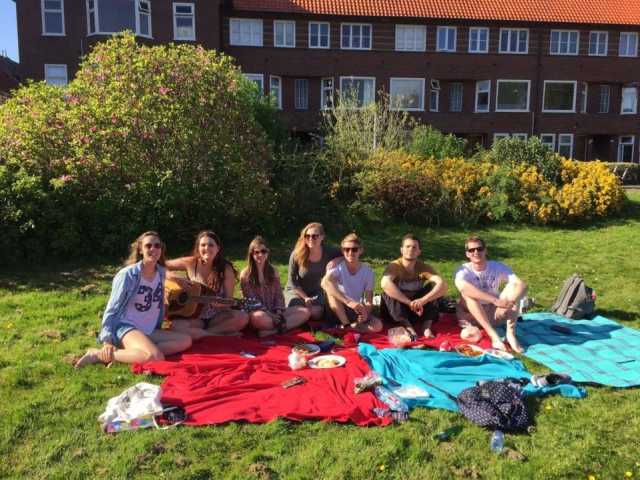 What makes up the perfect summer? To me, it's a mix of discovering new places, meeting up with old friends, making new friends and a beach or two. In this blog post, we give you tips for this summer - whether you want to stay in Groningen, want to discover...