Results for tag:food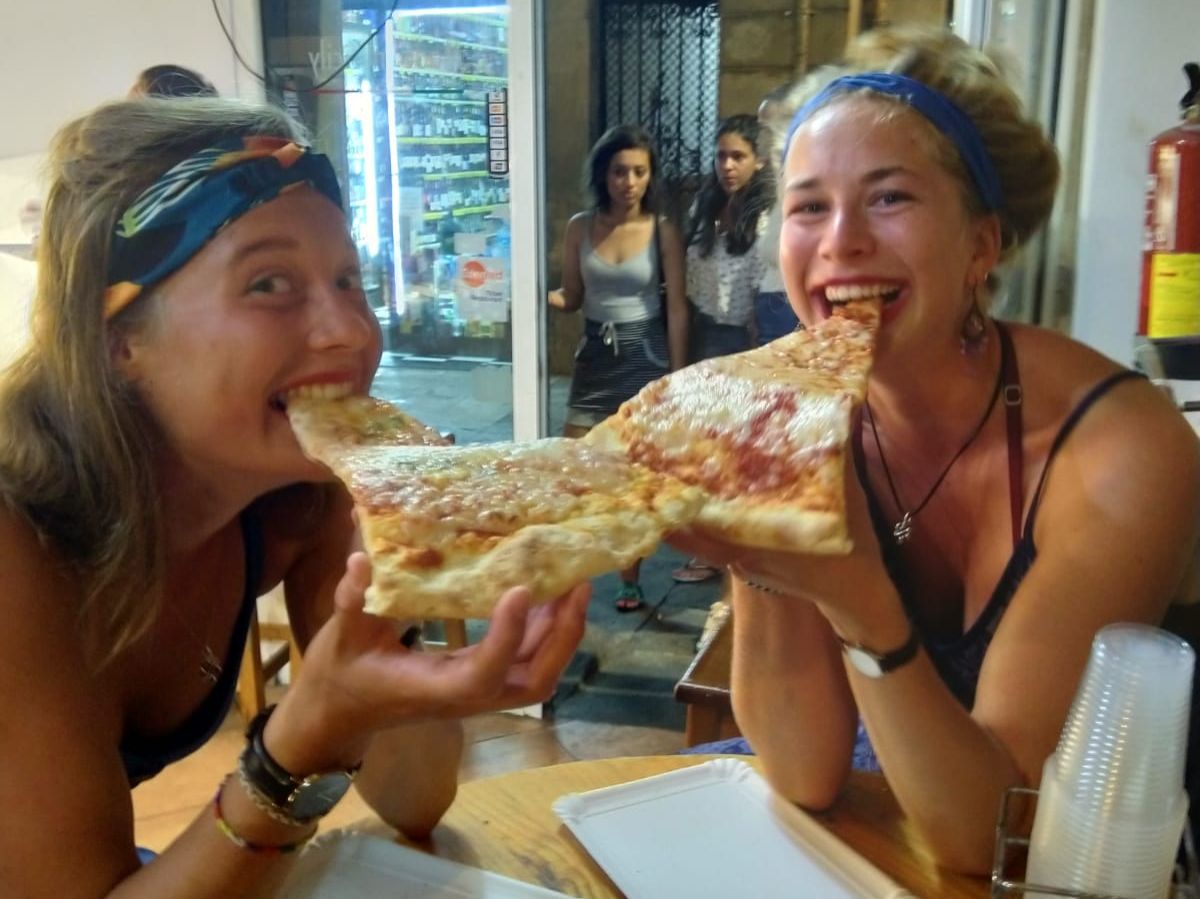 | | |
| --- | --- |
| Date: | 12 September 2018 |
| Author: | Danique |
You've just moved to Groningen and for the first time, you are completely independent on what you want for dinner. No more parents or siblings dictating what is on the menu: it's all you. While at first you went all out by ordering pizza, sushi, or burgers every night - you've realized it can't go on like this anymore because your bank account is almost drained and you still have 3 weeks left until payday.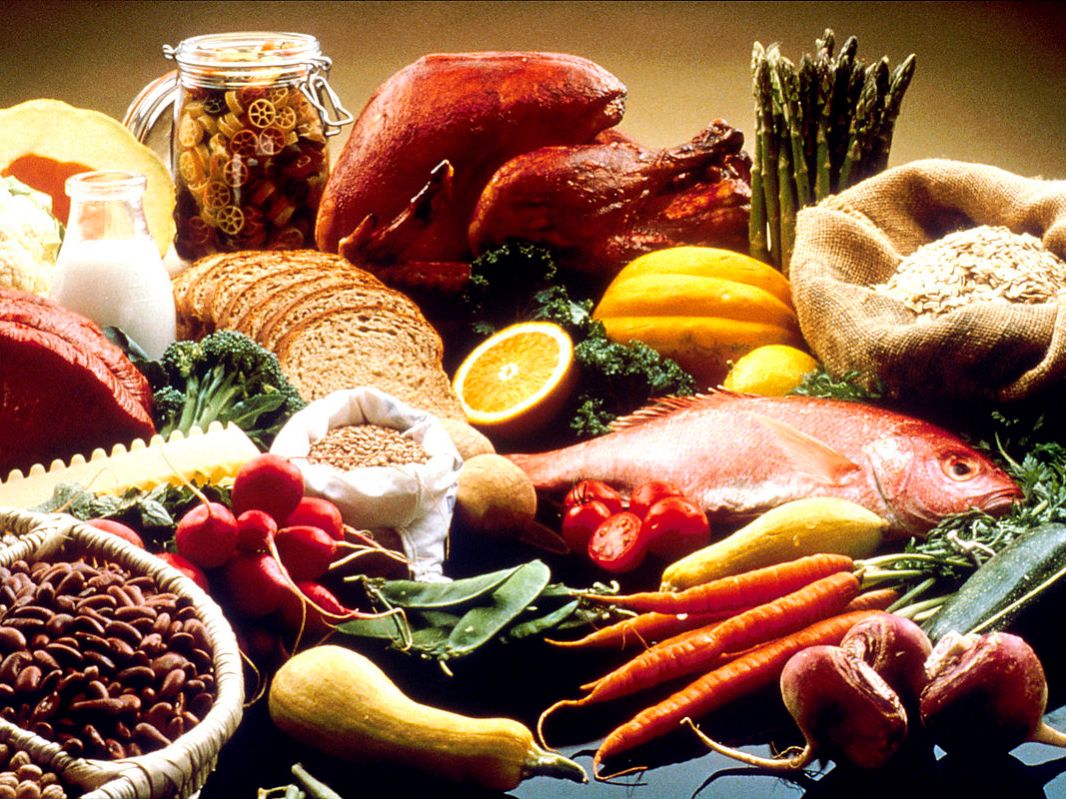 | | |
| --- | --- |
| Date: | 07 September 2018 |
| Author: | Peter |
Groningen has a lot of options to cook your own international meal. But in the end, we're still students, which means cooking takes up valuable time from our busy busy lives. Luckily, there's plenty of restaurants serving food from all over the world in Groningen - here are our best picks.