Results for tag:finances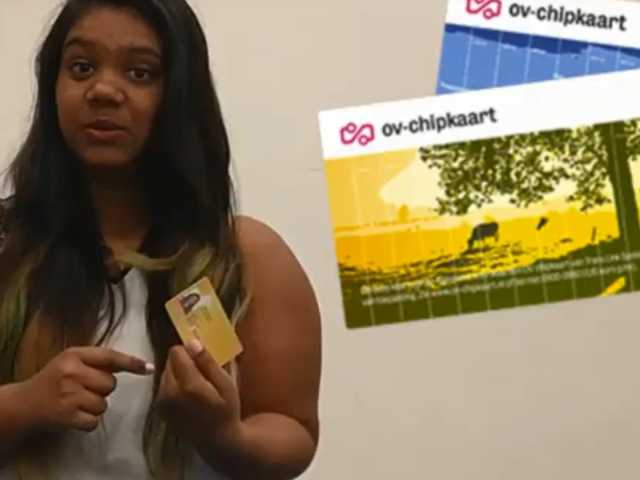 Student vlogger and International Chemistry student Marisha gives her 7 tips for money management whilst at the University of Groningen or generally in the Netherlands. Her tips range from saving and budgeting tips, to apps and discounts from student...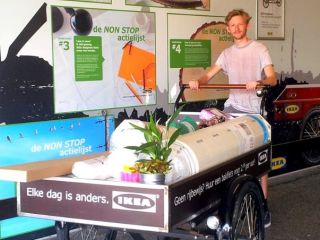 One of the most annoying university experiences is experiencing extreme FOMO because you are low on money and waving goodbye to your friends whilst they go out. However, after studying in Groningen for 3 years, I've picked up some money saving tips and...