Results for tag:exchange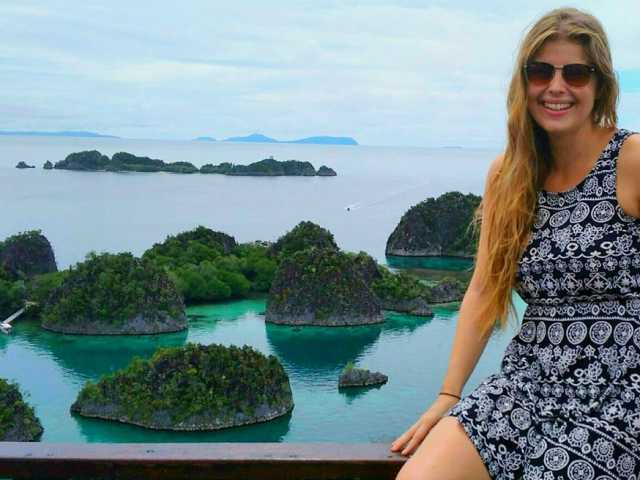 | | |
| --- | --- |
| Date: | 11 January 2018 |
| Author: | Joey |
The first semester is ending, so a lot of students are preparing to embark on one of the best student experiences: go on exchange. If you are one of these students, I bet you are feeling a bit nervous and excited, and are curious to know what to expect. If...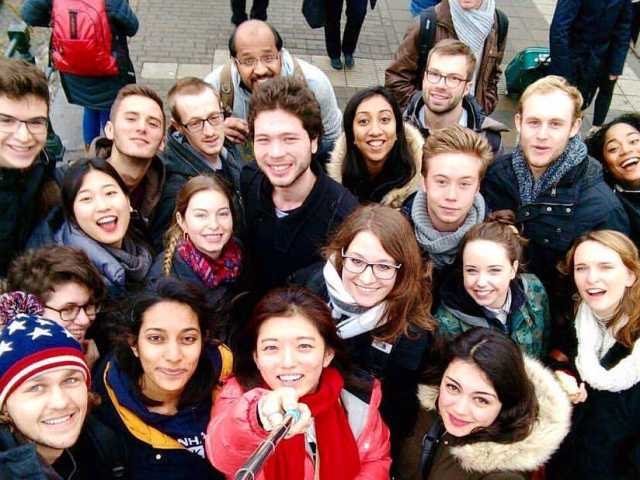 | | |
| --- | --- |
| Date: | 28 November 2017 |
| Author: | Brielle |
When I was an undergraduate student in Pennsylvania, USA it was just a few hours drive to my home. I had the opportunities to go home for Thanksgiving, Christmas, Easter, or any random weekend I desired. However, now that I am abroad I don't have that...