Results for tag:cityisourcampus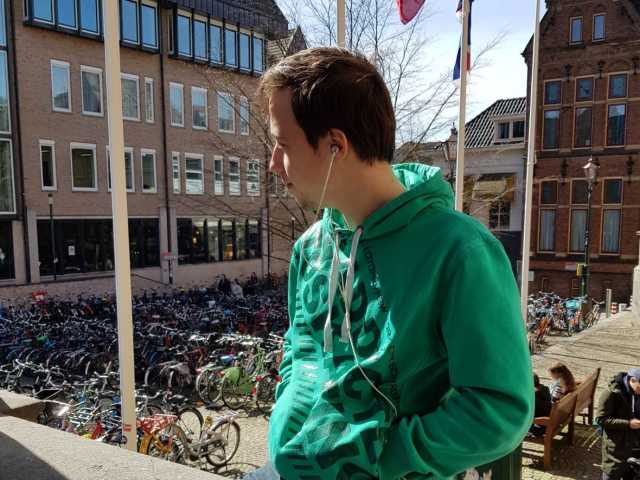 | | |
| --- | --- |
| Date: | 06 April 2018 |
| Author: | Peter |
Now when I think of podcasts, I think of my dad listening to the radio because he can't work out how to use Netflix yet. However, recently I got a bit sick of my music (I like James Blunt, but I can only listen to You're Beautiful so many times before...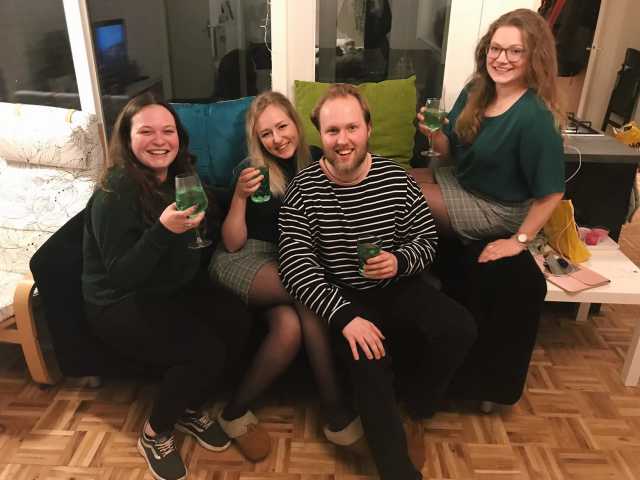 | | |
| --- | --- |
| Date: | 14 March 2018 |
| Author: | Natasha |
Sláinte! St Patrick's day is upon us! The day of the year where everyone wears green top hats, drinks bright green drinks and clings desperately to any Irish connection they may have somewhere in their family tree. For me, it's my grandparents - my Irish...