Results for tag:Party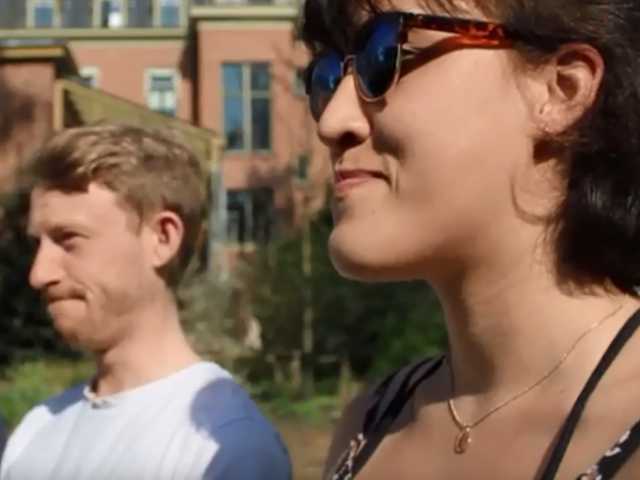 | | |
| --- | --- |
| Date: | 26 April 2018 |
| Author: | Konrad |
Watch our International Students try crazy Dutch Kingsday games such as spijkerpoepen (nail-pooping), koekhappen (cake-biting) and snoephappen (candy-bobbing). Ellen, Joey, and Peter face off to see who can come out on top, and also try out some of the...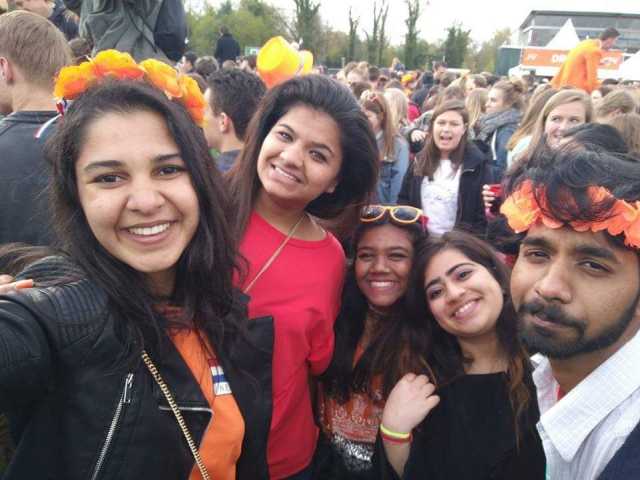 First time celebrating King's Day in the Netherlands? We've made a bucket list, so you'll know what to do (and what not to do).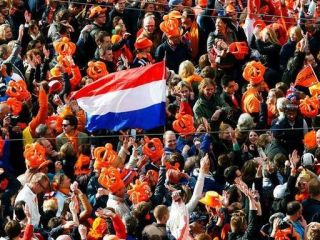 | | |
| --- | --- |
| Date: | 04 April 2018 |
| Author: | Peter |
King's Day is the national holiday of the Dutch, much like Independence Day in America. On King's Day, people dress up like crazy and celebrate their love (or obsession?) for the country. For those of you that are spending their first King's Day in the...