Results for tag:King's Day
| | |
| --- | --- |
| Date: | 26 April 2022 |
| Author: | Maimoena |
Orange everywhere, flea markets on every street corner and being surrounded by happy people - that can only mean one thing: it's King's Day! In this blog, Maimoena tells you all you need to know about this day.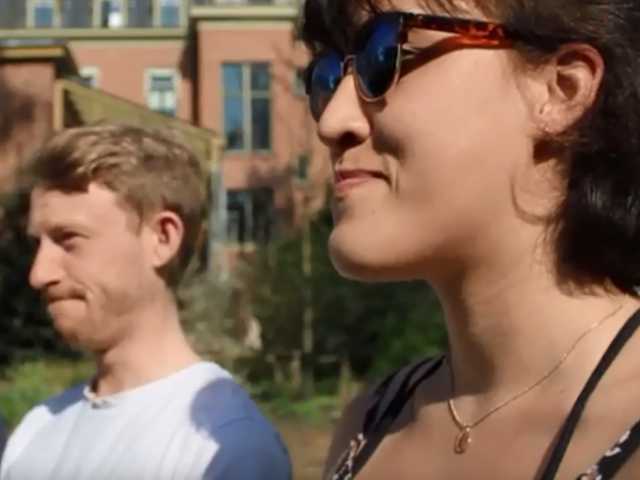 | | |
| --- | --- |
| Date: | 26 April 2018 |
| Author: | Konrad |
Watch our International Students try crazy Dutch Kingsday games such as spijkerpoepen (nail-pooping), koekhappen (cake-biting) and snoephappen (candy-bobbing). Ellen, Joey, and Peter face off to see who can come out on top, and also try out some of the...