Results for tag:#groningen #thecityisourcampus #studyingroningen #nothingtopsgroningen #liberationday #bevrijdingsdag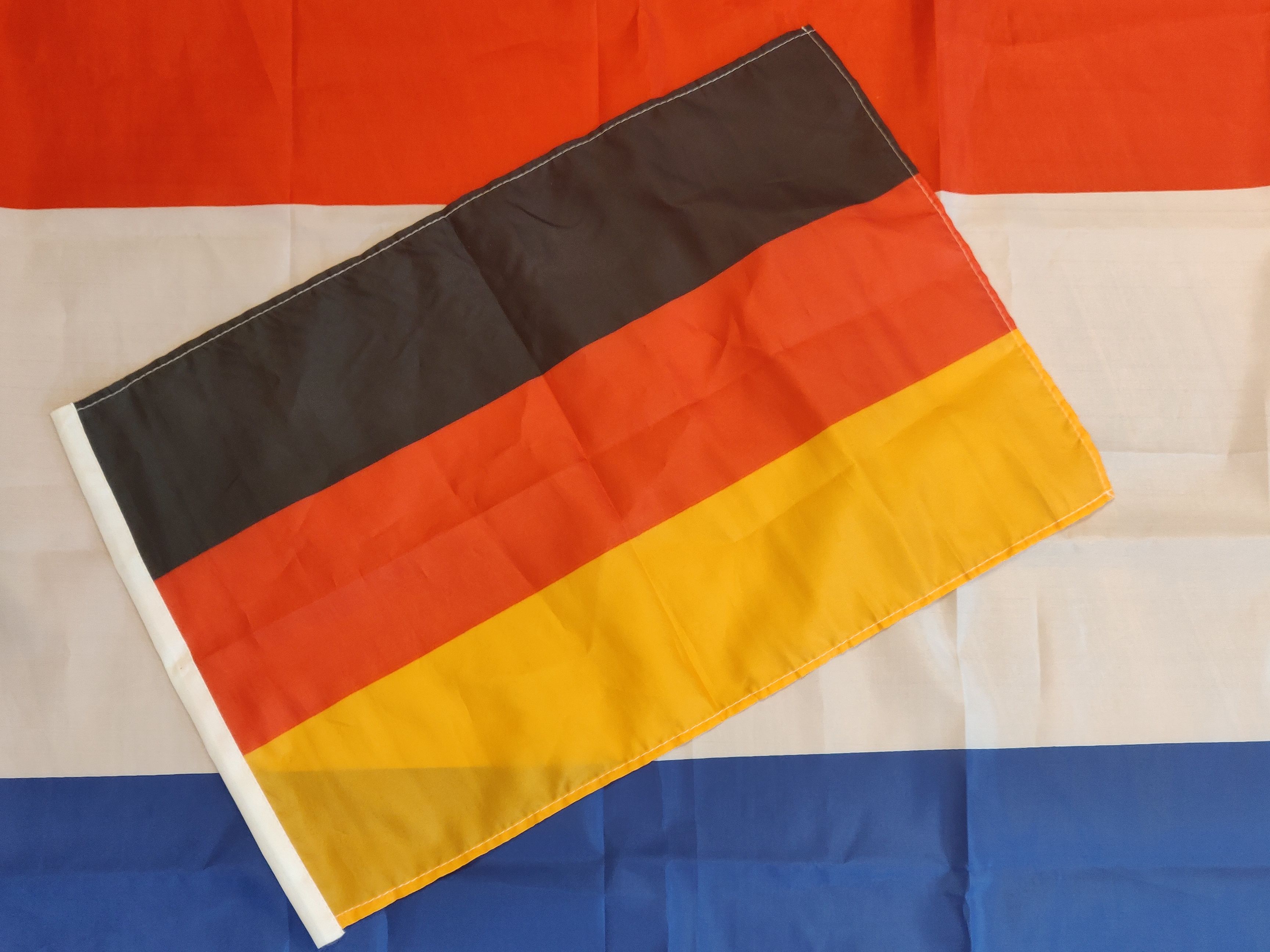 | | |
| --- | --- |
| Date: | 03 May 2019 |
| Author: | Asmo |
Liberation Day is celebrated each year on the 5th of May to mark the end of the occupation by Nazi Germany. But how does it feel to be in the Netherlands as a German student during Liberation Day? Does one feel uncomfortable, weird or even guilty? Read Asmo's blog to find out why he loves to celebrate this day with his Dutch friends.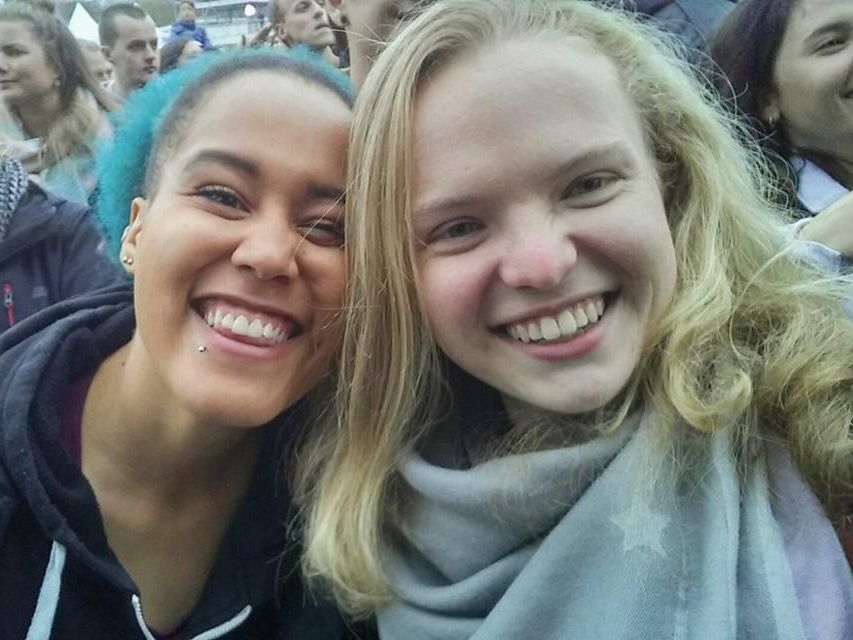 | | |
| --- | --- |
| Date: | 02 May 2019 |
| Author: | Asmo |
Find out what to do on Liberation Day! Our tips include festivals, exhibitions, discussions and more!