8 (useless) tips for studying after a party night (+ GIFs)
| | |
| --- | --- |
| Date: | 08 March 2023 |
| Author: | Hylke |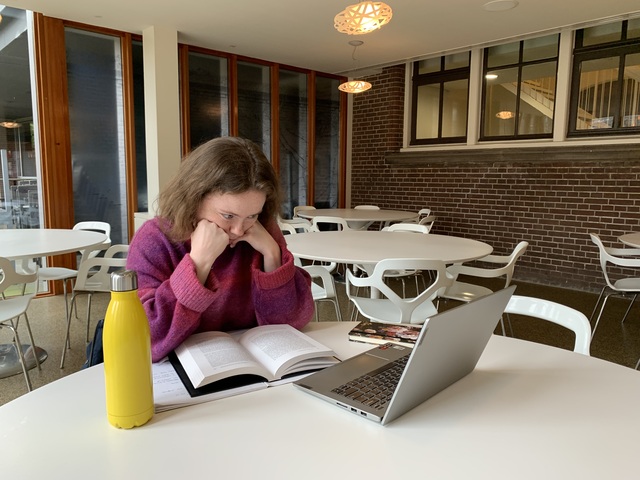 We've all tried at least once to study after a night out during our time at university. And 9 out of 10 times we failed because we were absolutely wrecked. In order to help you have a somewhat successful study session, we've thought of some tips! But disclaimer: they're probably useless because, let's be honest, who is going to study after a night out, right? ;) Anyway, enjoy!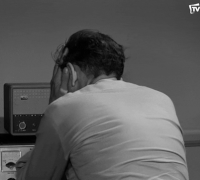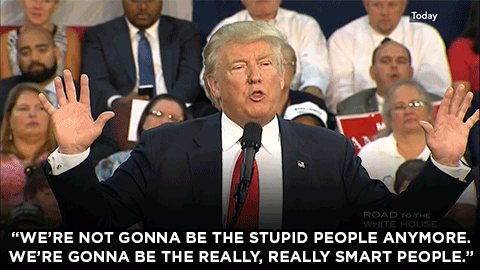 #1 Planning is key
If you know you are going out or have a party planned later in the week, plan your study time around it. That way you get everything done that needs to be done and you don't have to feel like you failed when studying the day after the party doesn't really go like you wanted it to go. You could also take that day off, but that obviously doesn't work when you have assignments waiting for you to be done. If you spontaneously decided to go out last night and are suffering the consequences right now but really have to do some work, follow the tips below!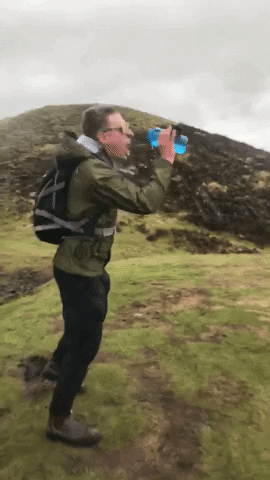 #2 Drink water
This is your cue to fill up that cup and down it, if you haven't drunk enough water today! Especially after a night out, drinking water is important to rehydrate and get rid of your crustiness and the toxins still lingering in your body. So, start your day with drinking lots of water. Bonus points if you remember to drink water before going to bed so you don't wake up with a hangover!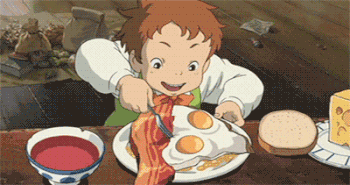 #3 Have a good breakfast
Apart from drinking water, eating a hearty and healthy breakfast is also a good idea! Make yourself apple cinnamon porridge, avocado on toast, a breakfast burrito or something else that fills your tummy. It will help with potential nausea and gives you energy to power through your assignments!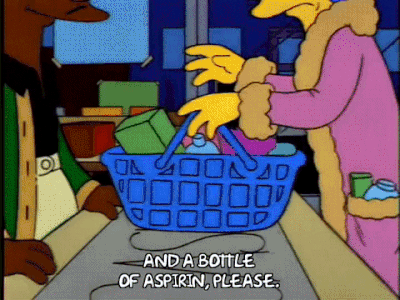 #4 Take an aspirin
Still not feeling well? Take an aspirin! It might get rid of that pounding headache, the nausea and the overall feeling of yuckiness, which helps you to concentrate better on your tasks. Remember: only take medicine the day after, not during your night out, and after you've eaten some food!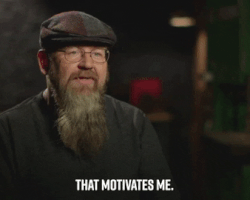 #5 Choose to start with the assignment you like the most
When you're wrecked, motivation is probably nowhere to be found. But as you have decided you are going to study today, I suggest you start with the assignment you like the most. Hopefully, this will help you find that motivation, and maybe you get into the flow and start working on those other assignments as well. But that might be wishful thinking ;).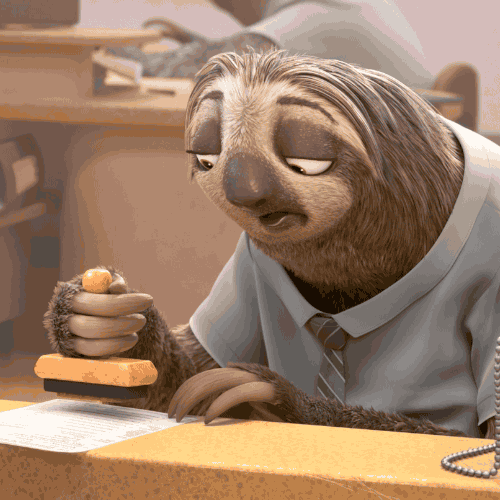 #6 Take it slow
Also, don't worry if you're not making the amount of progress you wanted. Baby steps are still progress (spoken like a true motivational queen), so don't beat yourself up or get discouraged. It's already admirable that you are studying the day after a party night so give yourself credit for that!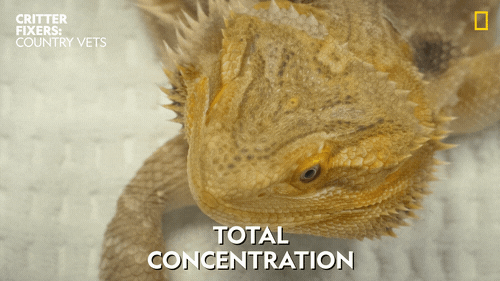 #7 Go to the UB to concentrate
If you are in need of an extra dose of study vibes you can go to the University Library. Especially if you have trouble concentrating at home and are mindlessly scrolling on your phone because you have procrastination tendencies, this is a handy thing to do. Even if it's only for two hours. Reserve a spot, pack your back and go slay your assignments!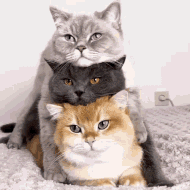 #8 Study with friends
Another option is to study with friends! This way you are held accountable for showing up to study and it will make studying easier (hopefully). You can take fun little breaks, can ask for help if you need it or a motivational speech if you're going through it. But make sure you don't have too much fun ;).
Hopefully, these tips will help you to have a successful study day. Let us know your best tips for studying after a party night in the comments below. Good luck!
About the author
Hylke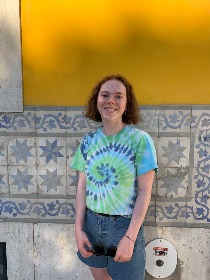 Hiya! I'm Hylke, a Dutch MA English Literature student. People often ask me if I'm Frisian, but sadly I'm not; I just have a Frisian name. I love reading, writing, meeting with friends, and the colour yellow, so much so that I take pictures of every yellow wall I can find!
Comments