6 Things that Have Changed in Groningen
| | |
| --- | --- |
| Date: | 11 June 2020 |
| Author: | Ariana |
For those of you who have remained in Groningen during the past few months, you've probably noticed a few changes around town. For those of you who haven't (like me), here's a quick recap.
1. Uh, where am I? (Probably at the Grote Markt)
First of all, let's address the elephant in the room. Or better said, the elephant that's no longer in the room. That's right, as you've probably heard, the Grote Markt stairs are gone. These stairs had become quite iconic for students in the past years, serving as a great meeting point, a place to chill, and even a convenient place to eat your kebab after a heavy night of partying. The surroundings have changed as well, with new buildings popping up in front of the Forum (it's not gone, just more hidden). Anyways, no stairs equals more space to park your bike once the bars are open again!
2. What's with all the terraces?
Speaking of bars being open again, you've probably seen a bunch of terraces taking over the sidewalks. Finally, bars and terraces are open to the public again. However, they still have to maintain the sanitary regulations, meaning that they need more space to fit people. Some have even put walls in between the tables to ensure proper hygiene. If you feel like checking out some new terraces, make sure to visit the ones at the Suikerunie, which seemingly popped out of nowhere. Aside from this, some bars have chosen to open as well, but you have to make reservations to party. With your reservation, you also are allowed a limited number of drinks, and naturally, a limited number of people. Gone are the days of spontaneously texting your friend at midnight "wanna go out?".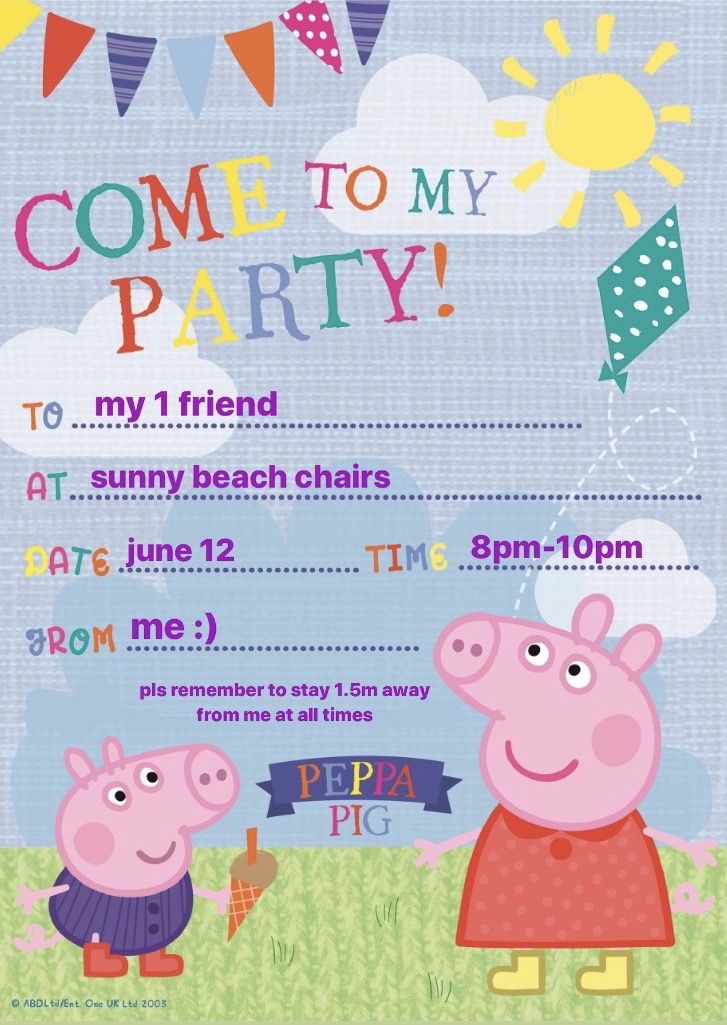 3. Do I smell, or is it just the 1.5m distance rule?
Yep, we still have to stay 1.5m away from one another at all times. If you're walking down the Herestraat and see a person move two steps away, don't worry. Chances are it's not you, it's just social distancing. This is the Netherlands after all, so of course somebody created a song about it. Maybe it's this summer's Bonnetje Mee? Check it out, and feel free to send it to your annoying friend who keeps getting all up in your personal space. Also, there are new rules that require you to use a facemask on public transportation. Definitely weird to see everyone with a facemask on, but hey, that's just what happens during a pandemic.
4. Beep beep (it's a scooter)
Groningen had some new arrivals this past month: green electrical scooters! They're everywhere, and you can use them too. They work via an app, where you charge credit and then use them for as long as you need to. Once you're done, you can leave them for another person to pick up. The only catch: you need to have a license to be able to use them (sorry internationals!). The scooters are electrical and thus contribute to diminishing the noise and air pollution in the city, but guess what's even more environmentally friendly than this electrical scooter: your bike.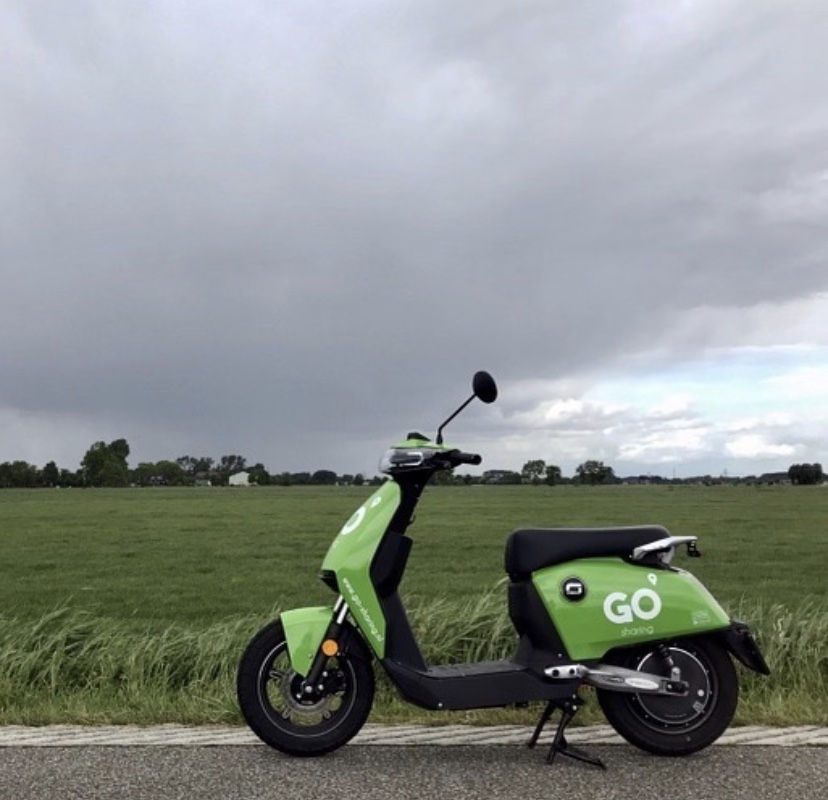 5. The animals are taking over
Two roe have been spotted in Leeuwarden recently. If you don't know what a roe is, check the pic below. With human traffic decreasing, animals have slowly begun returning to the environment. In Groningen, singing birds are now more present than ever! It's a nice change, when the only wildlife our city has is either the turtles and baby ducklings at the Noorderplantsoen, or the little petting zoo at the Stadspark.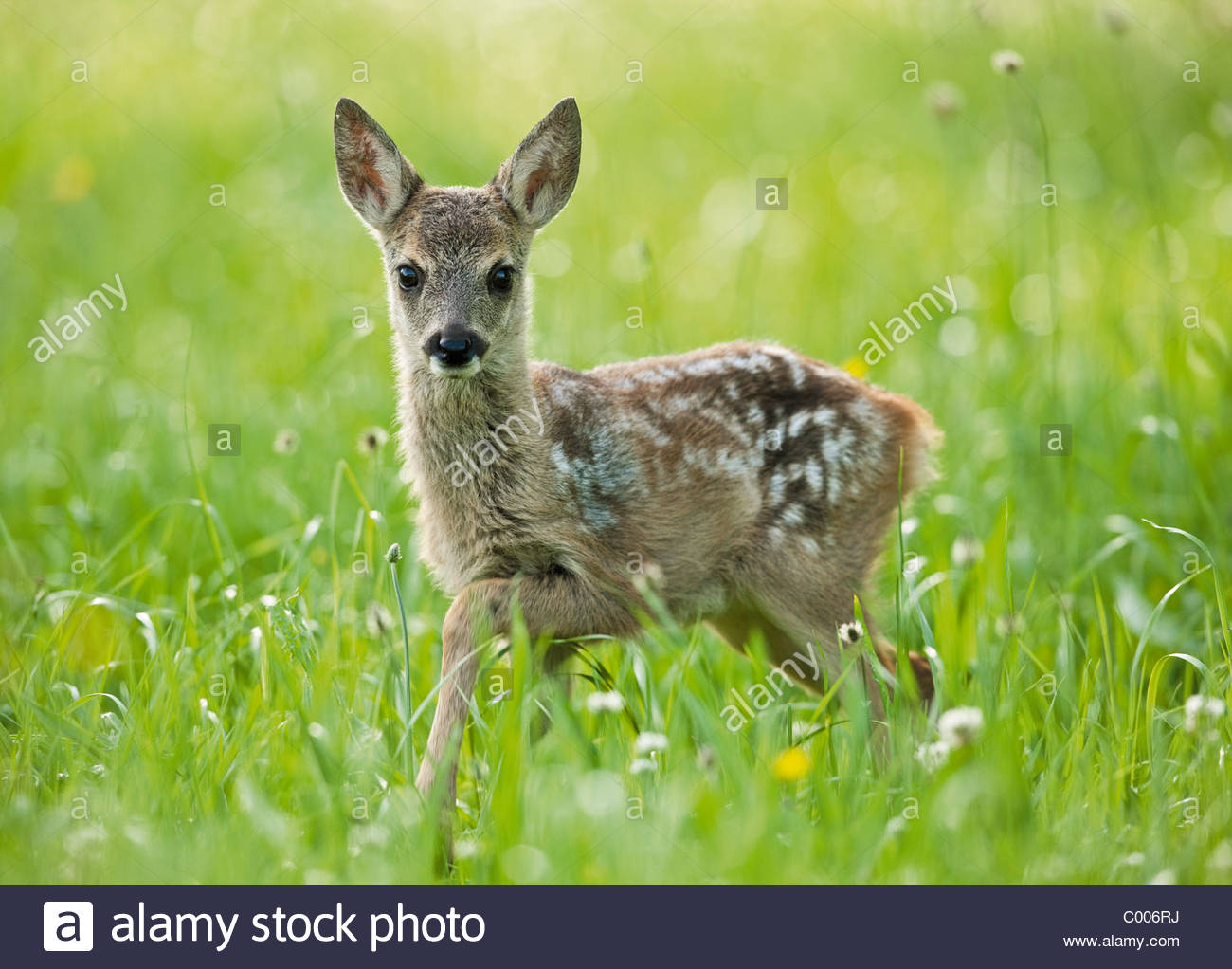 6. Everything and everyone is renovating
By the time you get back to Groningen, you'll realize things might look just a tiny bit different. That's because, while everyone was busy staying at home, the businesses and the gemeente took advantage of the smaller amounts of people outside to do some renovations. Something somewhere in Groningen is always under construction, but this time, it's not just one street that's closed off, it's a lot (to fix the gas pipes). Aside from this, the UG has taken some time to renovate Zernike around a bit. The expansion of the Aletta Jacobshal has finished, and the Feringa building is advancing nicely. Some of the most popular places in town have also gotten a revamp, and new, super fancy ones have appeared as well (check out Werkman giving the Grote Markt a touch of modernity).


So on a final note: things have changed, and you'll most definitely notice these changes once you get back. But the great news is Groningen is still Groningen (and the Martini Tower is not going anywhere). What other big changes have you spotted or heard of? Let me know in the comments below.
About the author
Ariana
Hey! I'm Ariana and I'm a Costa Rican student with a passion for photography, dancing, and cute dogs. Aside from writing blogs, I'm doing my Bachelor's in Media Studies. If you see me around smiling at my phone, I'm probably looking at memes (or cute dogs).
Comments