5 Things We Took for Granted
| | |
| --- | --- |
| Date: | 29 May 2020 |
| Author: | Ariana |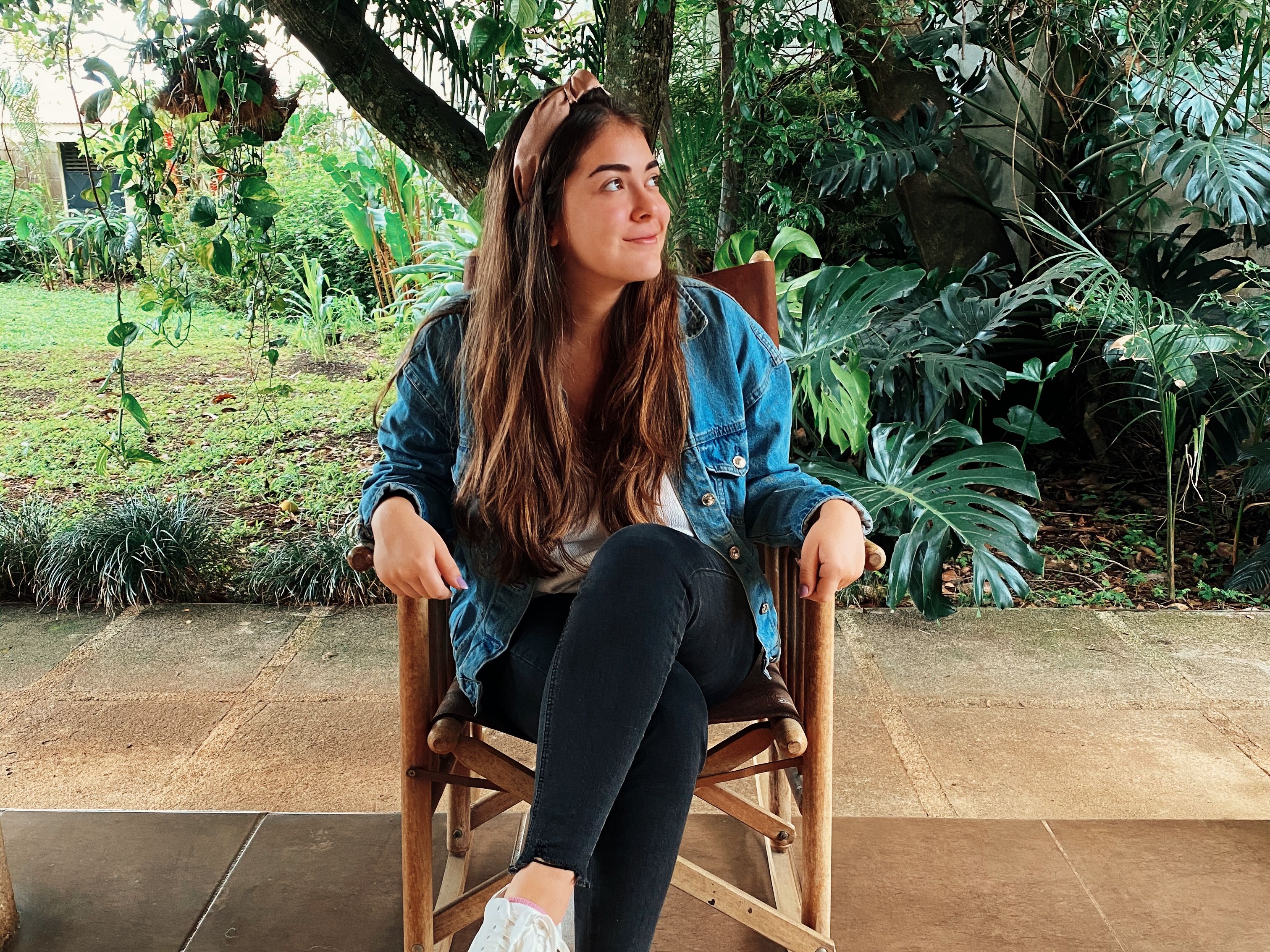 It's been a weird couple of months. We used to think that we wanted to spend our days cooped up at home, watching Netflix all day. Now, with so many online lectures, Zoom meetings with friends, and after watching every possible movie on Netflix, I think we'd all like to return to normality as soon as possible. However, for our safety (and everyone else's), this probably won't happen soon. On June 1st, the government's new measures will allow people to return to their social activities, but it won't be quite the same. Maybe now we'll be able to realize all the things we took for granted. Here are 5 that I am positive we should've appreciated more:
1. Spontaneously hanging out
Boy, did we not appreciate this enough. Face-to-face meetings already feel like heaven compared to video calling. I mean, of course, you can always hang out with your friends spontaneously through a video call, but seeing your friends without a screen in between is just so much better. Plus, sitting down in front of a laptop gets tiring after a while (I'm confident we'll all leave this situation with a flat butt). Unfortunately, we still won't be able to sit close or hug… it might make social situations a bit more awkward. Hanging out spontaneously just isn't as fun if you have to overthink your every move to make sure you're in line with the regulations. Bet we'll really quit using our phones so much when we're hanging out though, so that's good!
2. Doing sports without thinking
Sports are a great way of getting your mind off things, or to be more specific: corona. By now you're probably familiar with the struggle of kicking over living room decoration whilst trying to get a decent yoga pose done, or spilling water everywhere while trying to make homemade weights. The good news is that now, there'll be more possibilities to exercise, but you'll still have to be aware of what you touch, how you touch it, and to keep your distance. Keeping all these things in mind doesn't really help you to relax and distract yourself, so we definitely took the freedom of sports for granted.
3. Literally going to uni
You know times have been weird when you strangely miss being able to walk through the uni's buildings trying to find your class at 9 a.m. Turns out, going to uni was about so much more than just the class, it was also a place to see your friends and have some fun. Albeit, it's definitely cool that you can take a lecture from your bed, but your room isn't as academically motivating as a lecture hall. Now that we'll be having hybrid education, you still might go to uni for an exam for a class. However, it won't be the same without the breaks to the canteen, the gossiping, showing each other memes in the middle of a lecture… you know, the things that make studying a very serious business.
4. Exploring the Outdoors
You've probably noticed nature has slowly turned into your best friend now that city life has become quite a struggle. It even might be the only place where you can nearly forget the strange situation we're in. Would you have been exploring nature this much if city life wasn't this different? Probably not. So you took it for granted. Gotcha. It definitely won't be a typical June without the Noorderplantsoen and the Hoornsemeer full of people making barbecues. I mean, the parks will still be full and the barbecues will still happen, but everyone will just be uncomfortably far away. You definitely won't be able to hang with your entire class right after your exam is over this time. On a positive note, this might be a nice time to spend some time exploring Groningen on your own, and maybe take that bike trip you've been meaning to take for so long!
5. The Chill Student Life in Gro
Groningen had so many things to do at all times. There were plenty of events to choose from, and plenty of bars and clubs that made nightlife pretty fun. However, I bet you're guilty of complaining about entry fees, or maybe about having to queue way too long outside of Copas. Now, you'll be happy paying a 5 euro ticket to Vera, waiting a few more minutes to get inside Oost, or spending just a little bit of extra money at the end of the night to buy yourself a snack at the vending machine wall. You'll even be happy to see so many people in the city at night. But of course, this will all come at a later time. For now, you'll have to stick to a three-person gathering at your house, or a 5-drink limit at De Tapperij. If you're desperate to get a small sense of normality back, stay tuned for our hybrid events blog next week.

It's funny, because the phrase "you never know what you have until it's gone" has never been more applicable than now. Now that the measures are loosening up, it might be weird to adjust. It definitely won't be a full return to normality, but we can still learn to appreciate the new normal, and stop letting ourselves take things for granted.
About the author
Ariana
Hey! I'm Ariana and I'm a Costa Rican student with a passion for photography, dancing, and cute dogs. Aside from writing blogs, I'm doing my Bachelor's in Media Studies. If you see me around smiling at my phone, I'm probably looking at memes (or cute dogs).
Comments