5 songs about Groningen that every student should know
| | |
| --- | --- |
| Date: | 05 October 2018 |
| Author: | Asmo |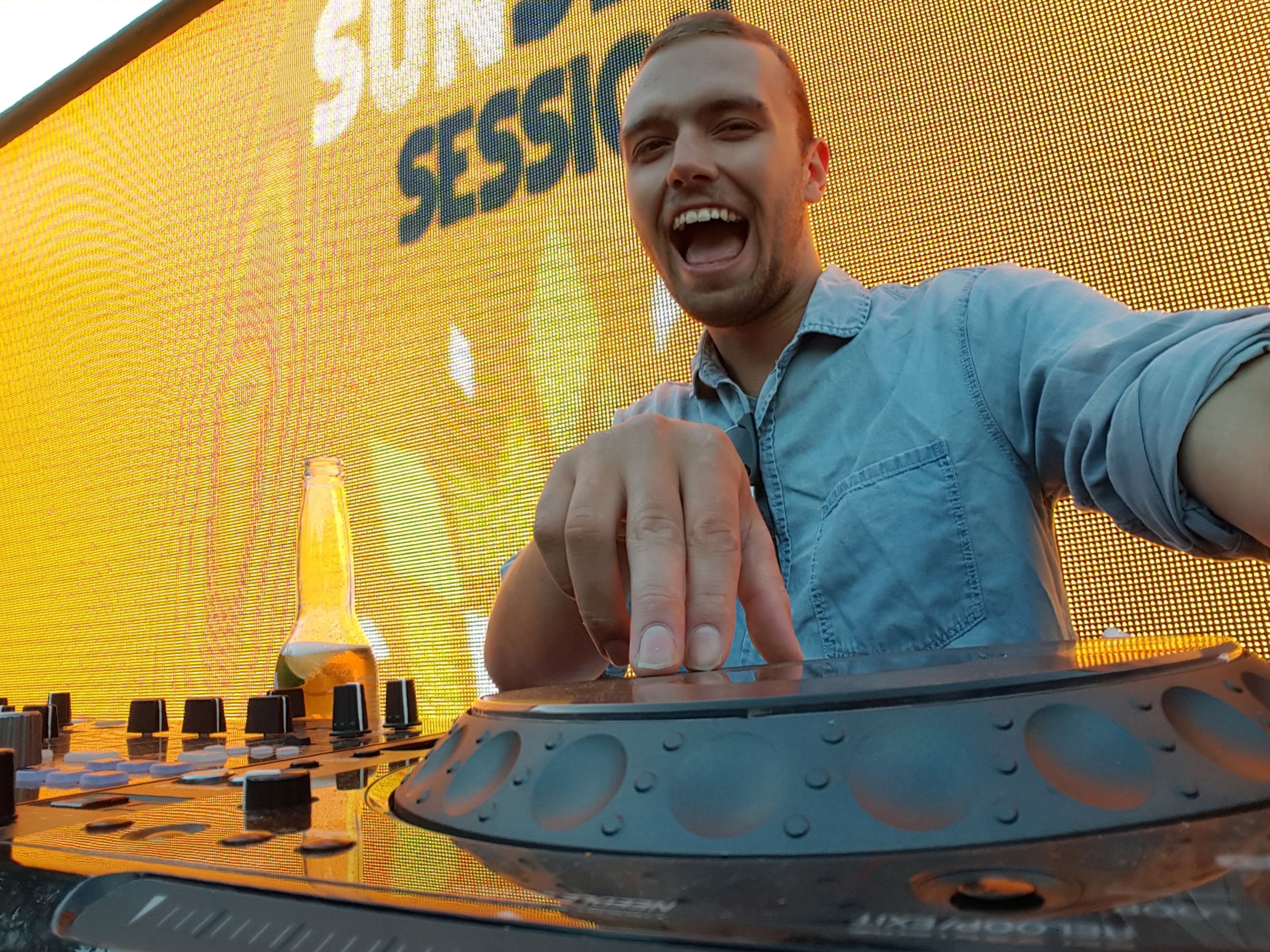 Ralf Poelman - Het Gras van het Noorderplantsoen
Ralf Poelman sings about the grass in the Noorderplantsoen in this homage to Groningen. Though this ballad might not strike you as a party song at first, it has gained an iconic status among partygoers and ex-Groningers ever since its first release. Sway along with this song on your next night out while crying and telling your friends how much you love them.
All you are wishing for 30 degrees and a rooftop terrace? Well, the bad news is that it's still a while until summer. The good news? Swifty made a track in which he musically captures the Groningen summer vibes to make the wait more bearable. While being a RUG student himself Swifty landed a massive hit with this one in the past year, making this one of the songs which should definitely be on your playlist for your next rooftop party.
Every international student will know the special feeling of coming back home again after a long time away. It is the feeling of being in the place where you know every street corner, bar, and bus line. This exact feeling is what Kraantje Pappie, who was born and raised in Groningen, raps about in this song. Can you hear about which famous Groningen landmarks he raps about?
B.O.R. X Jakob Skilift X Al Fredo - Bonnetje Mee
"Bonnetje mee?", is most likely the first Dutch sentence any international student in Groningen will learn. "So why not make a song about it?", must have been the obvious reaction of this German/Dutch rap ensemble, made up from University of Groningen students. If you have ever lived in Groningen you will most likely recognize the places where the video was shot, such as the Albert Heijn at the Vismarkt. The message of the song? These boys are not interested in keeping their receipts.
De Kees - Coffee Corner (Feat. Kals)
Looking for some music to spice up your study break? Then you should give this track a listen. The main setting for this song is the coffee corner of the UB, where this rapping UG student seems to like to spend the majority of his time (not studying, though). If you have ever wondered what a rap video shot in the UB would look like then, uhm, well you can see for yourself now. Just remember: No coffee inside the study areas!
About the author
Asmo
Hey there! My name is Asmo and I'm a Finnish/German student exploring life in the Netherlands. Besides being into photography and politics, I am currently completing my double master's degree in European law and international law. Oh, and I write blogs as well.
Comments