5 signs spring is definitely in the air in Groningen
| | |
| --- | --- |
| Date: | 10 May 2023 |
| Author: | Hylke |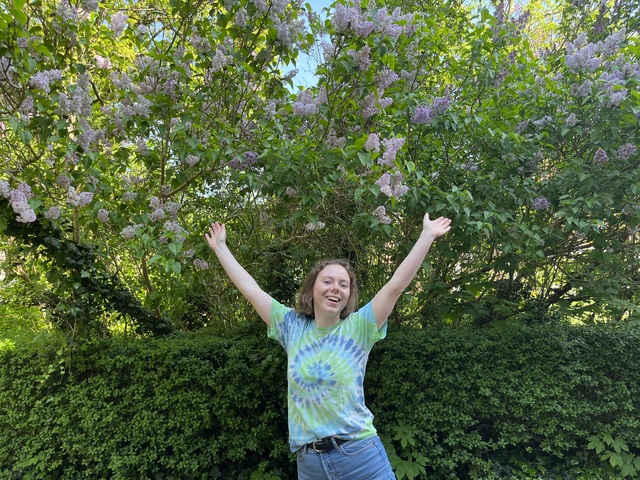 If you've already spent some time in Groningen during the spring, you'll know that Dutch spring is something else. One day it's warm and sunny, the next day it's cold and rainy: the weather is very changeable. Determining whether spring has sprung is therefore tricky. That's why, in this blog, we'll talk about 5 signs that show you spring is definitely in the air!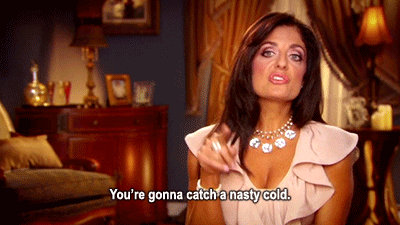 Interesting clothing choices
When spring is in the air, people make interesting clothing choices. Some will go outside wearing shorts and t-shirts when the temperature slightly rises, while others are still wearing their winter jackets and scarfs. A few weeks ago, I saw someone wearing summer clothes when it was super windy and I was freezing my butt off. I was kind of shocked, but I also got it. It is hard to know what to wear when the Dutch weather is so changeable. Make sure to check the weather forecast before you go out, so you don't accidentally end up freezing like that person (or, on the other hand, way too hot, but that must be hard for you, right?). ;)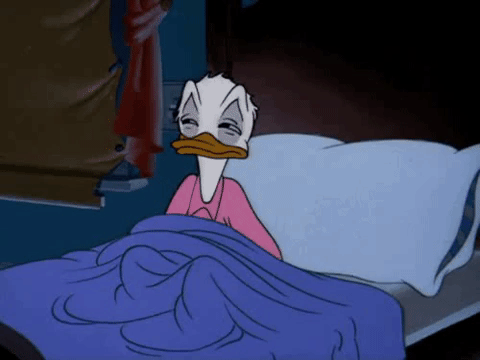 Nature comes alive
Another sign that spring is on its way, is when the trees start blooming, the grass is covered with crocuses, daisies and dandelions, and the birds start chirping early in the morning. How I love to wake up to the sound of birds chirping (although, to be fair, it can definitely be annoying sometimes) and to see blossoms outside of my windows. It's the little things that make life happier and worth living.
Groningen is buzzing
Not only nature comes to life, the city as well. People start living more outside. They will go for a walk, or lay in the park to sunbathe or to read a book. Last week, when it was barely 14 degrees with sun, I saw some guys playing football without shirts on. That's what I mean with interesting clothing choices. The spring air certainly does some crazy things to people. You will also see students move their tables and chairs outside to eat and enjoy the evening sun (even if it's still slightly freezing), or barbeque on their rooftop terraces. So, if you're ever wondering where that burned smell is coming from, look up. Chances are you'll see students barbequing while swinging to some music. ;)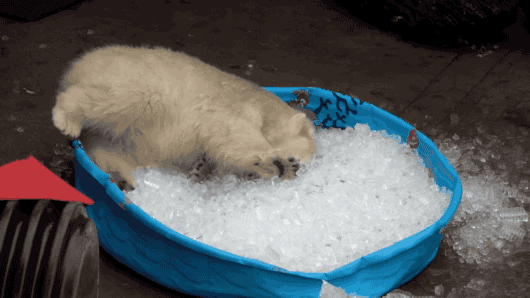 Ice, ice, baby
When Aperol Spritzes (or other cold drinks) are ordered at cafés, you know spring is around the corner. Citizens of Groningen love to sip on these beverages while sitting outside in the sun. I'm also guilty of ordering iced coffees when there's the slightest rise in temperature. I can't help it, just like everyone else I'll take every chance I get at drinking deliciously refreshing drinks that will either get me sugar-high or give me a headache!
Sitting outside until the sun's down
The days are getting longer and longer, so people are staying outside longer and longer. They often linger on the outside seating areas of cafés enjoying those cold drinks and having shockingly personal, deep conversations which makes for a lovely atmosphere all around Groningen. Especially on the Grote Markt, the Vismarkt, and Gedempte Zuiderdiep it's buzzing with people until late at night. Other nice spots where people enjoy the spring air are on the riversides, at the Noorderplantsoen, or on roof terraces, those are especially great for watching the sunset!
So, when you see these things happening in Groningen you know spring is definitely coming! We just have to be patient for a little while longer until the warmer days outnumber the colder ones. Let us know if there are other (fun, weird) things people in Groningen do when spring is in the air in the comments below.
About the author
Hylke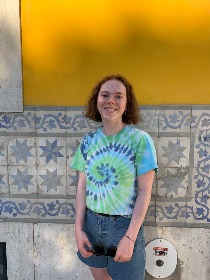 Hiya! I'm Hylke, a Dutch MA English Literature student. People often ask me if I'm Frisian, but sadly I'm not; I just have a Frisian name. I love reading, writing, meeting with friends, and the colour yellow, so much so that I take pictures of every yellow wall I can find!
Comments