5 Getaways from Groningen
| | |
| --- | --- |
| Date: | 01 August 2019 |
| Author: | Danique |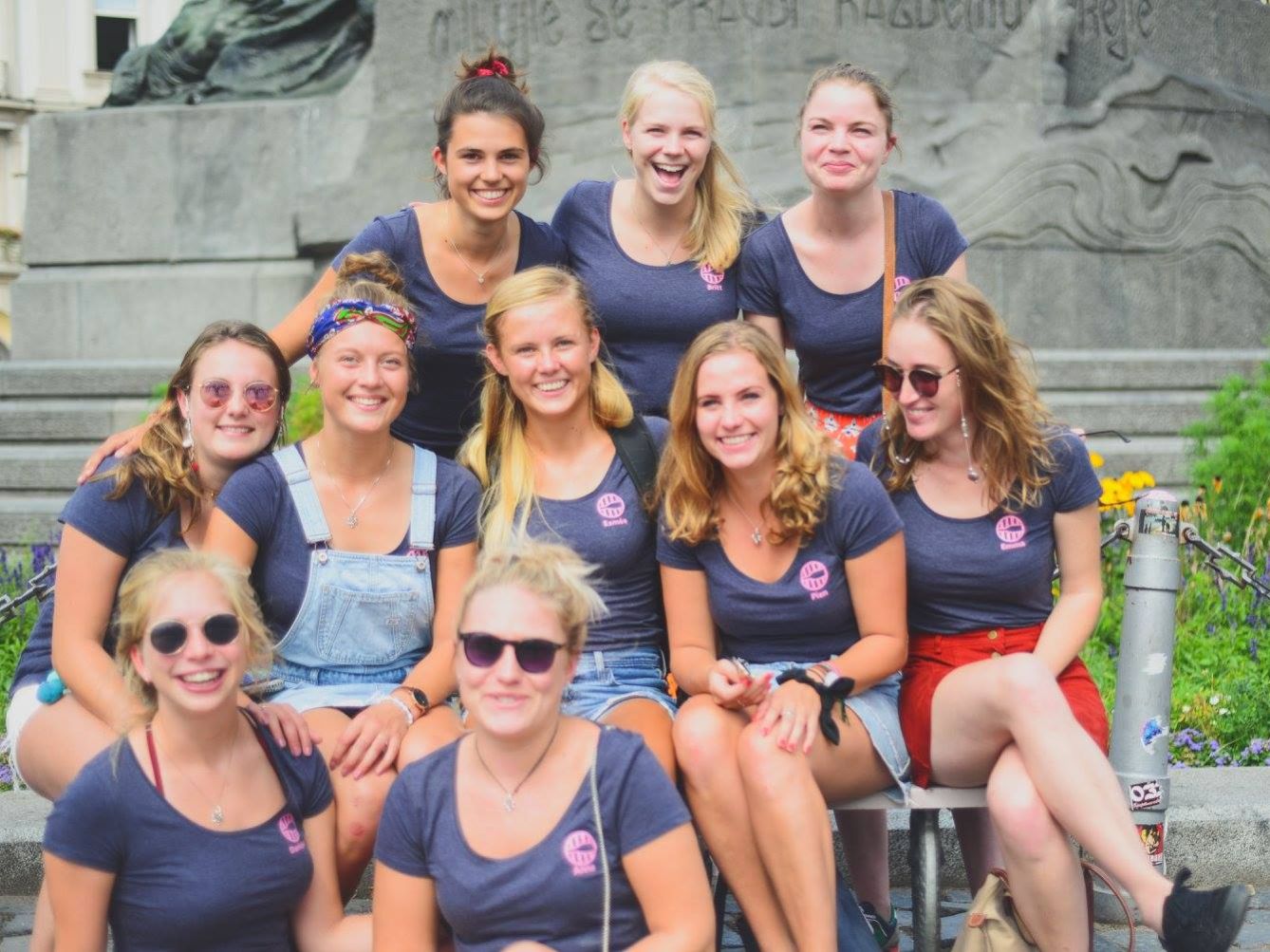 In my three years in Groningen, I have taken quite a few little trips with my friends that were great for students and relatively affordable. You don't always have to spend a lot of money to go on vacation! I have listed my top five destinations, starting with the cheapest and closest by, and moving on towards a little more pricey and long distance destinations.
Tzummarum (Friesland, NL)
Duration: 2 nights
Travel time: 1 hour
Estimated total cost per person (accommodation, food, activities): 100 euro
Last year, my friend group and I had difficulties finding a weekend where everyone was able to get off to go on holiday. The solution to that was: finding a destination close by to Groningen, so that people could easily go back if they needed for work for example. We traveled to the picturesque Tzummarum (yes, that is indeed a real place), where we rented a vacation house. Only an hour bus ride away from the city, this little gem in the middle of nowhere was perfect for a 'gezellig' weekend getaway. During the day we went kayaking and surviving nearby Leeuwarden, and at night we stayed in our house and played games and made our own pub quiz.
2. Frankfurt (Germany)
Duration: 1 night
Travel time: 5 hours
Estimated total cost per person: 90 euro
In May this year, I decided to join my study association with a trip to Frankfurt. The trip cost 45 euro which included bus, hostel, and visits to the Financial Tower and European Central Bank. While it is most likely more difficult to arrange such a cheap trip with a smaller crowd, it is definitely still recommended. The hostel we stayed in was in the middle of the city and was very affordable, and Frankfurt is easy to access by Flixbus or by train. Frankfurt is a very hip city and relatively cheap compared to other European destinations.


3. Ghent (Belgium)
Duration: 2 nights
Travel time: 6 hours
Estimated cost per person: 150 euro
I recently traveled to Ghent by bus with my friends for the annual Ghent Summer Party. The whole city turns into a festival ground for 10 days. To save costs, we went camping instead of staying in hostels or hotels. The campsite was only a 10-minute taxi ride away from the city and cost 15 euro for 8 people (very cheap). The campsite included a big lake where we went stand-up-paddle boarding. We also spent a lot of time in the city center, which is very big and extremely hip. Food and beer are much cheaper in Belgium than in the Netherlands, which was a pleasant surprise. Costs for such a trip really depend on how much you are willing to spend. For sure a recommendation!

4. Marseille (France)
Duration: 4 nights
Travel time: 7 hours
Estimated cost per person: 250 euro
Together with a friend, we decided to jet off to Marseille during the exam week when we didn't have any exams ourselves. We flew from Eindhoven, which was a long train ride, but a much shorter flight and shorter airport process than Schiphol. Upon arriving in Marseille, we took a 30-minute shuttle bus ride to the center city. We rented a full Airbnb in the middle of the city for only 20 euro per night. Marseille is relatively cheap compared to other French cities like Paris and Bordeaux, which makes it very student-friendly. The nightlife in Marseille isn't great, but it's a nice place to relax, read a book and enjoy French culture.

5. Prague (Czech Republic)
Duration: 4 nights
Travel time: 8 hours
Estimated cost per person: 300 euro
While this is the most expensive one of the five destinations, the value for money was best in Prague. In the middle of the summer, we flew to Prague from Schiphol Airport and stayed in an insanely cheap Airbnb apartment. The flight and accommodation together were totaled to 90 euro for the week. Prague is a great student destination because it is one of the cheapest European cities to visit. Some of the activities we did included pub crawls, visiting museums, biking around the city, a full 3-course meal of Czech cuisine and visiting the Prague castle. Tip: seeing as it's quite a long way from Groningen, fly early so that you still have a whole afternoon and night in Prague!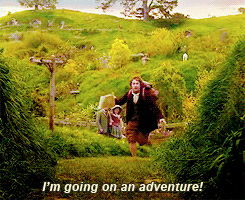 About the author
Danique
Hey! I'm Danique, a Dutch/American studying International Relations and International Organizations with a mild obsession with coffee, cats, and rowing. If you can't find me, look for the girl (almost always) wearing pink and writing blogs.
Comments