What to expect when you study at UCF in 2020 – 2021
| | |
| --- | --- |
| Date: | 14 May 2020 |
| Author: | Campus Fryslân |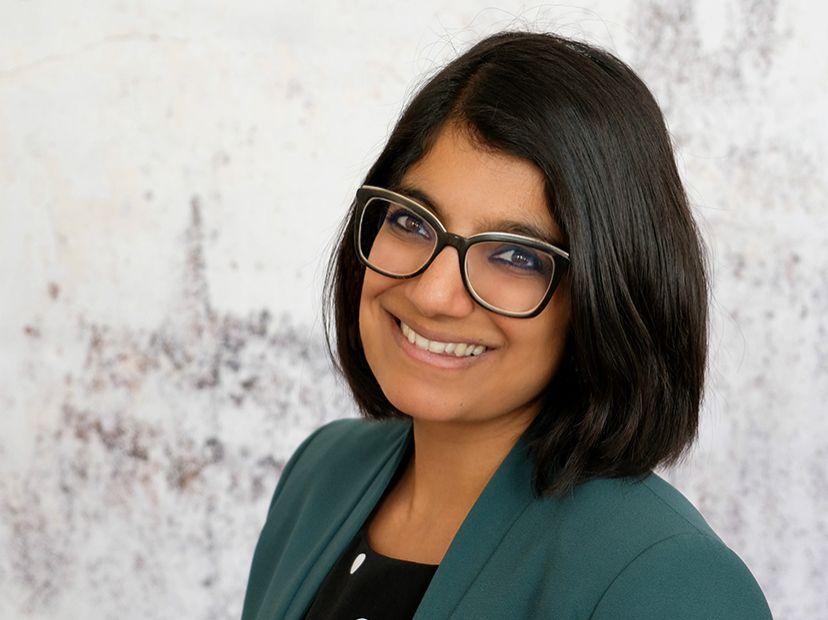 By dr. Indira van der Zande, Programme Director UCF
The last months before heading off to college usually look like this: you prepare to move away from your parents, you look up all the study associations at the university, you say goodbye to your high school friends and you may even try to cook a meal on your own. Unfortunately, students this year have very different things on their minds, as they are facing a myriad of uncertainties in light of the COVID-19 pandemic.
We would like to take some of these uncertainties away: although we cannot promise what the world will look like in August, we can guarantee that you can start your studies with us. We can guarantee that you will receive quality education of the highest level. And we can guarantee that you will be warmly welcomed into our academic and social community. "Global challenges, local solutions" has never been more relevant and we will do our utmost to provide a local solution for everyone: whether your local is with us on campus in Leeuwarden, or whether out of necessity it is momentarily at your home abroad.
Small-scale stays key
Our educational concept of interactive and small-scale learning is best suited to in-person instruction, and the residential component is an explicit part of this philosophy. At the same time, we will make sure that our education is a hundred percent accessible to those of you who are not yet able to travel to Leeuwarden due to the current travel restrictions. We are thus preparing for hybrid education: a mix of in-person and online learning. We expect to offer our classes offline and on-campus for students who are physically present, and provide a variety of online options for students temporarily joining from abroad. Moreover, all courses will be redesigned in such a way that we can easily adapt to the online environment whenever needed. COVID-19 has brought its challenges, but it has also opened a door of opportunities for innovative solutions that we will keep exploring.
A safe place to study
Our faculty is housed in the monumental and recently renovated 1880 building the Beurs. The 5014m2 building combined with our smaller classroom sizes make it relatively easy to adapt to the current government regulations of keeping 1.5-meter distance. You will find our residential campus building within a 10-minute walk from the Beurs. From the moment you arrive in Leeuwarden, this is where you will live together with the other first-year students. So finding accommodation is another worry you can check off your list. Note that the Northern part of the Netherlands is the least COVID-19 affected region in the country (RIVM). We are therefore hopeful that Leeuwarden will continue to be a safe place to study during the entire academic year.
Inclusive and diverse community
Both international and national students are essential to our inclusive and diverse community. In the upcoming months, we will actively collaborate with you to organise the educational programme in a way that is best suited to your specific situation. To ensure smooth interaction during the academic year, you will already get to meet your fellow students and our staff members in the joined and blended Introduction Week. Finally, our admissions team is there to support you and answer all questions you might have, get in contact with them via email (ucf-grl rug.nl) or phone (+31(0)6 15 54 84 41). Would you like to talk to other students and hear their experiences? Don't hesitate to contact current students as they are more than happy to answer all your questions.
I hope the above gives you the confidence to securely enrol to our programme. No matter where you are, we've got you covered. On behalf of the entire UCF team: stay healthy and safe, and we look forward to welcoming you to our community!