The Use of Big Data for Sustainable Tourism
| | |
| --- | --- |
| Date: | 12 June 2019 |
| Author: | Eko Rahmadian |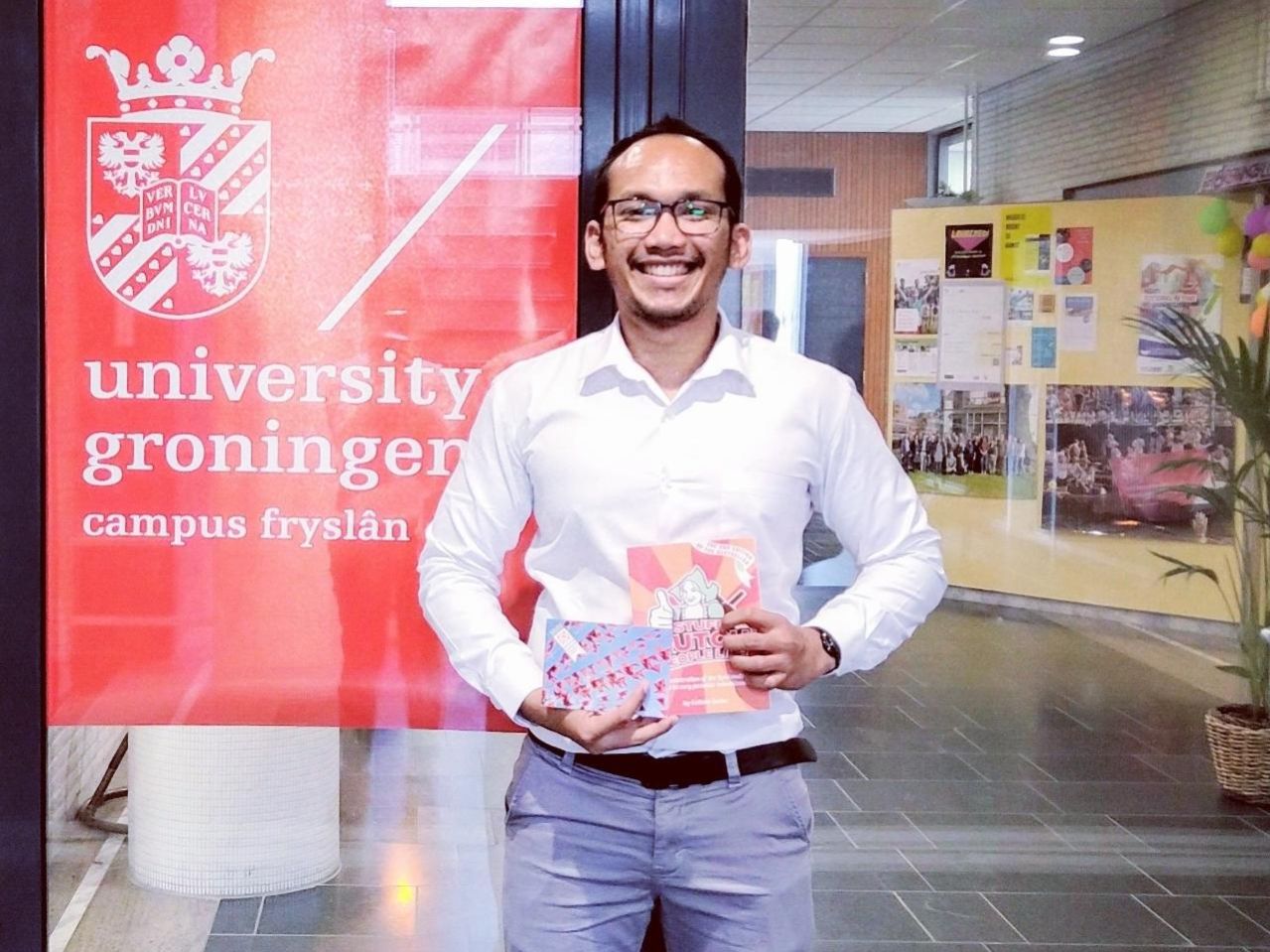 My journey to Campus Fryslan was started on 9th November 2018 when Nuffic NESO Indonesia for the first time held an event "Ph.D. Recruitment Day 2018" where 20 future supervisors from various universities in the Netherlands came to Jakarta to interview the selected Ph.D. applicants from all over Indonesia. At that time, I was very honoured to be interviewed by Prof. Andrej Zwitter, Dean of Campus Fryslan/Professor of Governance and Innovation, who is now becoming my promotor.
Why Campus Fryslan?
Since the beginning, I am very interested in the concept of sustainability and innovation promoted by Campus Fryslan. Due to my current position at National Statistics Office of Indonesia which is responsible for data provision including SDGs at the national and regional level, mastering the concept of sustainability and big data exploration will be beneficial to support our roles and policy-making process. I applied for the flagship governance, which is strongly related to my current work, and at the same time, will give me more knowledge not only in theory but also practical. I expect that my research would be able to to contribute academically as well as implementative for policy-making process. I believe that doing a Ph.D. is a long journey and challenging at the same time. However, Campus Fryslan academic atmosphere is very positive, supportive, yet motivative since my application started. I did not find any crucial difficulties, including the smooth visa application process. The only challenge was to settle housing in Leeuwarden from Indonesia. After all, Leeuwarden itself is a very nice city and the fact that it is the capital of Fryslan has given me wider perspective about Dutch cultures and languages.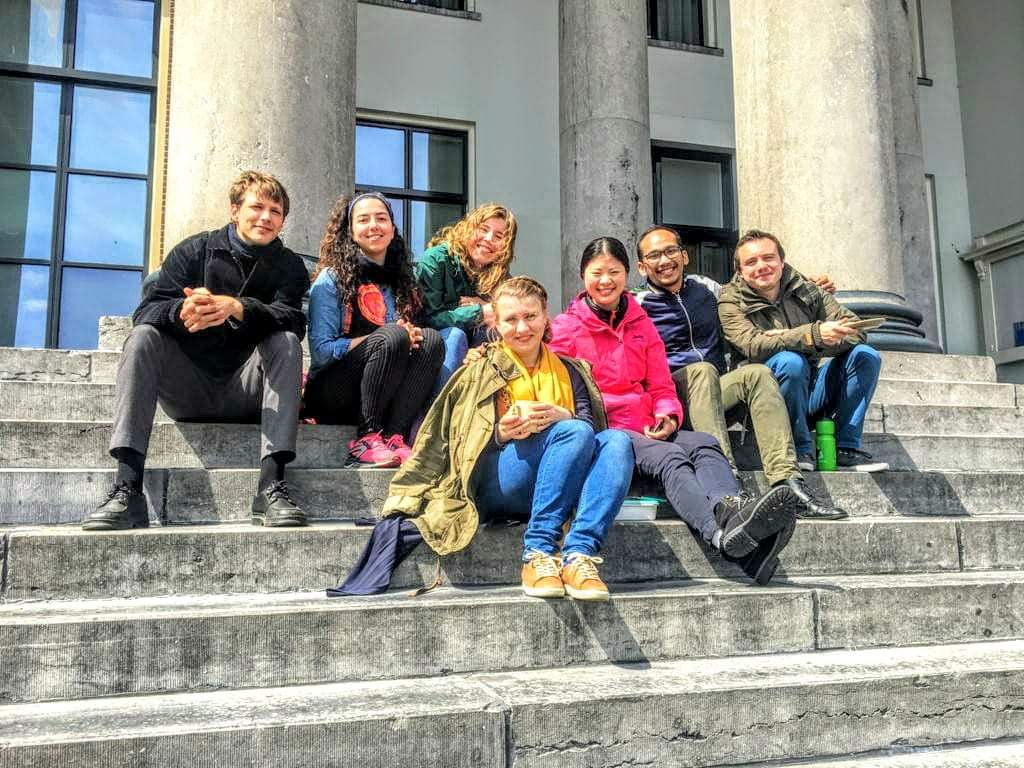 What is the research about?
My research focuses on the exploration of big data to support sustainable tourism, especially on assessing domestic tourism in Indonesia. Tourism has become a development priority since 2016, and my office has a responsibility to provide the basic statistics for tourism statistics regularly. Not only providing data and statistics based on traditional method (survey, census and administrative data), we also have expanded into big data utilization of Mobile Positioning Data (MPD) for International Tourism in border areas. This program is in collaboration with Ministry of Tourism, Ministry of Information and Communication, and also major telecommunication provider in Indonesia since 2016. This partnership has been considered successful, therefore started in 2019 has been extended into MPD for mobility and domestic tourism. By understanding domestic tourism movement and pattern, combined with other big data to assess environmental, economic and other social aspects in sustainability framework, I expect my research will be beneficial for sustainable tourism development initiatives in my country.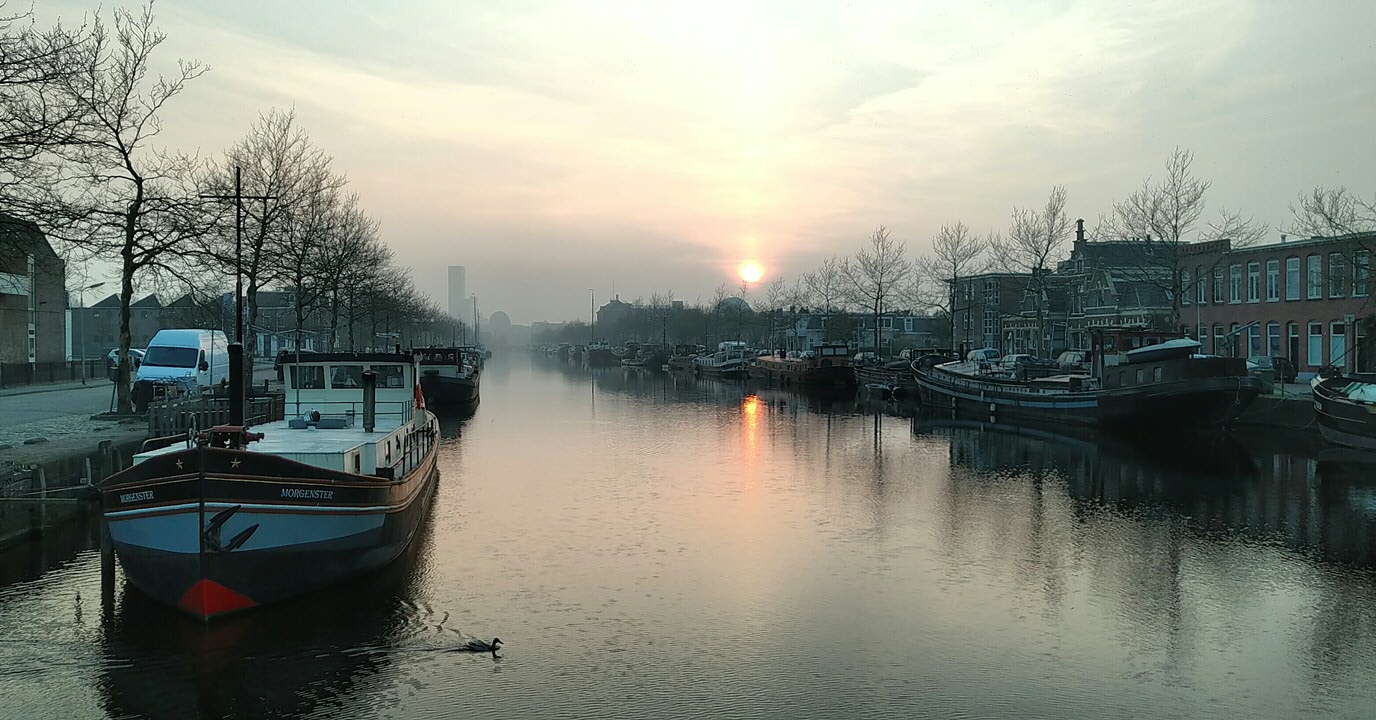 What is the goal with my Ph.D. at Campus Fryslan?
I wish during and after completing the study, this research will bring impact to my office, and at the larger purpose for sustainable tourism in Indonesia. Working at the macro level as the main data provider for policy making, I aim to promote the use of Big Data to complete the former data method we have been conducted before. I believe with good communication and partnership among the line ministries, my research finding will be accepted positively and beneficial for policy-making process.
Comments