Staying Safe in times of the Coronavirus pandemic: Also a matter of 'digital hygiene'
| | |
| --- | --- |
| Date: | 15 April 2020 |
| Author: | Oskar Gstrein |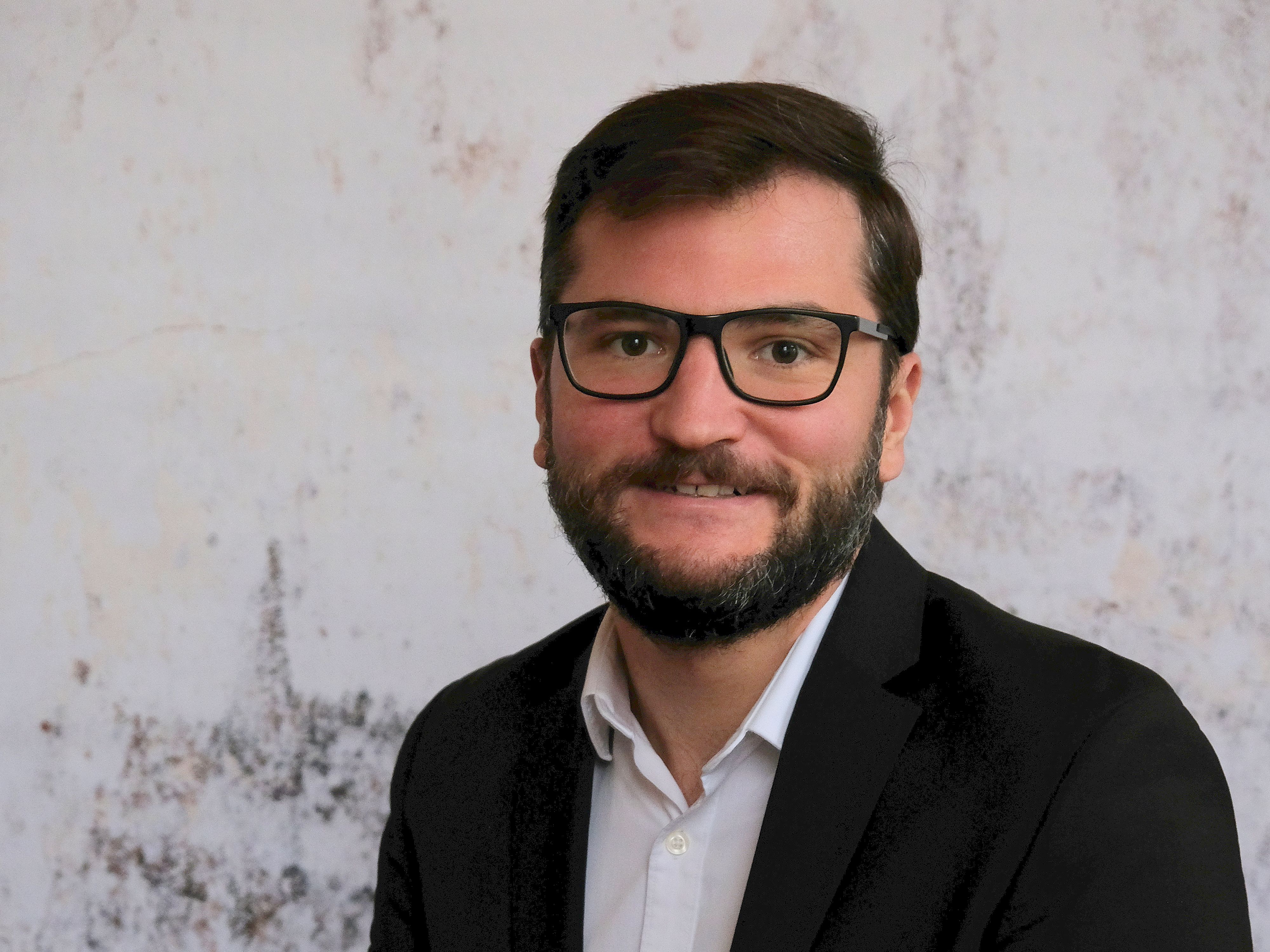 The current pandemic requires increased attention for the physical and psychological health of ourselves and our loved ones. Many people are working from home to distance themselves from society. However, the growing reliance on technology also demands more attention for 'digital hygiene' to support the reliable functioning of information infrastructure and services.
Like in most European countries, the total number of crimes committed in the Netherlands decreases since several years. Unfortunately, that is not true for 'cybercrime' for which the Dutch Statistics Office presents rising numbers for crimes such as 'identity theft', hacking which often prepares the installation of ransomware, fraud in connection with trading goods online, or cyberbullying. Such attacks potentially threaten the functioning of public institutions such as Universities or hospitals. Additionally, the increased demand for information on the pandemic creates opportunities to exploit weaknesses in people and the digital systems they use. As our work and private lives move increasingly online, our choices on how we use information technology matter even more. Similar to how regularly washing hands prevents a virus from spreading, some simple practices of 'digital hygiene' support the reliable functioning of IT infrastructure and services and improve personal well-being at the same time.
First, users should make sure their operating systems and applications are up to date and update them regularly once newer versions of an operating system or software become available. Furthermore, it is important to have recent backups in case systems stop working or information becomes unavailable. Modern operating systems have the ability to create backups through their settings menu. Another important measure is to remain vigilant when reading e-mails and particularly when opening e-mail attachments, since security researchers fear that the current pandemic will provide opportunity for an increased number of phishing attacks. To secure accounts users should therefore enable 'Two-Factor Authentication' (2FA), which means the use of a username and password are not enough to access an account. Once 2FA is setup, an additional confirmation on another device such as a mobile phone is required to gain access. Fortunately, many corporations such as Google, Apple, Facebook, Amazon, Microsoft or Twitter support 2FA. Finally, it might also be time to consider the use of a password manager to avoid the use of passphrases which are easy to guess for attackers, or which are being reused many times for different accounts.
Secondly, as a more general guideline it is wise to consider how much applications need to be installed on a device in the first place. In current times many might think of downloading an additional app for video chats or to get tasks done easier. However, each new app increases the potential for adding vulnerabilities to a system. The less applications that are installed on a device, the less security vulnerabilities exist. Additionally, less applications also mean that fewer permissions have to be given to grant access to sensors such as cameras, microphones, or location sensors. Hence, before installing an application one should ask whether that is really necessary, and which kind of permissions are required to use an app or a service.
Thirdly, in case it is necessary to use a particular application for exchanging messages, video chats or online collaboration, one should not immediately go with the most convenient or 'obvious' choice. Instead, security and privacy friendly options are available which are often equally capable and convenient to use. For example, there are plenty of messaging apps which are more secure and private than the 'standard tools', as well as guides and tables to facilitate decisions on which one to use. Sometimes those more secure and private alternatives cost something, but it is worth remembering that if a service is 'free' usually the user is the product which comes packaged in bundles of personal data. Security and privacy focused alternatives are also available for collaboration platforms, as well as for Internet browsers with Firefox Focus and Brave only being two options. If changing a browser is not an option, there are still extensions that can make browsing more safely through standardization of encrypted connections, or a package of security and privacy enhancing tools. The latter are also increasingly available for mobile devices.
In conclusion, these three guidelines can be summarized as
Make sure your system is up to date and that your information security practices are state of the art.

Consider whether the use of a new app or service is really necessary.

If a new service or app needs to be installed, check briefly (with a quick search) whether it is secure and private. Also check whether there are convenient alternatives available which are security and privacy focused.
These simple guidelines are necessary since the question is not if a system gets hacked, but rather when. In the current circumstances any additional problem - such as the large-scale breakdown of IT infrastructure and services - is most unhelpful and seriously affects the wellbeing of many people. Hence, the practice of proper digital hygiene will not only cap our 'data exhaust' and improve individual and collective autonomy, but it will also enable all of us to focus on the essential problems we need to tackle to return back to our normal lives.
To end on a more optimistic note, every crisis is a good opportunity to start something new. For example, QuarantineChat is a tool connecting people that feel isolated and overwhelmed by current developments. Also, if you feel that you are getting bored by the style of current news reporting on the Internet and in other media, why not try out The Syllabus which is a refreshing way to discover information that matters in a time where knowledge discovery is dominated by the use of search engines. While we currently experience a period that requires discipline, restraint and focus, which includes increased attention for washing hands and digital hygiene, the situation will also turn to the better eventually. Now is the time to rethink many practices including our use of digital technology, which will make ourselves and society more resilient in the short- and over the long-term.
Oskar Gstrein