Meet the student faction of the Faculty Council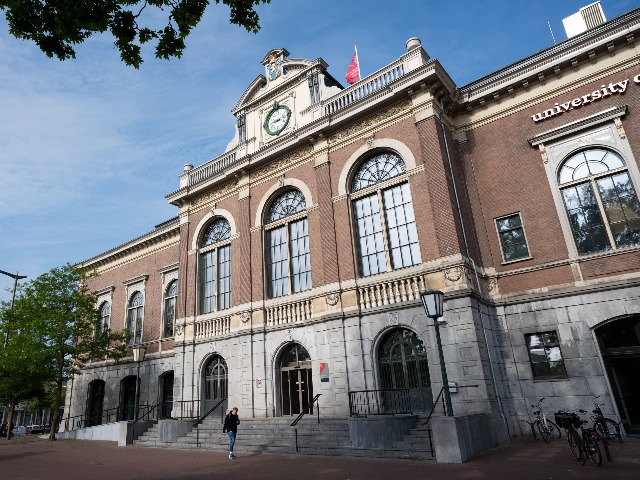 Campus Fryslân has a Faculty Council, the highest representative advisory body within the faculty that consists of a staff section and a student section. The Faculty Board meets with the Council to discuss issues of staffing policy, Faculty finance, Health and Safety regulations, housing, organizational change, the budget, teaching and research. This year, students Tim, Julia, and Sunny, make up the student faction, and now that the first meeting of the academic year has taken place, the Council would like to introduce themselves as well as their ideas!
Hello Tim, Julia and Sunny! Who are you?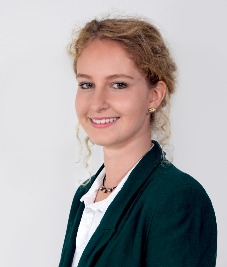 We are all students of the Global Responsibility and Leadership (GRL) programme. Tim and Sunny are second years, and Julia is in her 3rd and last year of the GRL journey. Every two months, the three of us meet with the staff section of the Faculty Council, the Student Assessor, the Managing Director, and our Dean. Apart from suggesting our ideas for possible amendments, our responsibilities and duties include representing the community, discussing and giving consent to documents like the budget and hiring. We decided to join the Faculty Council since we wanted to actively participate in improving our Campus and life of our fellow students, mainly regarding their mental health, the cafetaria menu, and housing as well as the connection between Groningen and Leeuwarden.
How will you strive for improving Mental Health Support?
Since a lot of us are busy with our studies, jobs, and being far away from home, which sometimes causes a lot of stress, we would like to help release that pressure by letting students speak to professionals. Right now, the study advisors, Maaike Moltzer and Hieke Hoekstra, however, apart from having a meeting with one of our study advisors, there are two helpful initiatives going on in Leeuwarden, All Ears and @Ease. All Ears is specifically designed to give space for student consultation with professionals ready to listen to you and your worries. The @Ease initiative is a similar project to the All Ears idea, where you can safely talk about anything you want with someone who will objectively listen.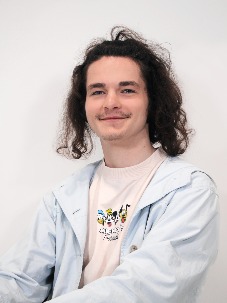 As the names suggests, they're supposed to listen to you fully and ease your worries. The @Ease project is available for people between 12 and 25 years old. If you're interested, you can read more information on their website, available in both, Dutch and English. What is more, the Ombudsperson (Carolijn Winnubst) and a confidential adviser (Marjolein Renker) will be visiting our Campus to resolve inequalities, intolerable behaviors and prejudices at the university among the staff and students. We are working on further improvements with the student governing bodies to make the student mental health situation the best possible.
And what about the cafetaria menu?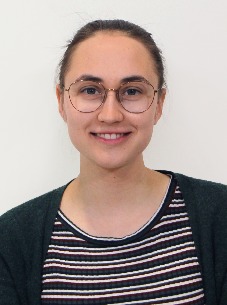 Amongst other ideas, we would like to improve the cafeteria menu. Most importantly we would like to ensure that the meals are warm, diverse (vegan and vegetarian options) and at student-friendly prices. In order to hear what the students think, we will send a survey for the students to give us input on what they would actually like to see in the future menu. We will try to make a compromise between the company's possibilities and the students' needs.
How will you improve the Groningen-Leeuwarden Connection and housing?
The housing situation in the Netherlands is very poor. To be able to help students with finding a home for the future, we have sent an online poll among students asking for their opinions and thoughts about the topic. Related to this, we want to address the issue of the transport connection between Leeuwarden and Groningen.
What more would you like to share?
We hope our ideas will turn out to be helpful to our fellow students. We take our responsibility very seriously and will always be all ears for any recommendations, worries and input you have to improve overall student wellbeing at our Campus!