Keeping yourself entertained during these days
| | |
| --- | --- |
| Date: | 13 November 2020 |
| Author: | Sinead Walsh |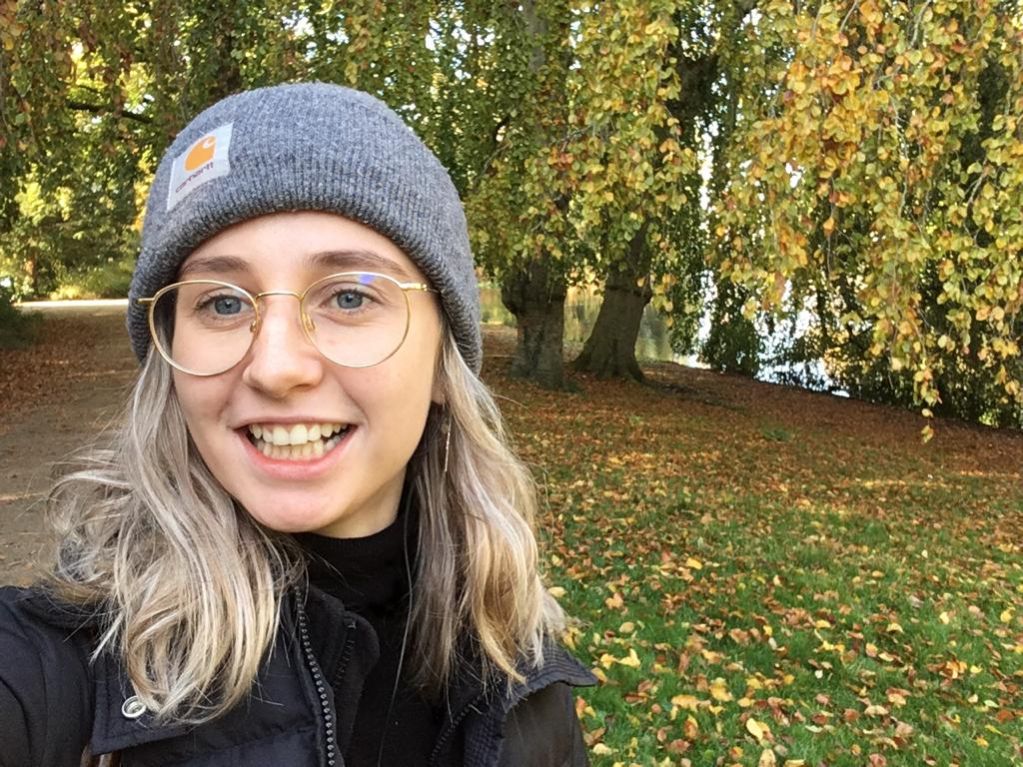 The fact that there is a global pandemic still ongoing throughout the world means that many of us cannot travel and undertake activities the way we used to. It kind of sucks but it is for our own good. Lucky for you I've come up with some alternative ways for you to keep yourself entertained during these days!
Cook
Can't go on your usual holiday to Spain or wherever? Then why not bring that country to you! With having more free time I always have to try and structure my days a bit more, otherwise I tend to get bored or just waste time. One of my favourite ways to add more structure to my day is by adding in some good food. Why not try a new Indian dish or expand your palate to some mediterranean or arabic food?
Binge a Series
What better thing is there to do on a rainy autumn day other than binge-watch some feel-good series? Lately I've been watching Down to Earth with Zac Efron and Darin Olien which has made me look at some of our most basic needs in a different and more sustainable way. However, there are hundreds of interesting and somewhat educational shows out there that you can watch. You can even check out my Ten Netflix Series Recommendations if you're stuck for ideas.
Read
Reading for pleasure is always a great way to pass the time. There is an infinite number of books out there that you can read but if you're stuck for some ideas check out one of my previous blogs called Ten Book Recommendations.
Marie Kondo your House
I don't know if you're heard of Marie Kondo but she is the Queen of organising your life. She has a method of cleaning called the KonMari method which she obviously created herself. In this method of cleaning you throw away or give away things that no longer spark joy in your life. Or if you are looking for some motivation to start your clearing process you can always check out her Netflix show called Tidying Up with Marie Kondo.
Do a Puzzle
Who doesn't love a good puzzle? And honestly, when was the last time you did one? Whenever you solve a puzzle, your brain retains information about the patterns and colours you see which act as clues to fit the pieces together. This process activates your short-term memory which tells you which pieces to look for when completing each part of the puzzle. When this process is repeated your memory muscle is trained to stock information and improve the speed at which you recall things. Bet you didn't know Puzzles were that good for your brain!
Listen to Podcasts
I used to always listen to podcasts while commuting on the train but now, with travelling less I have realised that I don't listen to them half as much. However, I've tried to start listening to them more again especially because I'm trying to watch less Netflix and TV shows in general. My top recommendations would be Bobo & Flex, which will make you question everything, The Guilty Feminist, which will make you laugh out loud and of course, our very own Global Cast which will bring you that bit closer to Campus Fryslân.
Workout
Even doing a small five or ten minute work out daily can really help improve your mood and motivation. One of my favourites is Bailey Brown on YouTube, she has so many short 5 minute work out videos which I love to do. As she always says, "you can do anything for five minutes".
Build a fort
Don't want to go outside and be around a lot of people? That is totally fine, stay in and build a fort instead. Be a kid again, get some blankets and pillows, make some popcorn and chill in your new fort. Watch some movies and get cosy because that's what autumn is for.
Study?
Last but not least, if you find yourself awfully bored, why not catch up on and get ahead on some studying and reading. Whether this be studying for university or something else is completely up to you. Why not start learning some Dutch?
About the author
Sinead Walsh
Hey there! My name is Sinead Walsh. I grew up in Ireland and I'm in the process of figuring out life as an international student in the Netherlands. Aside from an interest in politics and the environment, I am currently studying an MSc in Sustainable Entrepreneurship at Campus Fryslân. You'll see me around the campus almost daily so don't be afraid to come up for a chat any time!