Dutch Words that Every International Needs to Know
| | |
| --- | --- |
| Date: | 25 June 2020 |
| Author: | Sinead Walsh |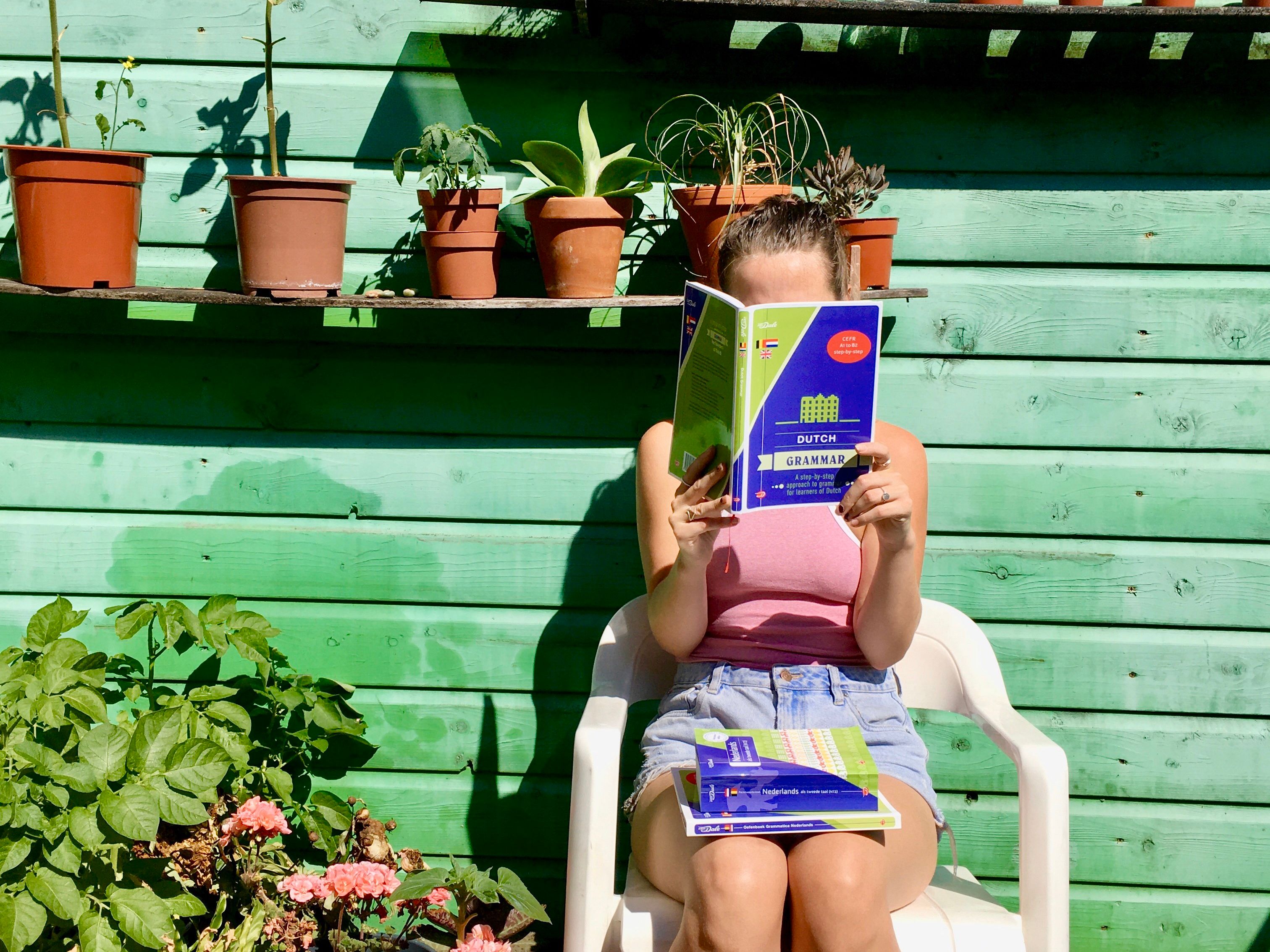 When moving to a new country it can be good to know a few words in the native language to help you get by more easily. Don't get me wrong, the Dutch are among the best non-native speakers of English in Europe, however, being from a native English speaking country myself, I like to try to make an effort to speak the language of the country I am in. Hence, I have put together a list of phrases and vocabulary that can be used to impress some Dutchies in your first few weeks in the Netherlands.
I've created two different lists, the first one is of basic vocabulary that one may use every day. Even if you don't speak Dutch fluently, living in the Netherlands, these will become part of your everyday language too! I've added in the pronunciations of the words too so you can practice your Dutch accent.
| | | |
| --- | --- | --- |
| English | Dutch | Pronunciation |
| Hello | Hoi / Hallo | Hoy / Hah-loh |
| Bye | Doei / Daag | Doo-ee / Dahk |
| Goodbye | Tot ziens | toht zeens |
| Good Morning | Goedemorgen | khoo-duh-mawr-ghuh |
| Good Day | Goedemiddag | khoo-duh-mih-dahkh |
| Good Evening | Goedenavond | khoo-duh-nah-fohnt |
| Goodnight | Goedenacht | khoo-duh-nahkht |
| Please | Alsjeblieft | ahl-shuh-bleeft |
| Thank you | Dank je wel | dahnk-yuh-vehl |
| No Problem | Geen Probleem | Ghane-prob-lame |
| Cheers! | Proost! | Prohst |
| Cosy Atmosphere* | | gh-zell-ik |
*doesn't really have an English translation
The second list is of phrases that you will hear a lot. Whether this is walking around the city or interacting with people in stores, these are the ones you will hear the most. One of the first things I learned was "Bonnetje mee?" which means would you like a receipt. It seems like a strange one but once you've been into a few shops you'll know what I'm talking about. It's such a comical thing among international students who don't know or speak very little Dutch. Everyone knows what "bonnetje mee?" means, so much so, some German students made a song about it.
| | | |
| --- | --- | --- |
| English | Dutch | Pronunciation |
| Would you like a receipt? | | Bon-et-che may? |
| Would you like a bag? | Tasje mee? | Tas-ya may? |
| Can I pay with pin? | Mag ik pinnen? | Magh ik pinna? |
| I speak no Dutch | Ik spreek geen Nederalnds | Ik sprak ghane Nay-der-lands |
| Can I have the ________, please? | Mag ik de ______ alsjeblieft? | Magh ik de _________, ahl-shuh-bleeft? |
On the flip side, learning Dutch is helpful but not a necessity. The Dutch population are unbelievably good at speaking English. However, if you do want to learn the language you can sign up for free Dutch classes from the University of Groningen's Language Centre.
What were the first Dutch words you learned when you arrived? Mine was definitely "Bonnetje mee?".
About the author
Sinead Walsh
Hey there! My name is Sinead Walsh. I grew up in Ireland and I'm in the process of figuring out life as an international student in the Netherlands. Aside from an interest in politics and the environment, I am currently studying an MSc in Sustainable Entrepreneurship at Campus Fryslân. You'll see me around the campus almost daily so don't be afraid to come up for a chat any time!