Results for tag:Green Office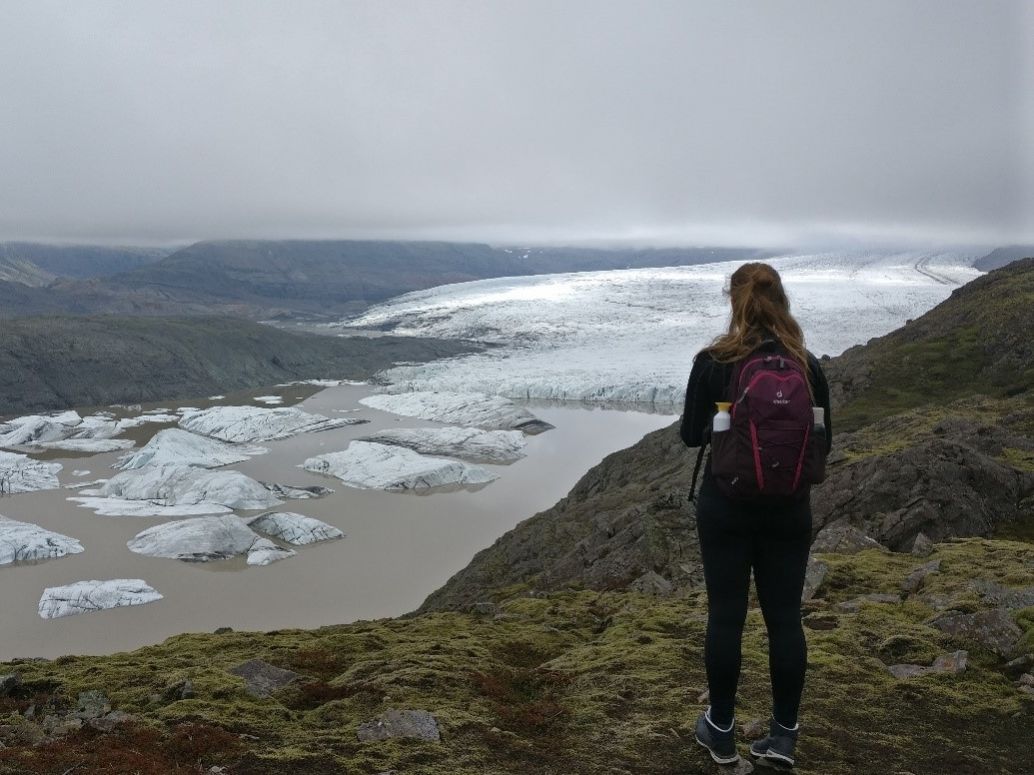 | | |
| --- | --- |
| Date: | 19 August 2020 |
| Author: | Green Office |
It's a Sunday evening, tired from a day of cycling me and my partner decide to chill on the couch and watch a nature documentary. We have some snacks and the documentary provides the ultimate way to relax. However, after a while I start feeling tears burning in the corners of my eyes. Suddenly I feel this enormous sadness as I fear that these beautiful ecosystems and the animals living in them may soon disappear...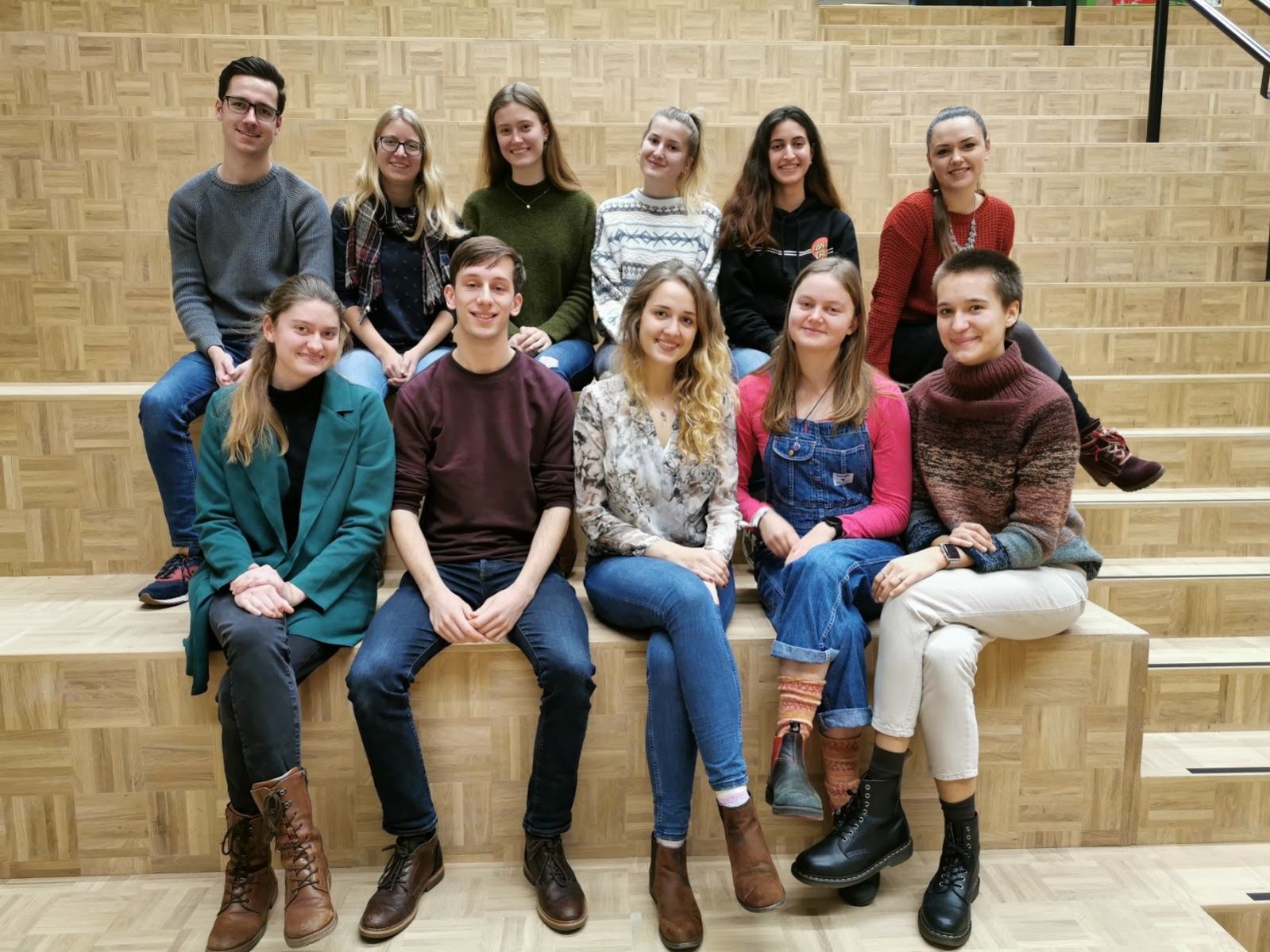 | | |
| --- | --- |
| Date: | 01 July 2020 |
| Author: | Green Office |
The Sustainability Ambassadors of Campus Fryslân are a group of enthusiastic students and staff that aim to promote sustainability at our faculty. In our blogs we give updates about our activities and write about sustainability-related topics.