5 fun facts about the Campus Fryslân building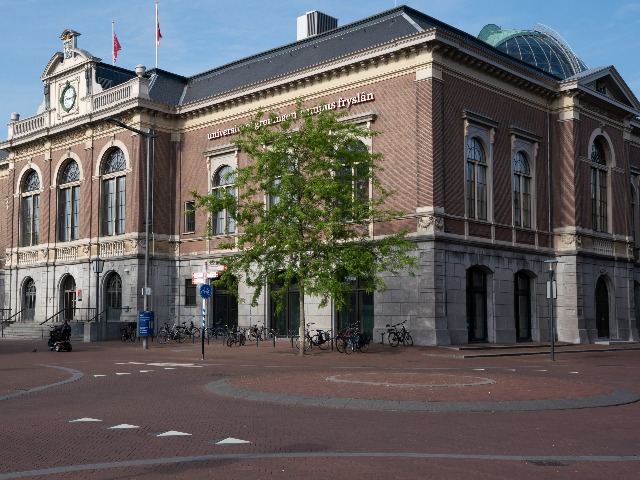 It's almost time to make your final study choice! If you're reading this blog post, chances are you're considering applying to Campus Fryslân. The content of your study and the atmosphere in which you study are just as important as the physical surroundings of your future study. So here are 5 facts about the Campus Fryslân building that you probably didn't know, but which will make you want to get in as soon as possible (and we wish you a warm welcome).
1. It's nickname is 'the Beurs'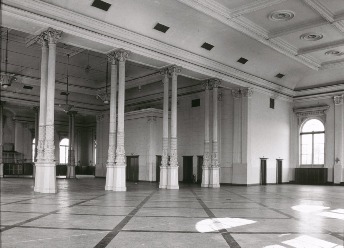 Don't be surprised if you hear the term 'Beurs' instead of 'campus' or 'uni' when current students or teachers talk about the CF faculty: it is a part of everyone's vocabulary here. Translated into English, the Dutch word 'Beurs' means 'exchange', which dates back to 1880 when the building was used as a trading post. Although it was transformed into the city's library in the 1990s - of which many Frysian Campus Fryslân students have childhood memories - it is still called 'de Beurs' by both the local community and (international) students and staff.
2. The roof is filled with solar pannels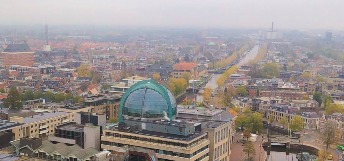 With this great facility, the Beurs is the first monumental all-electric educational building in the Netherlands. Although you will probably never see the 360 or so solar panels for yourself, it is nice to know that your long study hours won't be a waste of energy, right?
3. An interdisciplinary community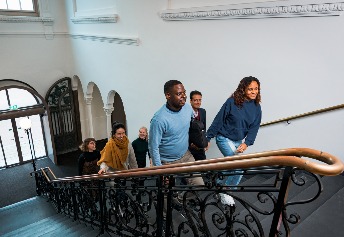 This is probably the most pioneering aspect of the campus: the interdisciplinary community it hosts. We have experts in fields ranging from governance to technology, from linguistics to cultural geography and from psychology to entrepreneurship. And because of the openness and small-scale atmosphere on campus, you can walk right up to them. In other words, it is very difficult not to connect here and be inspired by new perspectives.
4. It has gender Neutral Toilets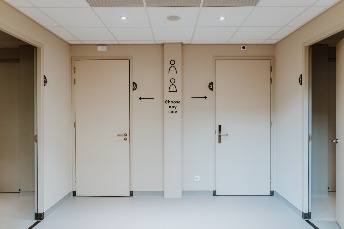 Supporting the openmindedness of the campus community, the building has both gender-specific and gender-neutral toilets, which are used by both students and staff. If you visit one of these toilets, you will often find baskets with, for example, sanitary towels that you are free to use, or refill if you have any left.
5. All interior is removable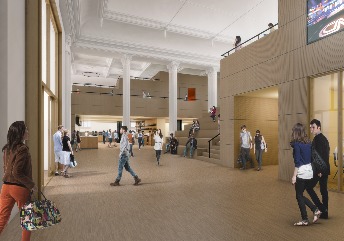 Finally, while the exterior of the building reflects the old trade history, the interior has been completely renovated and modernised - with the exception of the original pillars and entrance stairs. A beautiful element of the renovated interior is that the design is based on a sustainable use of the building. All classrooms, offices, study areas and open spaces are connected, which means they can be taken out if ever needed. A bonus fun fact to remember as you lead your parents through the building: all the interior has been moved in through a single window!