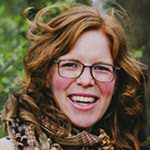 Dr. Eveline Hage, kerndocent van de opleiding, universitair docent RUG
Expertise: innovatie- en technologiemanagement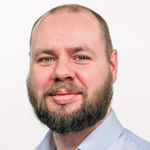 Dr. Oskar Roemeling, universitair docent Verandermanagement in gezondheidszorg RUG, coördinator Aletta Jacobs School of Public Health
Expertise: waardegedreven zorg, verandermanagement en continue verbetering in de zorg (Lean, SixSigma)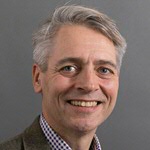 Prof.dr. Erik Buskens, hoogleraar Health Technology Assessment RUG/UMCG
Expertise: medische technologie, economische evaluaties van gezondheidszorg, ethische en juridische implicaties, implementatie van innovaties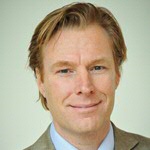 Huib Cense MD PhD, chirurg Chirurgengroep Noord West en hoogleraar Health System Innovation, RUG.
Expertise: head of Dutch Delegation UEMS Council, opleider heelkunde, als voormalig voorzitter Raad Kwaliteit en vice-voorzitter Federatie Medisch Specialisten initiator van het Visiedocument Medisch Specialist 2025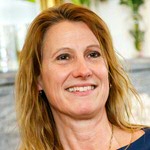 Myra van den Goor MD PhD, partner Q3
Expertise: Calling & Comradeship, professionele ontwikkeling van medisch specialisten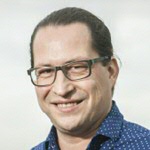 Prof. dr. Jochen Mierau, hoogleraar Economie van de Volksgezondheid & founder Aletta Jacobs School of Public Health
Expertise: sociaal-economische gezondheidsverschillen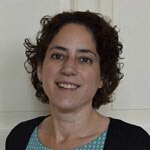 Dr. Esther Metting, psycholoog, epidemioloog en universitair docent eHealth RUG
Expertise: implementatie van technologie en patiëntbetrokkenheid. Zij is wetenschappelijk adviseur bij de evaluaties van de CoronaCheck en bestuurslid van meerdere patiëntenverenigingen.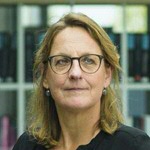 Mr. Mascha Bots, advocaat bij KBS advocaten, Utrecht en voorzitter Raad van Toezicht Elkerliek ziekenhuis, Helmond
Expertise: bekostiging en regulering van zorg. Bots adviseert Raden van Bestuur en MSB's rond de financiering van de zorg en bij conflicten met zorgverzekeraars.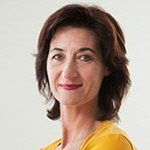 Mr. Wilma Feenstra, advocaat bij Ripperda Advocaten Mediation, Haarlem
Expertise: binnen de medische wereld en zorgsector betrokken bij de oplossing van problemen, waaronder geschillen binnen een maatschap en problemen met directies en medisch personeel.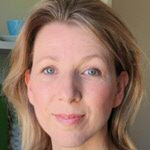 Karine van 't Land MD PhD, Zorgexpert leefkracht bij Menzis en universitair docent RUG
Expertise: ervaren op het domein van medisch leiderschap, onder meer aan de Radboud Universiteit en TIAS, en is sectieredacteur Public Health bij het NTG.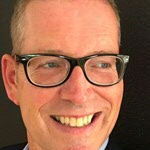 Frank ten Oever MSc, partner bij Suur & Company, Utrecht een executive search organisatie gericht op de gezondheidszorg. Daarvoor was hij onder meer directeur P&O bij VUmc en HR directeur bij Medisch Spectrum Twente.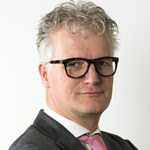 Paul van der Wijk, voormalig bestuursvoorzitter Wilhelmina Ziekenhuis Assen, Expert Lead Health UGBS.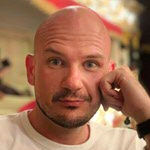 Dr. Llewellyn van Zyl, universitair docent organisatiepsychologie, TU Eindhoven
Expertise: positieve psychologische interventies, talentonwikkeling en coaching.
---
| | |
| --- | --- |
| Laatst gewijzigd: | 24 november 2023 10:43 |