"Stay positive and test negative"
| | |
| --- | --- |
| Date: | 21 October 2020 |
| Author: | Regina Ikramova |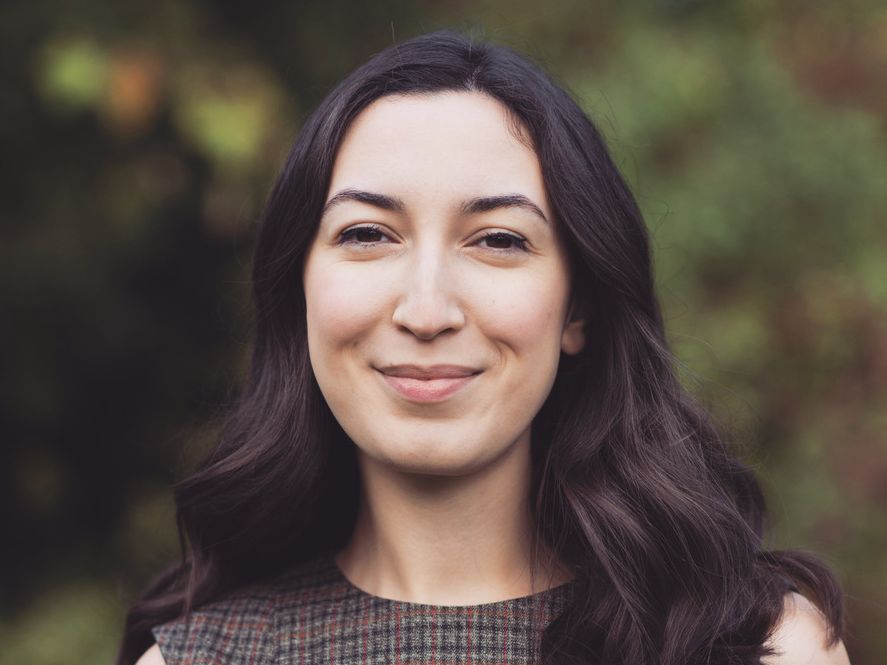 When We Make Plans, Corona Laughs
And just when we naively assumed that the worst was behind us, that we could end the love/hate relationship with our sweatpants and our fridges, that we could dig up our gym-subscription from the depths of our wallets, the roaming virus and word of the year – COVID-19 – revealed that it was here to stay a little longer.
We are once again confronted with the fragile nature of 'normalcy', its unpredictability, and at times overwhelming uncertainty. The hope of many (and by that, I mean myself) that capitalism would live up to its promises and swiftly throw society back into full productivity-mode, at this point, seems exhausted. The cure is yet to come.
Despite the negativity (and COVID-19 particles) in the air, I could not help but ask myself: aren't we better equipped and more resilient today than we were a couple of months ago? I mean, it's not our first rodeo. At least our pasta and toilet-paper supply chains seem more reliable. Could a further lockdown potentially turn out to be a less disruptive endeavor?
Oops!... We Did It Again
With the following lines, I do not intend to give unsolicited advice. Well, unless someone offers me a Tony Robbins-fashioned paycheck. My sole intention is to make you smile, something we so badly need in these nerve-wracking times. The impact of the social distancing measures is an individual and highly subjective matter, and any form of generalized DIY tips and tricks, YouTube tutorials, and subscription-based podcasts is foolish and rightly prone to criticism. We can, however, get inspired. In fact, it is one of the few things we can and should do.
The first wave's to-do list seems exhausted. Our fancy, reusable masks are already sewn, the home workout-equipment we ordered on Amazon is by now raising dust, and our Netflix watchlists are full of shows no one really ever plans on watching. But before collective boredom once again remarries the plethora of google-searches for motivation and inspiration, we could at least try to use the moment to explore something new – us.
Could now be the right time to switch the perspective? Can we be entertained without being entertained? Can we take matters into our own hands, search for solutions in ourselves, rather than in external forces? The 'one day'-scenario of how we, as elderlies, sit in our dented leather armchairs - reminiscing about the past, about the deeds not done, and the chances not taken - does not have to become all tragic and remorseful. In fact, how about we prepone that whole process to now?
Mirror, Mirror, On the Wall, Who Is the Most Reflective of Them All?
Even in times of perceived stagnation, progress is possible, just by different means.
For me, the past three months have been an emotional roller coaster, to say the least. I have tragically lost a significant number of loved ones, gave up on many endeavors, and at times felt like the isolation hit me at my very core – the headquarters of my hopes, dreams, and fears. And while I watched my five-year life plan crumble, I caught myself thinking: Did I actually want all of the things I so tirelessly pursued? Having second thoughts turned out to be quite liberating. It created room for some long-needed deliberation. Many of the things we aspire may turn out to be the dreams of someone else. We exist in a society that nurtures and rewards certain modes of existing and thinking. In order to fit in, we adapt.
We do not want to disappoint our grandparents who never had the possibilities we now have. We also do not want to frustrate our parents who invested their money, sleep, and nerves to give us the lives we are currently living. Even the neighbors are informed about our 'Nobel Prize by 2030' plan, and on top of that, our cat is still waiting for the promised life in merciless luxury. Expectations are waving at us from every corner. Yet instead of pursuing the bazillion simultaneous internships that we planned for the summer and attending the events where we were supposed to exchange handshakes and business cards with seemingly important people, we spent our time in the company of a bottle of wine and Zoom, the new kid on Silicon Valley's block.
Never Have I Ever….
The good news is that we are being granted something very valuable – something we often lack – and that is time. Time to cook the French dish you can't pronounce yet always wanted to try. Time to finally call that one person. Time to finally envision the opportunities that could make you happy. Time to dare something bold and different. Time to say the simplest yet most difficult words: I love you and thank you. Time to count your blessings, and time to let go. Get rid of what does not serve you (and come on, grow up and give cilantro another try). Especially now, when everything is reduced and scaled down to the bare minimum, eye-opening moments can be anticipated.
Breathe. Yes, that's right! When was the last time you took a conscious, deep breath? When was the last time you embraced your inner-writer and opened the diary that is now buried in midst of books, we all know, you are never going to read? The beauty is in the eye of the beholder. Simple moments and gestures are about to be granted a whole new level of appreciation. The next smile, not covered by a facemask, will hit differently. The next big party will excite differently. Even the next restaurant dinner will taste different. Aside from a potentially deadly virus, winds of change are blowing. What version of yourself will emerge from this global crisis?
Whatever it is that you need to do in order to make yourself feel better, always remember to stay positive and test negative.
Sincerely,
The advisor no one asked for – Regina.
About the author
Regina Ikramova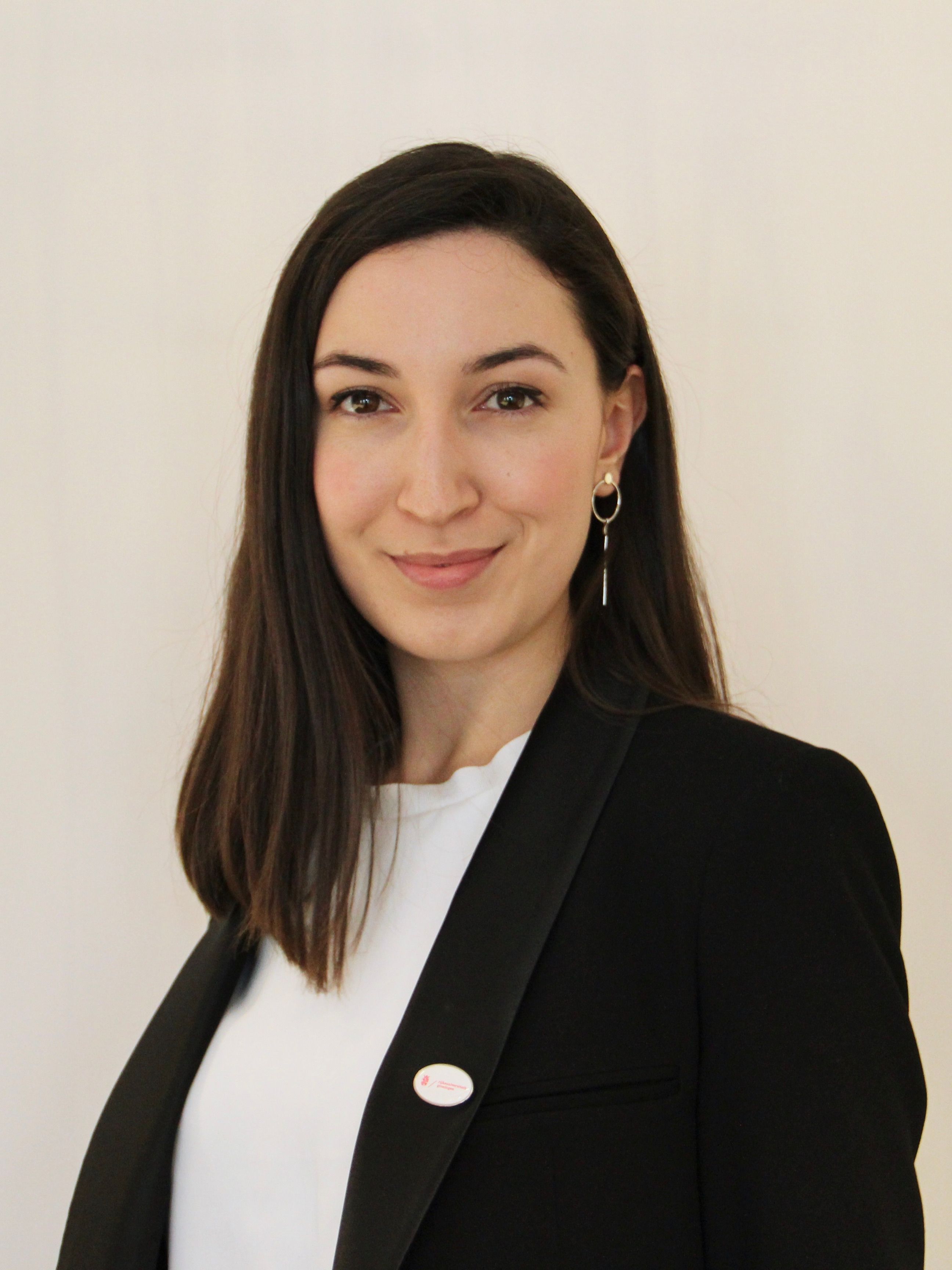 Regina Ikramova has graduated from the University of Groningen with an Honours Degree in International Relations and International Organization. She was born in Kyrgyzstan and is the university's international alumni ambassador for the Russian Federation and Central Asia. In the rare moments when she is not complaining about politics, gender-inequality, or bad weather, she loves to: write, eat avocados, and – as every single person out there – give other people relationship advice.
www.rug.nl/alumni/about-alumni/ambassadors/2020-2021/2020_bio_regina_ikramova