How to choose the right Master?
| | |
| --- | --- |
| Date: | 12 November 2019 |
| Author: | Dominic Kranholdt |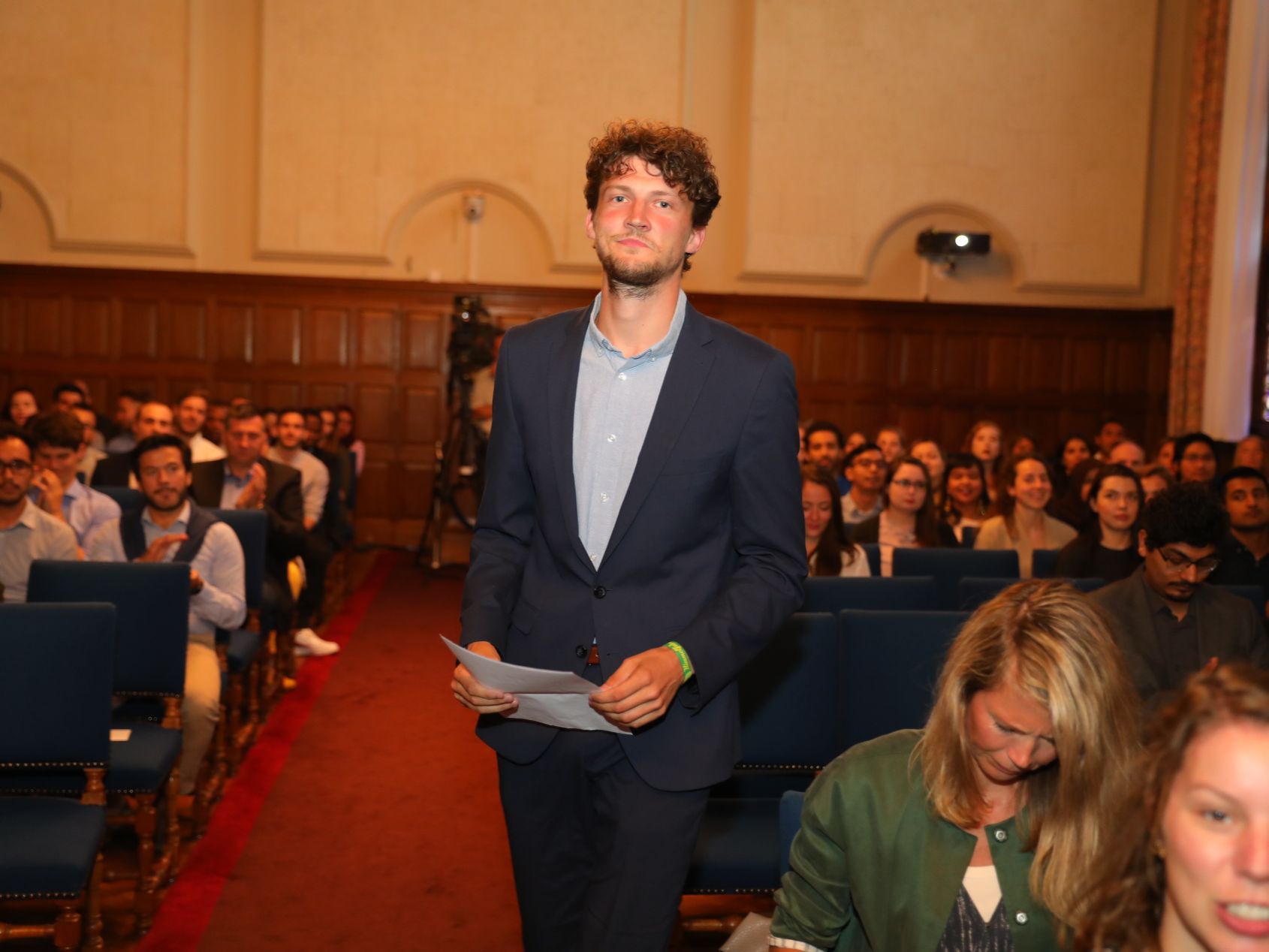 Choosing the right Master can be difficult sometimes, especially when you studied such a wide and interdisciplinary subject like me (European Studies). Should I go for my interests or do I look for programs, which offer me a good starting salary? Should I go abroad for my Master and if so, how to get first-hand information about the program I want to study. Therefore, this blog post gives a short overview on how to choose the right Master. I picked five aspects, which were crucial for my own decision. Here we go!
Go for your interest. When I had to choose my master, I was convinced that interest is far more important than choosing the master regarding the starting salary or prestige. There should be an intrinsic motivation to study a certain subject within your Master programme, otherwise you could be placed in danger being frustrated at the end. The chance that you stay curious during your Master is of course higher if you follow this simple advice.
Attend the master week. I would recommend attending a master week of the universities you applied for. I attended two master weeks in Groningen before I decided to start my Master there. It was very helpful to narrow down my ultimate decision. I was able to meet professors of the corresponding subjects and to dig a bit deeper than solely looking up the programme on the internet. Additionally, students of the courses are there as well, which could answer any question you might have. Another advantage of the master week is that you can look for houses on site. Furthermore, you can get to know the city and its atmosphere, which of course should also play a part in your decision-making process.
Get directly in contact with students online. Some universities, as the University of Groningen, offer the opportunity to ask students, who study the actual programs, about their experience. Currently, there are 14 International Alumni Ambassadors at the University of Groningen, which will answer any question about course programmes you might have. Ranging from Psychology, International Business & Management, International & European Law, International Political Economy to Nano-science, Multilingualism and Medical & Pharmaceutical Drug Innovation, there is nearly for every subject an Alumni Ambassador. Do not hesitate contacting them anytime, because it's your future we are talking about and they know best about their study programmes.
Conduct a rational cost-benefit analysis. Most of the times, education costs money. Therefore, you should accurately think about the costs and benefits a certain Master gives you. Is it worth it to go in debt for a certain program? In other words, balance your benefits like interest, quality of education, job opportunities, international experience networks etc. which tuition fees you might have to pay. As explained, interest should be your major driver. However, looking into the future is necessary as well. I suggest making a pro-con list with all the arguments you have. I know, it might be annoying to do this, but again we are talking about your future, so take your time.
Do not make decisions alone. At first, this seems to be a bit odd. Of course at the end you have to make a decision on your own, because it is about your needs. Nevertheless, you should involve your family, friends and beloved ones into your decision-making process. It can be very useful to get different points of view on that decision. Often your network is bigger than you think and relatives or friends know persons, who can provide you with further information about study programmes, scholarships or university experiences. Ask them straight about their connections and experiences. However, do not let them decide for you.
To sum it up: Take your time when deciding for your Master programme. Talking from my own perspective the Master is very decisive regarding your future. First of all, follow your own interest, get to know students who are actually studying the programme. Therefore, visit the university in person or get in contact online with Alumni Ambassadors, conduct a cost-benefit analysis and let other people enlighten you with their experiences and connections.
About the author
Dominic Kranholdt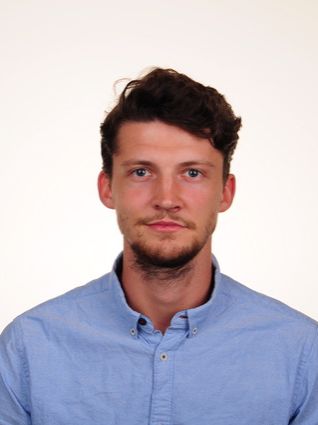 My name is Dominic and I am 26 years old. I am from Germany and currently pursuing a master's in International Political Economy at the University of Groningen. I graduated with a bachelor's degree in European Studies. During my bachelor's programme, I studied a year in Spain. In addition, I did two internships during my study programme in Groningen. One at the European Union in Brussels and one at the Permanent Mission of Germany to the United Nations in New York City. Currently, I am working as an International Alumni Ambassador of the UG for Germany.