How I found a job before I graduated
| | |
| --- | --- |
| Date: | 02 April 2019 |
| Author: | Aryan Homayoun-Bod |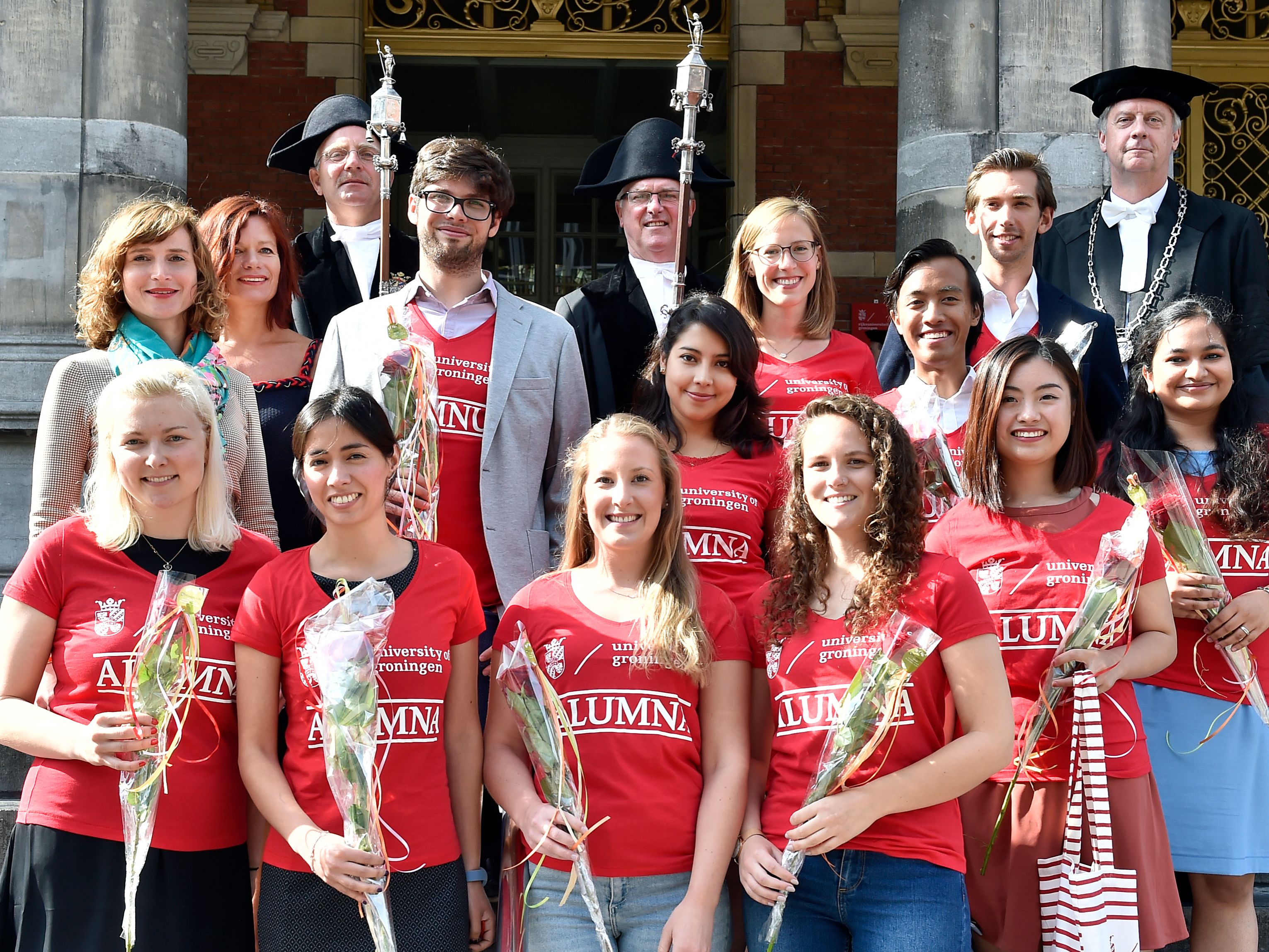 Although studying at the University of Groningen was intense, eventually it paid off. The valuable education that I gained pursuing my master's has enhanced my soft skills such as teamwork, efficiency, and time management. All the courses involved at least one group assignment, which taught me how to work in a team and be a better team player. Moreover, because of the strict deadlines, I have learned to be more efficient and use my time better. Not only could I see the result of this in my studies, but also in my personal life. For instance, I used to postpone my duties quite often or spend all my time obsessing over one task, but now I procrastinate less.
The focus of my faculty - the Faculty of Economics and Business - is on not only courses and assignments but also preparing its students for the very competitive job market. The Faculty's Career Company and student associations offer an abundance of extracurricular activities. Those activities were not merely social events and parties as many would think but aimed to expand our knowledge and professional network via different workshops and conferences with well-known presenters from big firms in the Netherlands. For instance, during the Careers Week organized by the Career Company, I participated in valuable workshops on how to improve your consultancy skills or how to enter the job market - tips for foreigners. One of my favorites events organized by the student association was Recruitment Days. During this event, we had the chance to meet different companies from all over the Netherlands and get a better insight into how they operate. In addition, and if you were chosen, you had the opportunity to have an individual meeting or business lunch with some of the companies' representatives. To sum up, I believe the students who graduate from the University of Groningen are well prepared to cross the bridge between being a student to a professional career.
When I came to the Netherlands, I was not familiar with the Dutch job market, the workshops and events that I attended during my studies helped me significantly to get to know the companies and learn how to apply for jobs. Although the non-EU citizens have fewer job opportunities due to the residence permit requirements in comparison with EU citizens – don't fret, there are many job opportunities for you in the Netherlands. I am the perfect example: while I was writing my master's thesis, I decided to not waste any time and applied to a couple of jobs. One of these companies, which I was very much interested in, was Deloitte. I applied in November and after taking three rounds of interviews and an assignment test, I got a job offer as a consultant before I finished my studies. I am excited about starting my professional career, but at the same time, I am sad to leave Groningen and all the fantastic experiences of student life. Being an alumni ambassador and staying connected with my Alma Mater makes it a lot easier, though.
About the author
Aryan Homayoun-Bod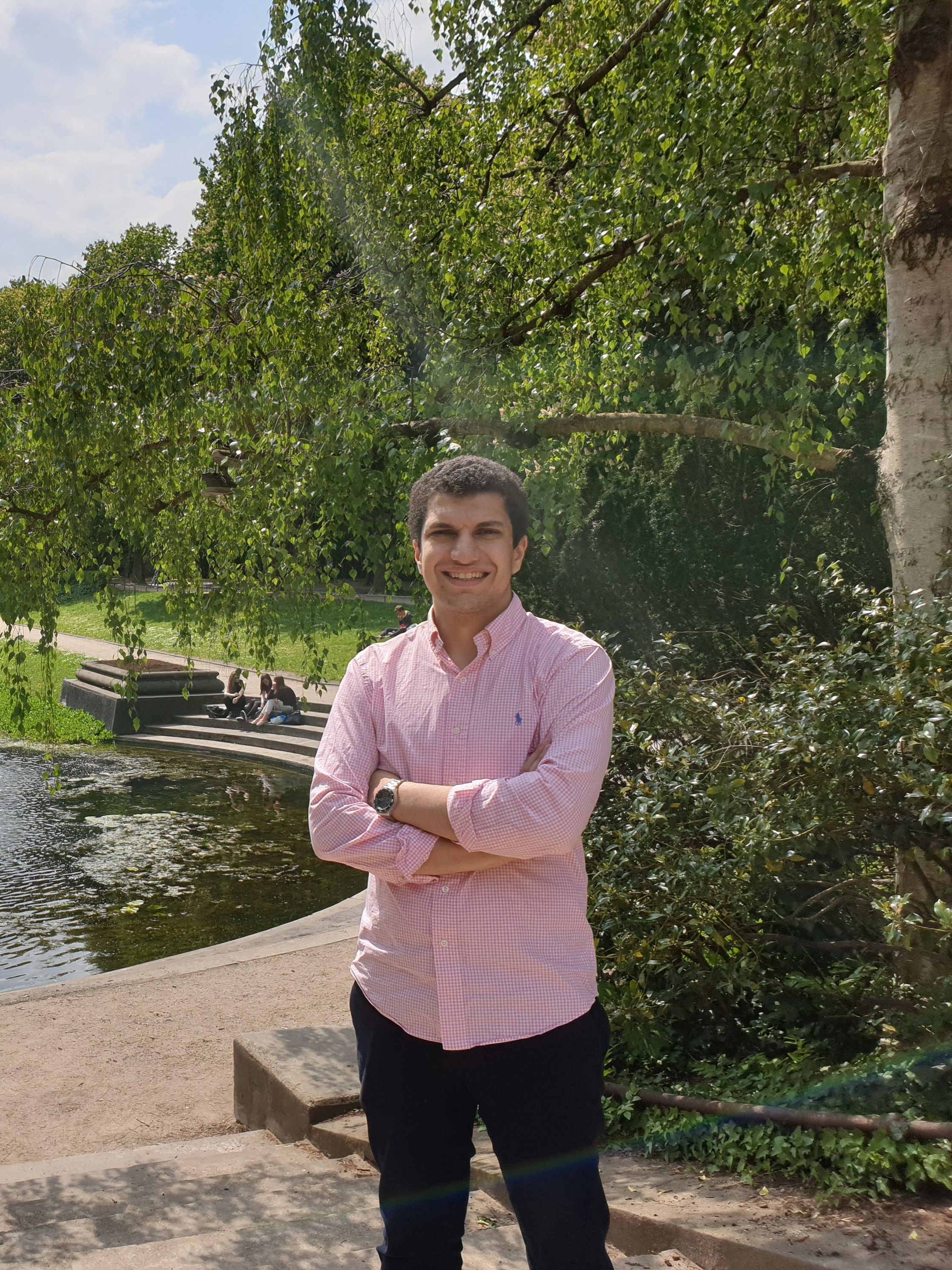 My name is Aryan Homayoun-Bod. Originally, I am Iranian and after high school, I went to Turkey to pursue a bachelor's degree. After I successfully finished that I moved to Groningen to study Supply Chain Management. Now I am one of UG's international alumni ambassador and work at Deloitte as a consultant.
Comments