Five Things to Consider When Choosing an Internship
| | |
| --- | --- |
| Date: | 09 May 2019 |
| Author: | Filiz Sophia Uzuner |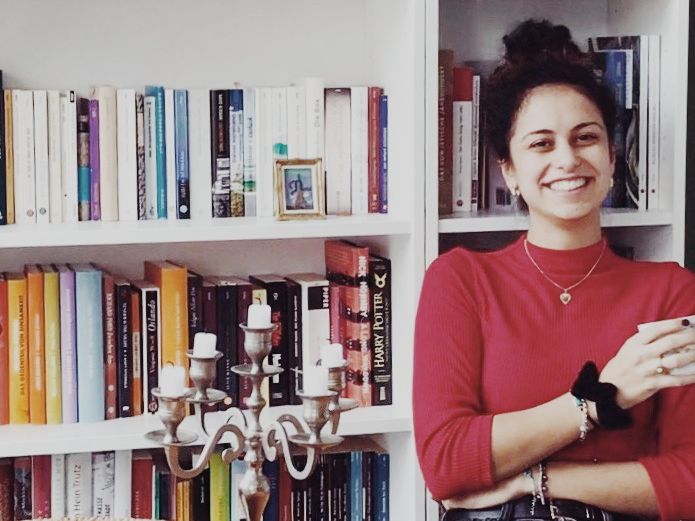 Finding an interesting internship at the right company can be difficult and time consuming. From my own experience, I know that it can be tempting to choose a random internship just for the sake of doing an internship or to embellish your CV. However, if you decide to invest some effort into actively looking for a useful internship you can learn a lot and enjoy your time, which can help you with your future career. I narrowed down five important things you should definitely consider when choosing an internship.
1. Start the search early on
It is crucial to start searching for good internship opportunities as early as possible. There are many people looking for internships and the best ones are snatched quickly. You should set your mind on a specific sector, which you are interested in and search for companies online. Even though some companies don't explicitly offer internship places, you can still apply and get a position. Don't forget to have a well formatted CV and an outstanding motivation letter. For example, do not just copy old motivation letters, but try to really think why you want to be an intern at this specific company and why you are the best fit. The motivation letter should be authentic and personal.
2. What to expect from your internship?
When browsing online, you will find out how many opportunities you have. You can choose between small, large, international, or local companies. Here it is important to ask yourself what you expect and what you want to take out of your experience as an intern. Is it all about choosing a career path, experiencing something new, learning a specific skill or a language, or is it about finding yourself – your own strengths and weaknesses? In large companies with a good reputation, you can learn many things and have a great variety in your daily activities. However, small companies might lead to closer contact with your supervisors and coworkers and you might find a mentor who can help you with future networking. The company's location is also important. Depending on where the company is situated, you might also about a different country or culture.
3. Finding a company with a good 'work climate'
Although this aspect is often overlooked, a good atmosphere at a company is crucial for your own experience and your future career preferences. If you work with motivated and friendly people, you are more likely to be excited about the work you're doing and choose a similar positive work culture in your future career. Therefore, do not forget to check companies' evaluations online.
4. Testing and applying learned skills
Often, you will do an internship during or after your studies. I have noticed that doing something you have already learned and can apply in real life leads to more positive experiences. This can also help you decide whether you like the work and what other skills you have to learn in order to do the job right. Try to find an internship where you can apply your knowledge, but still learn new things. Question yourself whether you see yourself turning this job into a career, or if you would like to do something different. If so, what did you like and didn't like and what do you think you would have liked?
5. Working on projects that matter
Many companies have difficulties to give their interns important tasks. In order to be sure that you will not end up serving coffee for three months, find out what your specific tasks will be and how you can make an impact. When starting the internship, you should be enthusiastic about the company and your position.
Personal Tip:
Be open-minded and excited about your internship. With a positive attitude, you can give 100 per cent and learn a lot about yourself and your future career preferences.
In general, internships offer a great opportunity to try out many different jobs and help you figure out what career path you will take. You can learn a lot about your own strengths and weaknesses and get to see the bigger picture of which tasks you enjoy and which you never want to do again. Keep in mind my five tips and you will hopefully find the right internship.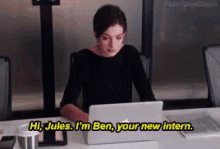 About the author
Filiz Sophia Uzuner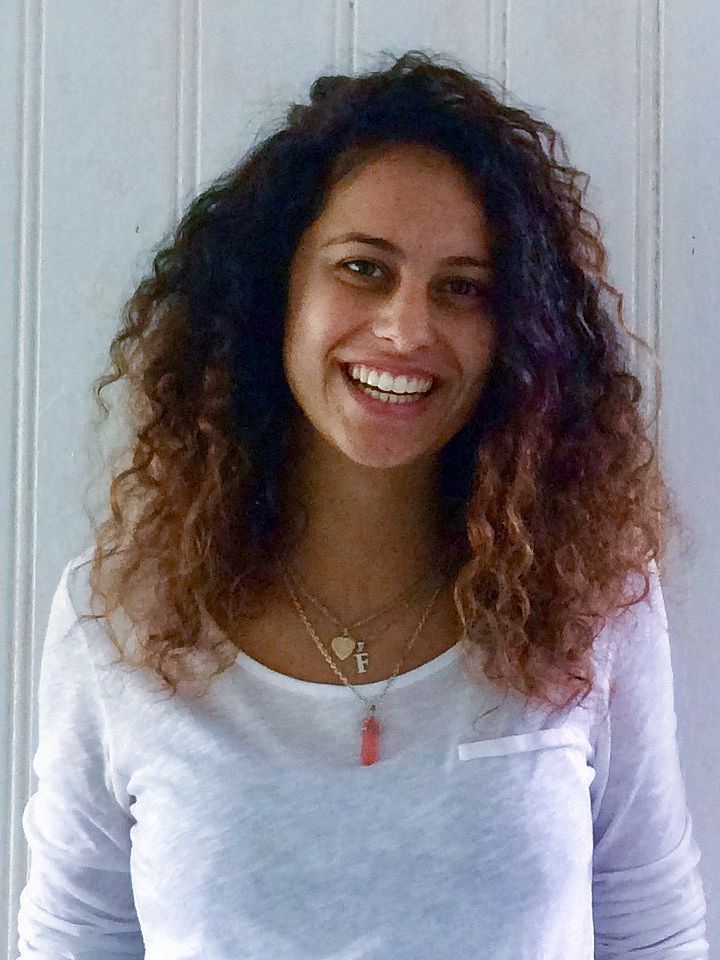 My name is Filiz and I'm 21 years old psychology bachelor student at the University of Groningen. I was born in Bremen, Germany and moved to the Netherlands in 2016. I did several internships in clinical psychological settings as well as in human resources and recruitment departments. After graduation, I will go back to Germany to follow a master's programme.
Comments