Aryan's blog part 2: Life after the UG - Kicking off my career
| | |
| --- | --- |
| Date: | 13 June 2019 |
| Author: | Aryan Homayoun-Bod |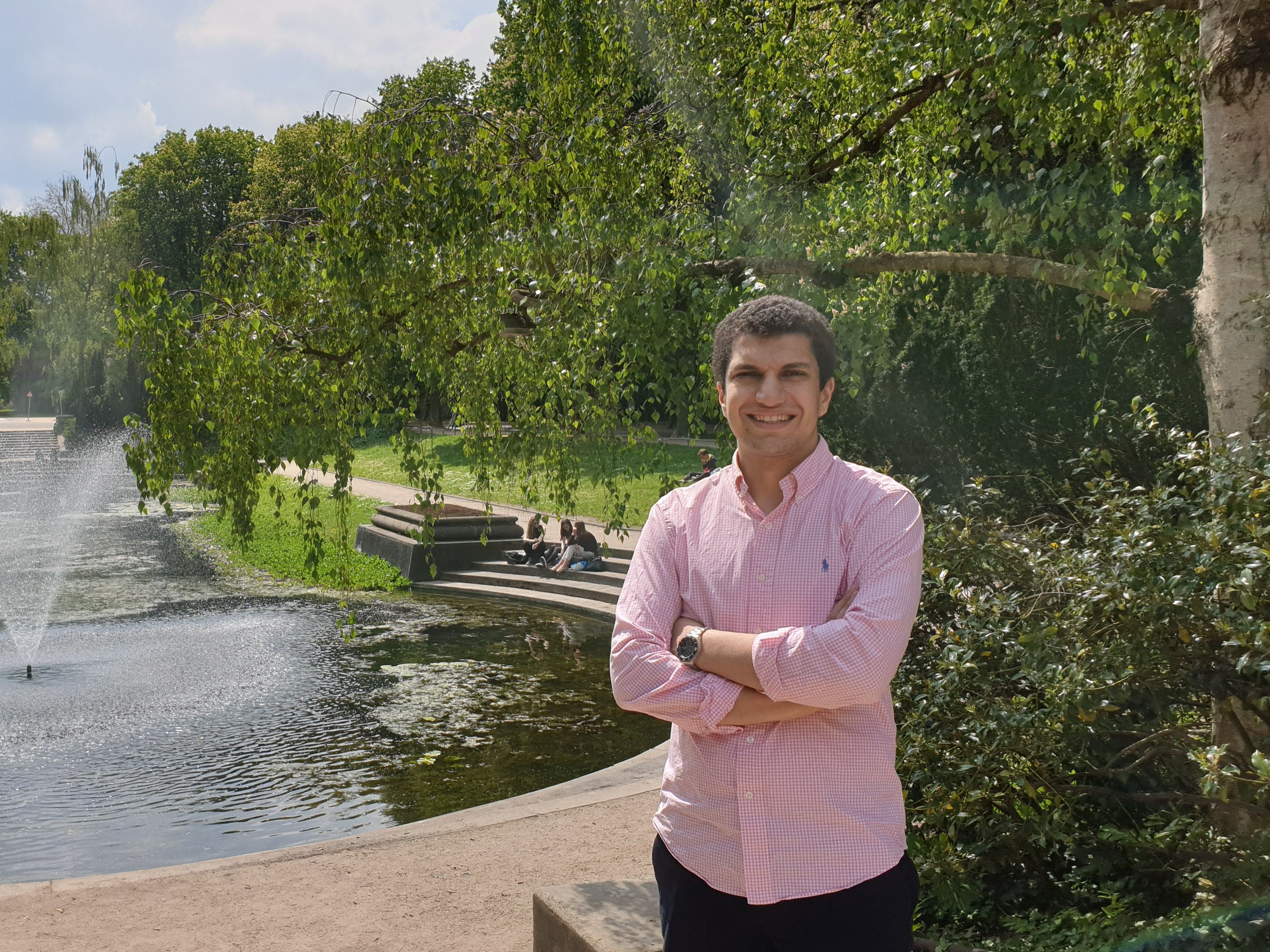 Not a student anymore
Ending the educational trajectory after almost 18 years and kicking off my working career was a huge transition for me. I was very excited to start my job but had to bear in mind that student life is over. I was very curious and enthusiastic about beginning a new life and what was ahead of me. The onboarding week at the office helped adapt to working culture, understand how the environment looks like and find answers to many other question marks on my mind. Furthermore, during the onboarding I met my new colleagues and introducing myself as a graduate from the University of Groningen (UG) helped me to connect with them. They were interested in meeting a foreigner, more precisely an Iranian who obtained his degree from the UG and started his career at Deloitte.
Deadlines, group work and diversity
I believe that graduating from the UG played an important role in finding a job in a well-known and prestigious international company. The education culture eased my adaptation into the company. For instance, all the group work and deadlines for different assignments were a very good preparation. Not only the those were very educational, but it was also important to fulfil our professors' expectations. Moreover, the diversity and dynamical spirit at the University helped me to integrate better in the company. At the UG, I had so many classmates from different backgrounds and we worked together on different projects. I had the valuable opportunity to have interesting conversations about our cultures and enrich our cross-cultural knowledge. Getting to know others' cultures and working with them helped me to enhance my intercultural skills.
But I didn't want to leave Groningen
I delayed moving away from Groningen as much as possible and left the city one day before starting to work, enjoying the vibe of the city until the last possible moment. Although I left the city only a few weeks back, I already went back to Groningen a few times. We also gathered with some old friends who graduated from the UG to celebrate King's Day all together in Groningen. I left a part of me behind in the city. Whenever back in the city it's great to recall my memories by walking around the city, the Academic Building, chilling in the parc (Noorderplantsoen) and the places which made me thrilled.
About the author
Aryan Homayoun-Bod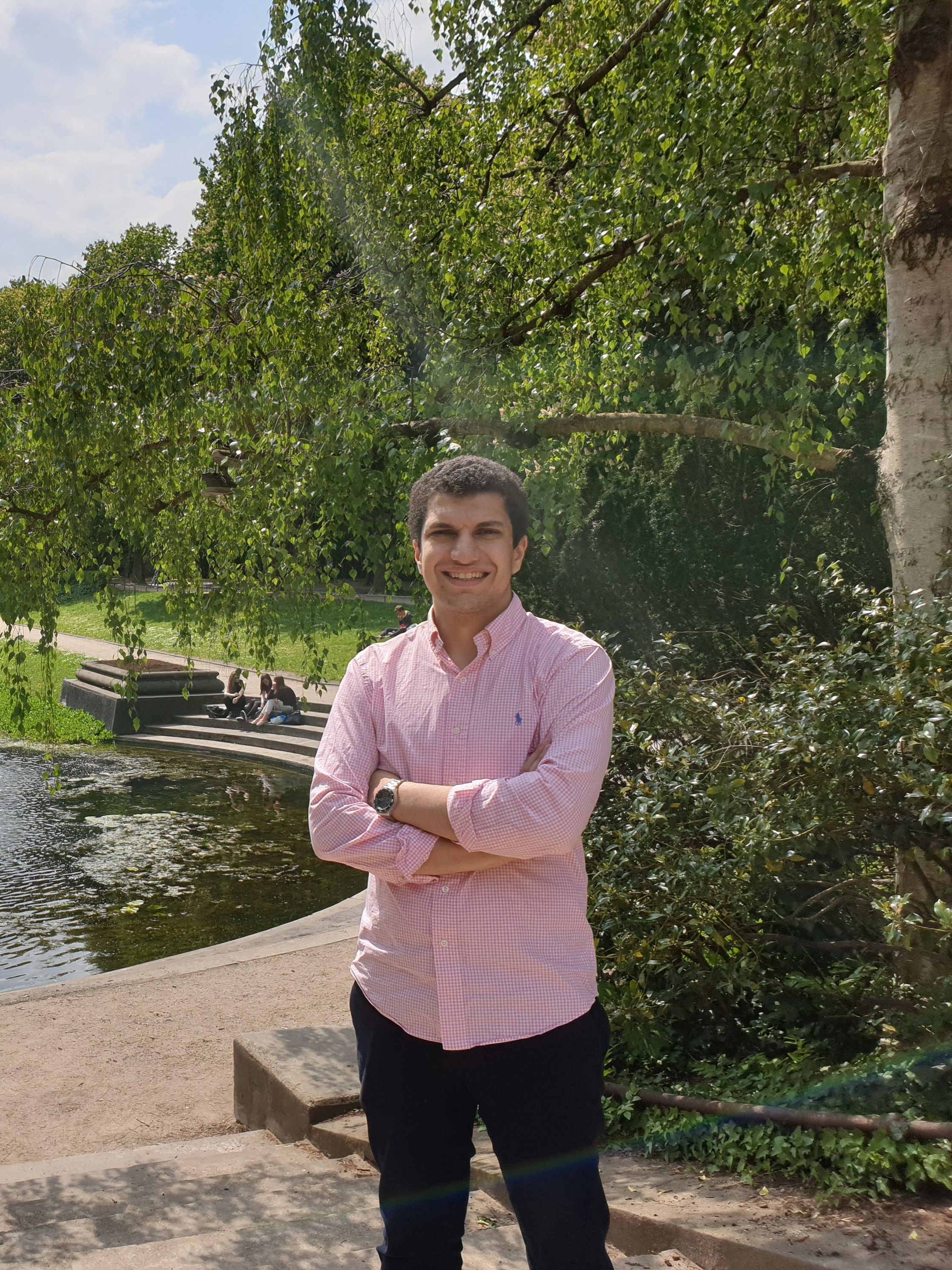 My name is Aryan Homayoun-Bod. Originally, I am Iranian and after high school, I went to Turkey to pursue a bachelor's degree. After I successfully finished that I moved to Groningen to study Supply Chain Management. Now I am one of UG's international alumni ambassador and work at Deloitte as a consultant.
Comments