Results for tag:University of Groningen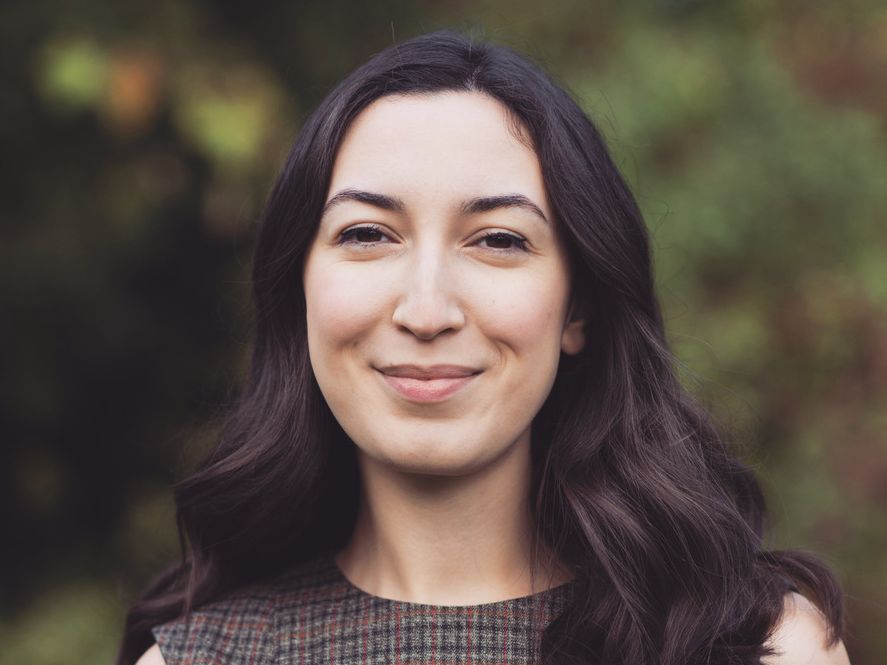 | | |
| --- | --- |
| Date: | 21 October 2020 |
| Author: | Regina Ikramova |
Could now be the right time to switch the perspective? Can we be entertained without being entertained? Can we take matters into our own hands, search for solutions in ourselves, rather than in external forces?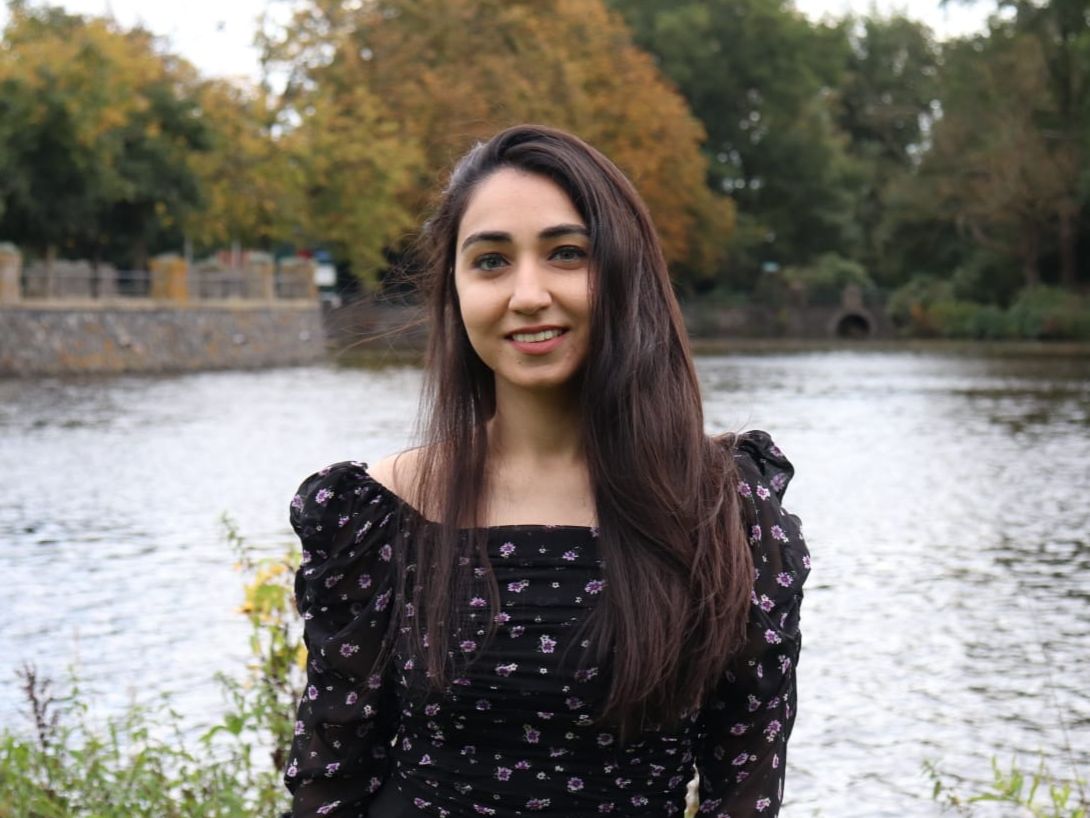 | | |
| --- | --- |
| Date: | 06 October 2020 |
| Author: | Aarti kasba |
I wanted to be well informed about the opportunities that were available for me. In the beginning I was not entirely sure about the kind of research position I was aiming for.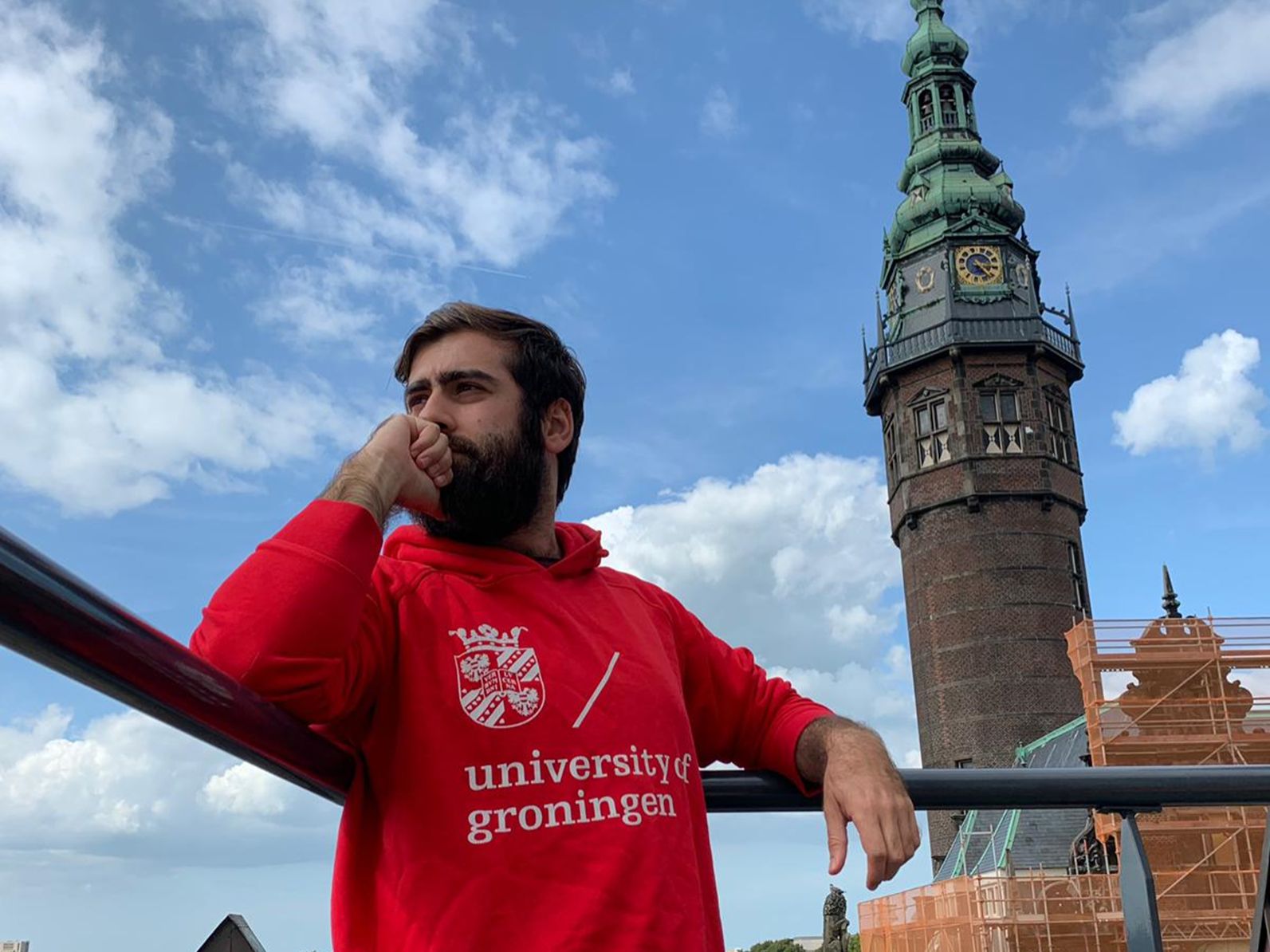 | | |
| --- | --- |
| Date: | 11 September 2019 |
| Author: | Erekle Koplatadze |
Alumnus Erekle tells us how he made sure he felt at home in Groningen