A City of Safety and Warmth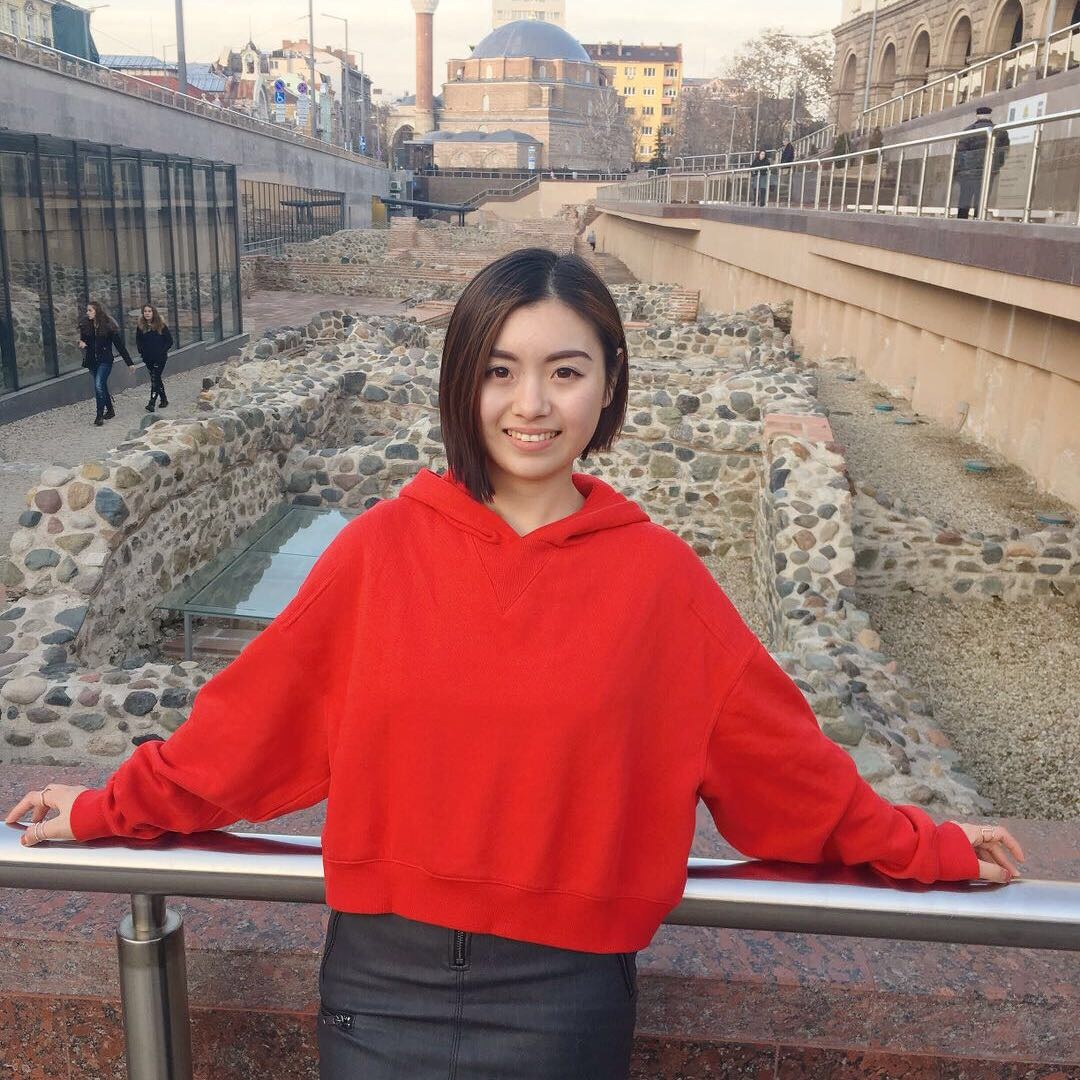 It was a sunny afternoon in the spring. I wore my strap dress and rode along the path across the Noorderplantsoen of Groningen. As a comfortable breeze washed over my face I could not help whistling my happy mood up into the air.
A shock struck me all of a sudden when I extended my hand into the left open pocket of my dress to discover my phone was not there anymore.
Several possibilities quickly jumped into my head. The phone probably just fell out of my pocket along my journey and someone picked it up. Or somebody stole it when I rode slowly with half of my phone shown and accessible from my widely open pocket.
I tried to calm down and borrowed a phone from a helpful passer-by to call my missing phone.
Du——Du—— It was connecting but no one answered.
In a hurry, I rode to my friend's place and took her phone to message my missing phone and asked the possible picker-up to contact my friend. No response, I dialled my number again.
Du—— To my frustrating realization, the phone was turned off. I couldn't connect to it anymore. This convinced me that someone must have kept it intentionally.
It was after nearly three hours that my friend received a phone call from a policewoman asking me to pick up my phone at her place.
She later on explained the full story. Someone had picked up my phone on the road and was about to contact me. The phone, however, was dead so he could only send it to the police office. The policewoman charged it and was finally able to contact me.
Thank you to the anonymous and honest stranger who picked up my phone and returned it safely and the policewoman; your existences make this city safe and lovely in my memory.
Yue Kay Tao, International Relations, 2018 @University of Groningen #UGCommonGround #UGalumni
| | |
| --- | --- |
| Laatst gewijzigd: | 11 juli 2019 12:59 |