Thaint Thaint Thwe, Myanmar
Master in Clinical and Psychosocial Epidemiology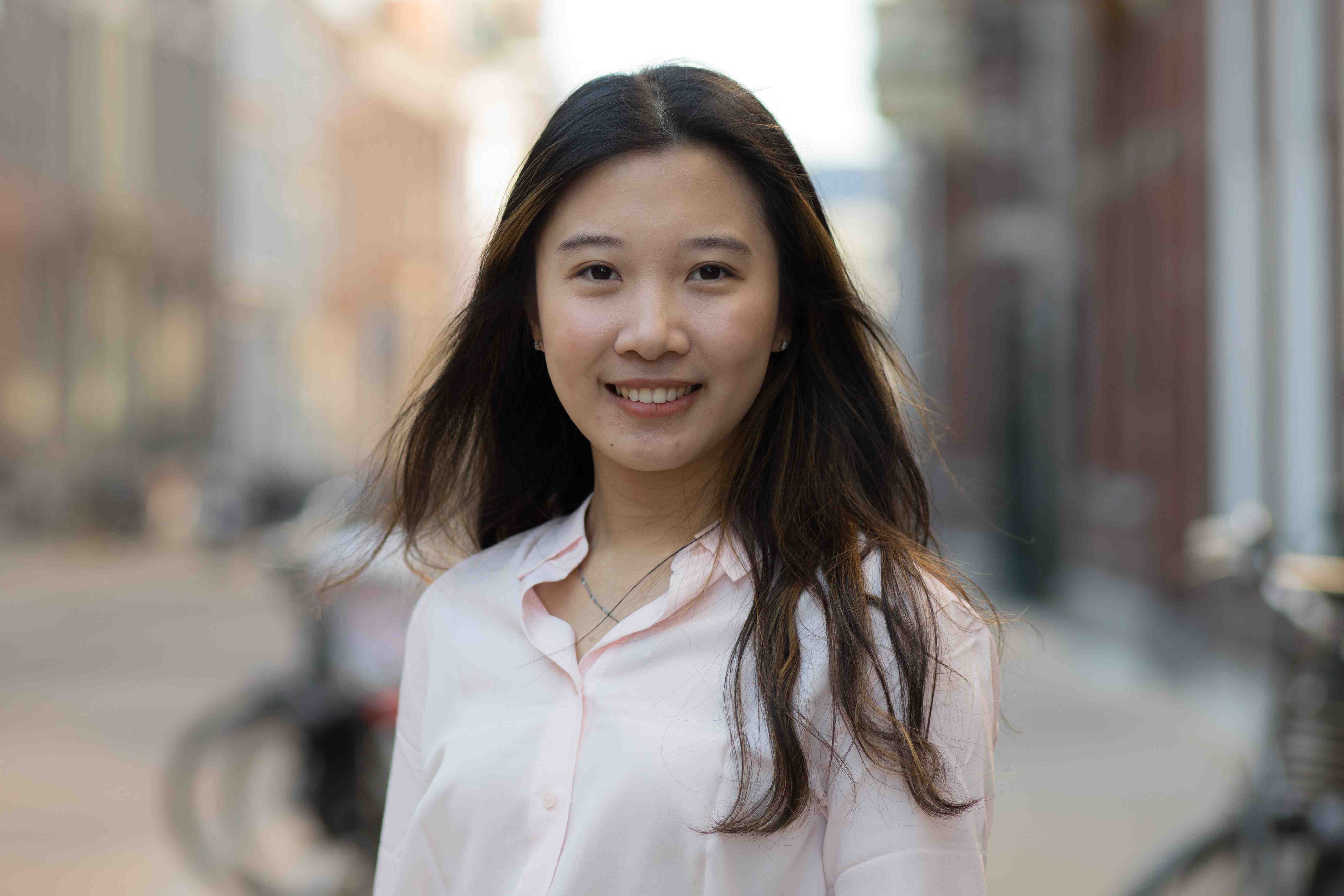 Why Groningen?
Six years ago, I took a day trip to Groningen from Oldenburg where my brother lives. I immediately fell in love with Groningen because of its dynamic vibes with students from multinational backgrounds. I found Dutch people very friendly and approachable despite their directness! More importantly, they all can speak English very well and are happy to do so as well!
I arrived to study in Groningen in the middle of the pandemic in October 2020, one month after the start of the semester because of travel restrictions and visa issues. Traveling was hard and making friends was not easy during the pandemic. Fortunately, I lived in a student housing which made lockdowns much more bearable. Amidst all the obstacles and uncertainties, Groningen amazed me with all the wonderful experiences throughout these two years. And thanks to the two-year Master's programme, I was able to experience what introduction weeks and ordinary life for students in Groningen looked like before the pandemic.
Groningen is neither a big nor a small city. What I love the most about Groningen is that everywhere is accessible by bike and its closeness to nature. I would describe Groningen with one word: "Gezellig!"
Why the UG?
Since I was little, I have always dreamed of studying abroad and learning about different cultures. When I heard that the UG has good medical and health related programmes, I had my heart set on the UG. After I finished my Bachelor's study in Medicine, I came across an interesting research master programme that UG offers. The Clinical and Psychosocial Epidemiology programme caught my eyes immediately. Because of my clinical background and my interest in psychology and public health, I grew more interest in this programme but little did I know about research. I gave it a try, anyway! I was very happy to receive an acceptance email from the UG. What was even more thrilling was when I received an email that I was awarded the Eric Bleumink Fund of the UG which I am very grateful for because without the fund, I wouldn't have been able to achieve my dreams at the UG. Throughout my study, I have gained much research knowledge and skills via studying and working with various senior researchers. The University of Groningen gave me opportunities not only for high quality education but also for my personal development.
Biography
My name is Thaint. I was born and raised in Yangon, a former capital city of Myanmar. I studied in a 7-year Medicine programme for my Bachelor's study including one year of clinical internship at the government hospitals in Yangon. To pursue my passion for global health, I worked at an international NGO that provides sexual and reproductive health services before I started studying at the University of Groningen in September 2020. I am studying Clinical and Psychosocial Epidemiology, a two-year Master's degree programme. My academic interests are global health and sustainability. Outside my academic life, I love going on adventures, traveling to new places, trying out new food and cooking.
If you have any questions about the application procedures and the student's life in Groningen, I am happy to help!
| | |
| --- | --- |
| Last modified: | 22 June 2022 5.17 p.m. |