Mink Sieders, the Netherlands
Bachelor Biomedical Sciences
Why Groningen?
After getting my high school diploma, I decided I wanted to study biology at an university. After considering all the options the Netherlands has to offer, I chose to study in Groningen. I've heard great stories about this city from old teachers, friends and family, so making this choice was not that difficult. From the moment that I moved here, I knew it was the best choice I have ever made and it would take a long time for me to move elsewhere. Besides the top-100 university, Groningen is home to a beautiful city center with a vibrant student life accompanied by students from all around the world. As almost a quarter of the population of Groningen are students, you will always be surrounded by peers: wherever you are. Groningen also offers a ton of extra-curricular activities such as sports associations, study associations, student associations and tons more. These extra-curricular activities give you the ability to easily get to know more people through different activities or by joining a committee.
Why the University of Groningen?
The University of Groningen is one of the world's leading universities. Personally, I think this really shows in the teaching staff. You are often taught by leading experts in the field, which really motivate and inspire you to exceed. Most bachelor programs are offered in English, preparing you well for an internationally oriented work environment or master program later in life. On top of that the University of Groningen also has excellent facilities including three libraries spread across the city for students to study and meet. The university also offers the ability to work as a student or teaching assistant, where you can perform several duties such as giving tutorials in a course you excelled in, working at the student support staff, or serving as a student-advisor in your faculty board. It is safe to say that the university offers countless opportunities for you to reach your full potential, and actively supports you to do so.
Biography
Hello! I'm Mink, and I'm a science fanatic born and raised in the Netherlands. I am currently finishing my bachelor Biomedical Sciences and I opt to do the research master Biomolecular Sciences at the University of Groningen in the academic year 2022/2023. I have a particular interest in the involvement of gut microbes in human disease and behavior. I aim to further expand my knowledge on this subject in the next phase of my studies. One day I hope to be an academic researcher in the field of microbiology and immunology.
If you have any questions about the application procedure, studying and living in Groningen or anything else, please feel free to contact me. I would love to help!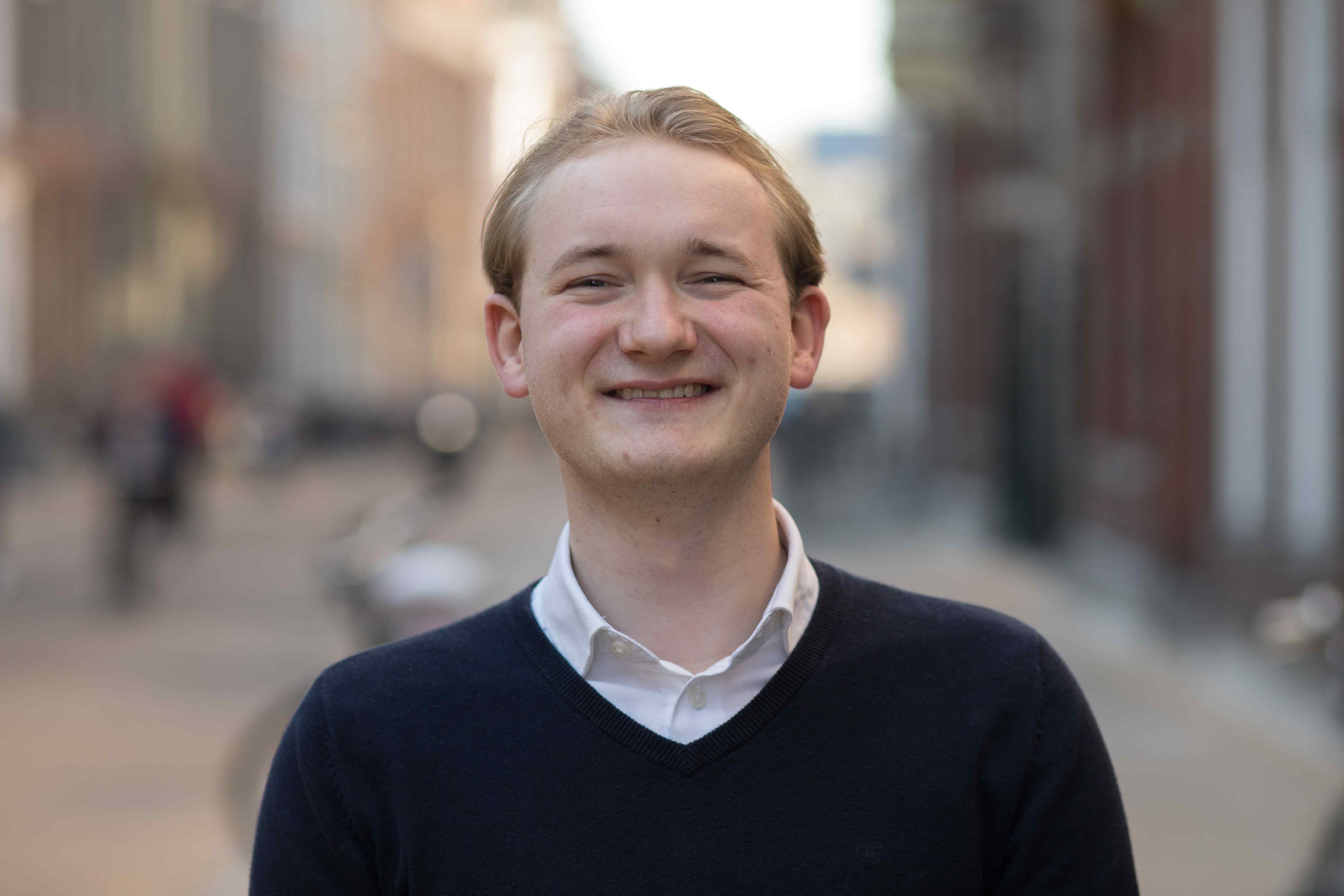 | | |
| --- | --- |
| Last modified: | 22 June 2022 5.16 p.m. |