Ali Aqlan, Yemen
Master in Energy and Environmental Sciences
Why Groningen city and Why University of Groningen?
The first time I read about Groningen city is going back to the time I was studying bachelor, where I was doing a research on an environmental and air pollution related course, I read that Groningen city is one of the cleanest cities in terms of air quality not only in the Netherlands but also among all other European cities. Moving to Groningen was a turning point for me. I,ve got to know so much about the Dutch society, culture, and language. Living in Groningen gives you all the advantages, it is easily walkable with amazing public transport, canal boats, and bicycle-lined streets, you can easily cycle everywhere in the city. There is always something to do in Groningen city, it is full of Dutch and international students and I would call it the university town, you can make new friends, have fun, and there are always many interesting places to visit such as the city centre, the Forum, the Groningen Museum, and more. Most importantly, Groningen city has one of the best universities globally, the University of Groningen.
One of the reasons why I chose to study at the University of Groningen is that it is one of the top 100 universities worldwide, and English is the language of instruction for most of the Master's programs. I am studying Energy and Environmental Sciences at Groningen University, energy is one of the main societal themes at the University of Groningen. It has a Professional teaching staff and modern and flexible educational system, As an example, during the COVID19 pandemic the University of Groningen easily switched to online teaching where they delivered high-quality, and interactive live classes. I am also lucky that my faculty is located at the modern Energy Academy Building. It is the most sustainable building in the Netherlands, the building has a special transparent construction with a natural ventilation system. The roof is completely covered with solar panels. It was designed to capture the energy form the natural elements with minimum technologies, natural air flow, solar energy, using the earth for cooling and heating, even the rain water is utilized and captured. Groningen University gives you the chance to develop your theoretical and practical skills and fully prepare you for the job market and future career. Moving to Groningen and studying at the University of Groningen is one of the few great choices that I made and will never regret.
Personal Biography
My name is Ali Aqlan, I am a Mechanical Engineer from Yemen. I am fascinated and interested in new era technologies, particularly, the decentralized renewable sources/systems, which rely on no detrimental fuels and are more resilient than centralized systems. During my bachelor study, I developed a novel solar still and published it as a scientific journal paper. Currently, I am a Master degree student/researcher at the University of Groningen, Faculty of Science and Engineering, Energy and Environmental Sciences. As Alumni Ambassador of the University of Groningen I will be more than happy to answer all your questions, Don't hesitate to contact me.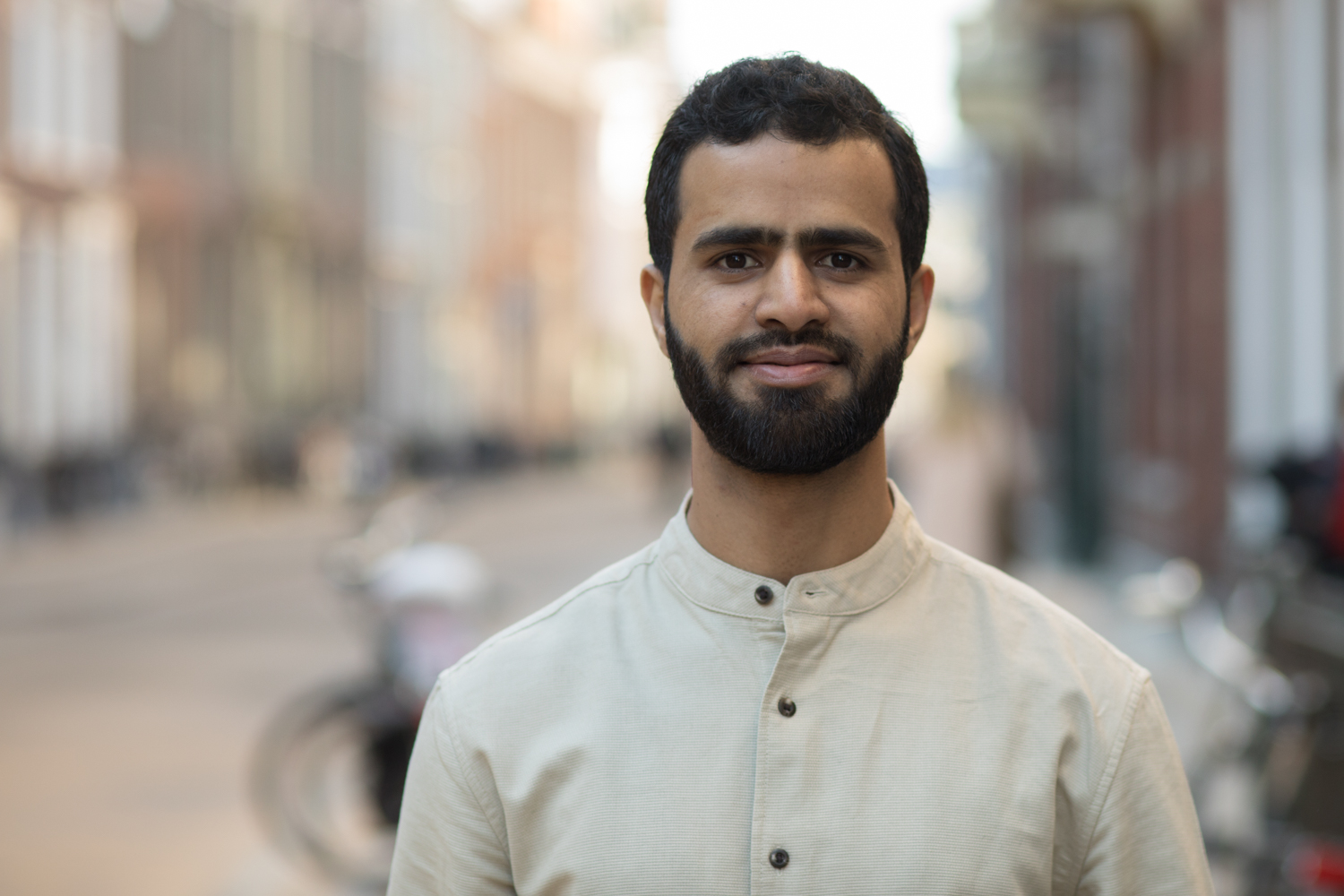 | | |
| --- | --- |
| Last modified: | 22 June 2022 5.05 p.m. |