Victoria Bergström, USA
Master in International Relations
Why Groningen?
If you are looking for a city where you can explore somewhere new and learn something every week, welcome to Groningen! There is always something to do and great variety in the city, so I have never spent one day bored here. Even though Groningen might not be as familiar a name as Amsterdam, Groningen is truly an international city filled with diversity and more languages than I can count. The city is friendly, and I felt immediately at home. There are endless opportunities to make new friends, find a new place to hang out, or have a quiet place away from some of the busy streets. One thing I enjoy is trying some of the things that are unique to Groningen. This includes the eierbal, a savory Gronings snack with an egg in the center, delicious filling, and crunchy outside. Groningen is a must-go-to city for foodies and explorers.
Why the University of Groningen?
The University of Groningen offers a variety of degrees, organizations, and experiences for students. If you study in a programme, you will likely see unique perspectives. In fact, the University has the world's only Geopolitics and Connectivity programme. It is one of six concentrations within the International Relations MA. I wanted a Master's programme in English with multiple areas of focus rather than classes in one field. For example, you can take classes in East Asian or European tracks. Plus, a placement is required to gain practical experience within the field. I was given the opportunity to have a research placement within the International Relations department on the interesting relationship between the Netherlands and Sint Maarten. One of the benefits of this intermingling is that you discover new elements of international relations, and perhaps you will find a new passion to study! Additionally, you can enter the Honours College and study Honours alongside your Masters, which is manageable. I am happy to learn alongside students in other faculties and programmes to understand new views.
Biography
My name is Victoria Bergström and I'm representing the United States. In short, I'm half New Englander and half Ragin' Cajun. I went to high school in Rhode Island and completed my Bachelor's degree in New Hampshire. In the USA, I have lived in Louisiana, Rhode Island, and New Hampshire. I graduated from Keene State College (University System of New Hampshire) with dual-Bachelors degrees in French and Geopolitics in 2020. In Groningen, I study the International Relations Master's with a specification in Geopolitics and Connectivity, and I am a member of the Honours College Master's Leadership Programme. Outside of my studies, I am on the Master's Committee for Study Association CLIO and I work for the Illicit Trade Group's summer school. Plus, I am a researcher in the International Research by Students Programme for the Ministry of Defence's department, CAI, and a student researcher for a local political party. I'm currently in my last semester.

Please feel free to contact me just to say hi or ask your questions via the webform!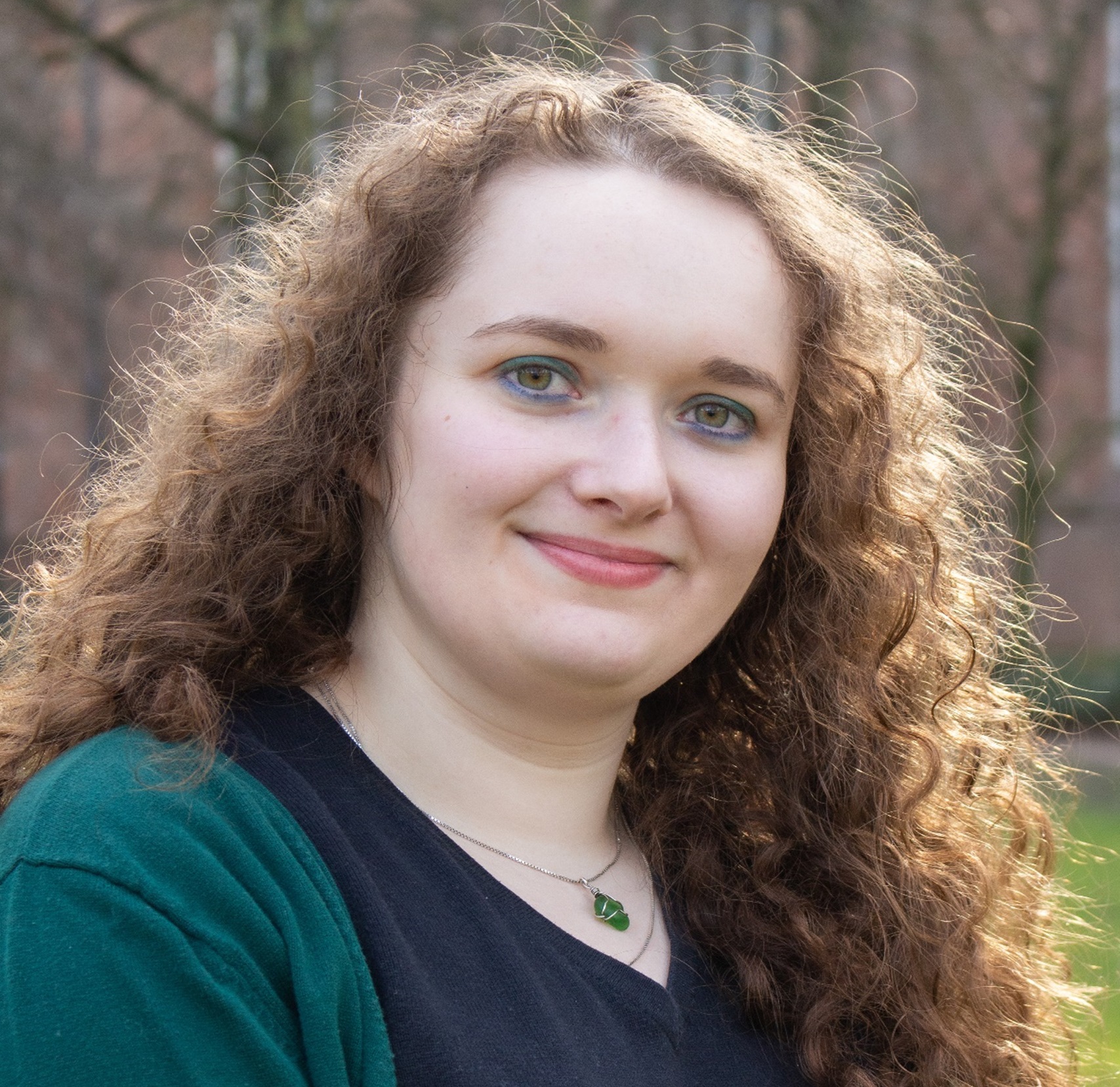 | | |
| --- | --- |
| Last modified: | 10 March 2022 12.57 p.m. |