Najod Alsabaan, Saudi Arabia
Master in Medicine
Why Groningen?
This city is part of me, it is my second home and the place where I spent most of my adulthood.
Groningen is a safe and friendly city. It's the perfect city for student life, with more than a quarter of the population currently studying. It is a very calm city that provides a good study environment and at the same time, is a city with many fun social and cultural events and festivals. It gives you, as a student, the exact balance you need between your studies and social life. You will never be bored in this lovely city. You will meet students from different countries, backgrounds, and cultures. Also, the city itself is beautiful. The centre is surrounded by a canal, called Diepenring. The city has many museums, excellent restaurants, local and unique cafes, great shopping districts, and green areas like the Noorderplantsoen public park.
Thus, don't hesitate. Groningen is the absolute best city to study in. If you have any questions, I am happy to answer them .
Why the university of Groningen?
As an international student, I understand how difficult it can be to pursue tertiary education in a foreign country. Everything is new to you; it is a new country, university, culture, people, study program, and language. However, the University of Groningen is worth it: It is one of the top 100 universities in the world. It is also one of the world's leading universities and one of Europe's top research institutions. It provides high-quality education and teaches you to realize your potential and improve on your weak points, and it supports you with extra training should you need it. Also, the university provides many extra-curricular opportunities, such as the honours college program, the ability to work as a tutor, and the ability to participate in student-based study associations, which will enrich your CV and prepare you for your future career.
Biography
My name is Najod Alsabaan. I represent my university as the ambassador to Saudi Arabia. I was born in Saudi Arabia and lived in Italy for two years before I came to Groningen. I received my Bachelor of Medicine degree in English from Groningen University, and I will complete my Master of Medicine degree in Dutch here in 2021. Besides studying, I was a tutor and tutor coach for first- and second-year medical students. Also, I was the first female president of the Saudi student club at Groningen University in 2016. Along with my Master of Medicine program, I completed the Honours Master program 'Leadership: making the difference'. Therefore, I am qualified to answer your questions if you would like to join the honours program. Moreover, I received the award for excellence in volunteer work from the Saudi cultural office in the Netherlands.

I like volunteer work, and I always like to help others, so if you have any questions about the city of Groningen or the University of Groningen, please don't hesitate to ask me. I am always happy to answer your questions.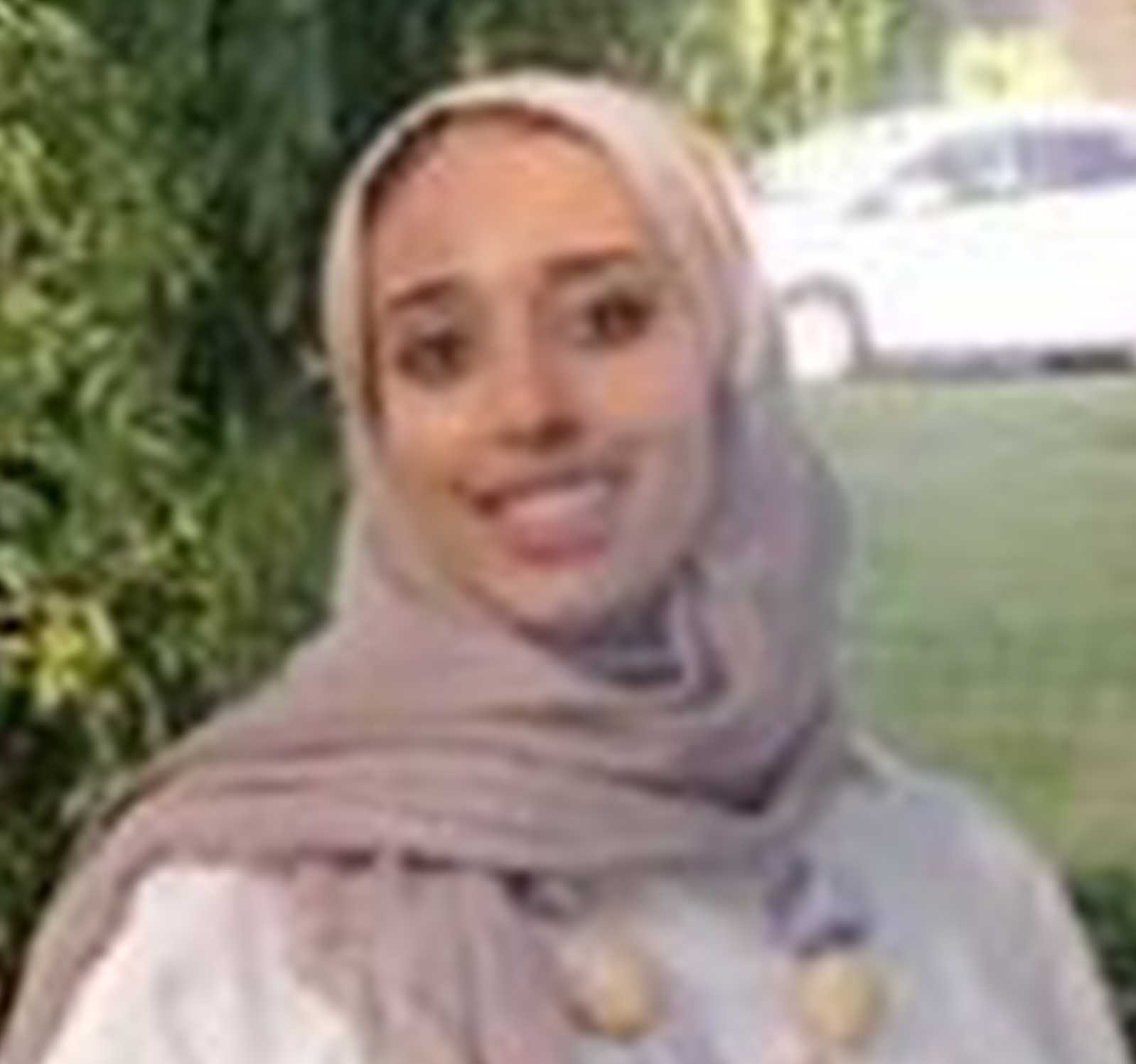 | | |
| --- | --- |
| Last modified: | 14 June 2021 10.33 a.m. |