Dorottya Kósa, Hungary
Master in Social Networks in a Sustainable Society & Master in Euroculture
Why Groningen?
Although the Netherlands is famous for its windmills, tulips and cheese, it has so much more to offer, especially if you spend a long time in the country. The Dutch urban landscape combines pretty historical architecture with innovative, modern buildings giving you a sense of a nation that is proud of its past and ready for its future. In the Netherlands, you do not have to worry about being understood because it is a country where you do not necessarily have to speak the local language since everyone is always ready to speak English!
The expression stating that "Nothing tops Groningen" (er gaat niets boven Groningen) refers to both its geographical location in the North of the Netherlands and holds a metaphorical meaning, that you will understand the second you arrive to the city. Demographically speaking Groningen is the youngest city in the Netherlands and one of the youngest cities in Europe! It is full of internationals and students, thus the motto: "The city is our campus". You will not get easily bored, because there is always a student initiative or an event taking place and many get-togethers, clubs and festivals make sure you always have space to unwind. For those who prefer to do more relaxing activities it is good news, that Groningen is packed with book stores theatres, cinemas and museums. And if nothing else left, you can always take a nice bike ride through the tiny streets and canals of the city to get to a local cafe for some of your favourite treats.
Why the University of Groningen?
The University of Groningen is among the oldest and highest-ranking universities of the Netherlands and Europe. Its well-recognized research-oriented approach and challenging academic environment requires strong self-discipline, critical thinking and determination from the students. However, professors and staff members of the RUG are very welcoming and approachable which makes the university really friendly and open. High quality of education is also guaranteed by multicultural and interdisciplinary courses and tracks. Furthermore, student associations and representative boards ensure students' involvement and active participation in decision-making regarding their education. Last but not least, the university often organizes events, conferences and workshops that can help to deepen your knowledge on specific topics and subjects. The University of Groningen has provided me with the necessary experience, knowledge and skills to accomplish and achieve my goals. If you chose to study at the RUG, I promise you will not regret it!
Biography
I am a Hungarian citizen, enthusiastic about European societies, and politics. For this very reason, I have always wanted to study abroad and get familiar with different new cultures and disciplines. I found my first MSc in Social Networks at the University of Groningen online and it immediately sparked my interest. Groningen was the best place to be, and I instantly fell in love with the city and the dynamic academic environment of RUG. This is why I was very excited when I got accepted to my second MA Euroculture because it meant I could stay a bit longer in Groningen. Throughout my two years as a Euroculture student, I spent an Erasmus semester in Strasbourg (France) and a research internship semester in Krakow (Poland). Experienced in research and focused on socio-political issues, my long-term goal is to work on policies that facilitate the intellectual and social development of European citizens. I strongly believe that the combination of my master programmes prepared me to deliver on my goals.
I am very happy that after finishing my studies in Groningen I still get to be an active member of the RUG through being an International Alumni Ambassador. Please, don't hesitate to reach out with any questions you might have about the application procedure, studying and living in Groningen!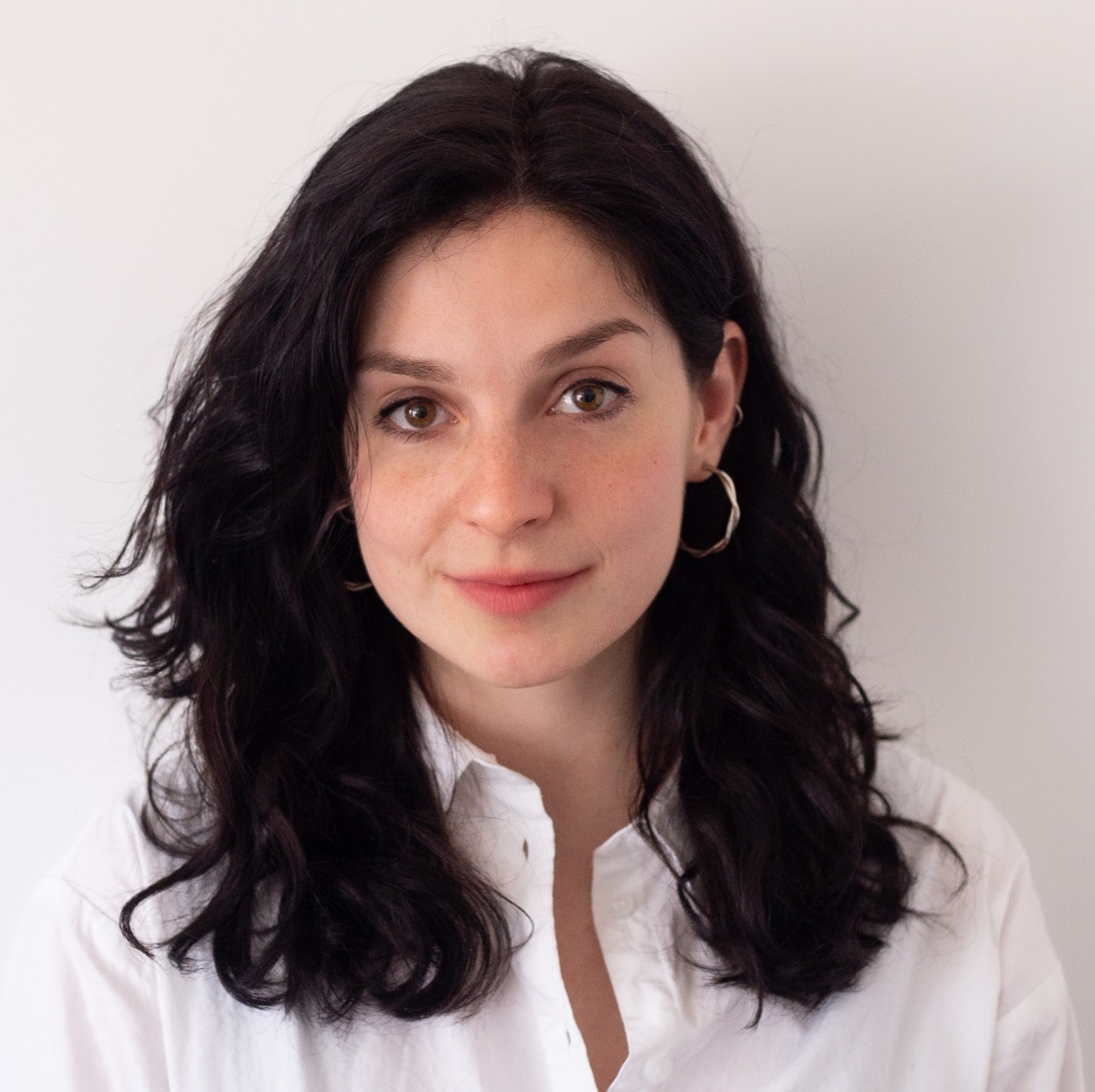 | | |
| --- | --- |
| Last modified: | 01 March 2022 4.36 p.m. |