International Alumni Ambassadors 2021-2022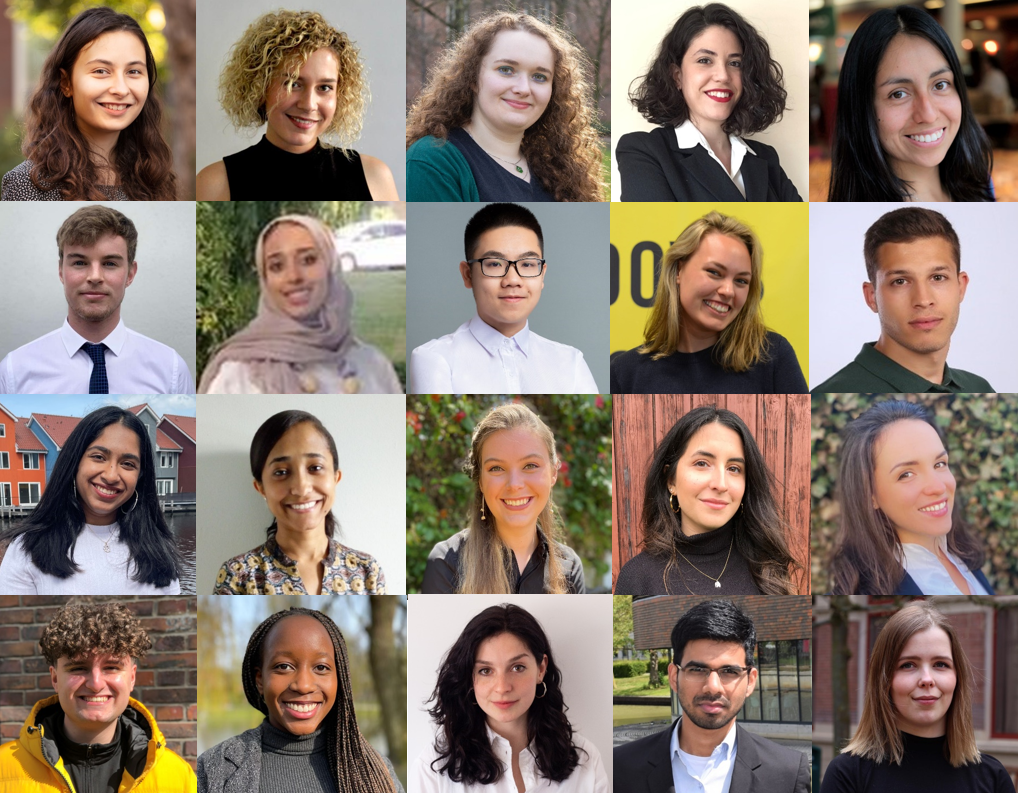 Representing 20 countries across four continents, these young (international) graduates are ready to share their Groningen experiences with everyone interested: from prospective students to alumni and from businesses to universities. They volunteer to bridge the gap between their home countries and their Alma Mater.
Click the pictures below to get to know the 2021 ambassadors.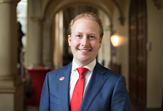 Questions about how the ambassadors can help?
Contact Johannes Epping
Project Manager Alumni Relations