Regina Ikramova, Russia
Honours Bachelor in International Relations and International Organization (IRIO)
Why Groningen?
"Oh wow! Where is this country? I didn't even know it existed." … If this is a sentence you hear often – I am your [wo]man.
Having a geographically and culturally completely different background makes you wonder about a lot of things going on in Groningen. Like: Is this number of bikes on the streets even legal? … Oh no! - How the hell am I supposed to find my bike in this mess? … Why is the bread so soft? ... [Kh]roningaa – This is not how a G supposed to sound.
Let me put things straight. Once you overcome the very short period of cultural shock, you will learn to love and feel gratitude for your new home. Groningen is going to be the place that will make you feel free and independent. The diversity of people will broaden your horizons. Buy a map, and at the end of your studies mark all of the places you can now visit because you will have found friends from there. The connections you will make here are the ones that will last.
Why the University of Groningen?
The university will challenge you and let you discover a couple of hidden talents that you haven't even suspected. Speaking English full-time will boost your confidence in your abilities and strengthen your prospects of applying for jobs internationally. By the way… Don't overestimate your physical abilities. Cycling daily and going to the ACLO sports center will introduce you to body-muscles you did not even know you had.
Not even a historical pandemic is going to stop you from academically engaging your brain cells. The amount of effort every faculty of the University of Groningen is putting into making you graduate on time is remarkable. It is just one of the examples that shows you the personal touch and social connections the University of Groningen is offering you. Our professors are doing more than simply teach us.
By giving this spectacularly charming, peaceful and safe place a chance, you are not only becoming part of a renowned university with surpassingly highly skilled staff, but also part of a community. Do not let yourself be misled by the fact that you have not heard much from our university so far. It is just a matter of time.


Biography
My name is Regina. I was born in Kyrgyzstan and raised in Scandinavia and Germany. Since autumn 2016 you can find me in the main library, hustling towards my Honors' bachelor's degree in International Relations and International Organization (IRIO).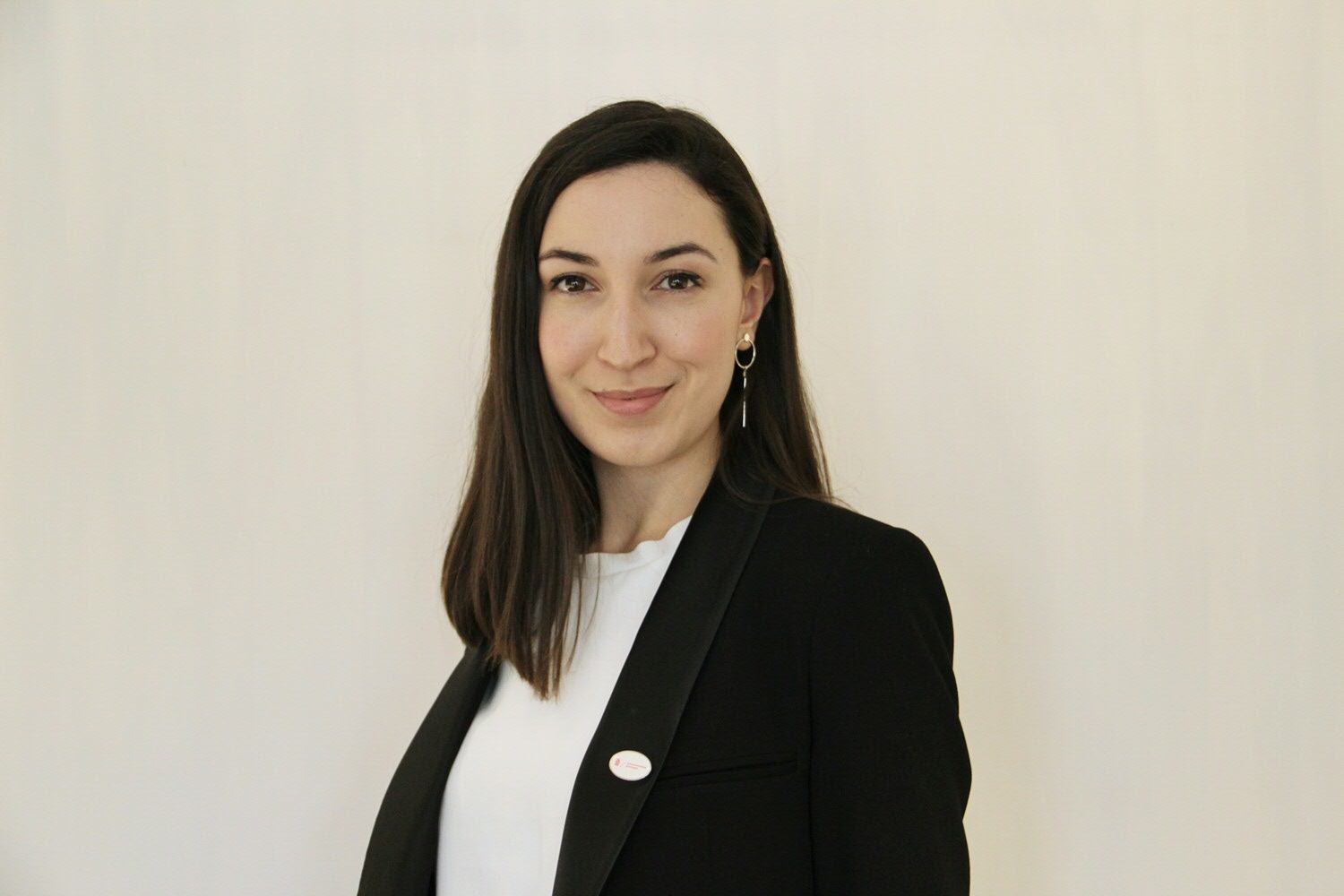 | | |
| --- | --- |
| Last modified: | 01 July 2020 3.53 p.m. |