Madalina Nicolai, Moldova
Bachelor in International and European Law & Honours College Law Program
Why Groningen?
Becoming acquainted with the demands of a top tier degree programme in one of the top 100 universities in the world undeniably required some time and work. Finding my rhythm in the city of Groningen, however, was effortless. Now I see the quaint yet hectic Groningen as the consummate student city. Its population is reflective of the lecture halls: young and international. Despite its ostensibly small size, Groningen is adequately equipped with all necessary facilities that one can find within walking distance: book stores, museums, and cafes. Very soon, you will learn to navigate around the city and will derive comfort from the familiarity of streets and the faces at the local farmers' market. I will gladly answer questions regarding the LLB programme and any extracurricular activities available for law students. Besides this, I will be happy to share my past experiences with finding accommodation, settling in the city, or dealing with homesickness.
Why the University of Groningen?
I joined the University of Groningen because I was searching for a programme that would allow me to explore the intricacies of legal subjects without the impending need to settle for a specific legal profession. The International and European Law bachelor degree provides a rich panoply of legal courses focused on International and Pan-European legal studies, as well as complementary courses such as economics or political sciences. In this context, students are encouraged to approach each subject with an open mind and a sense of inquisitiveness in order to discover their own area of interest. Along the way, you will be guided by truly inspiring and insightful teachers who will often present legal topics through a transnational and cross-disciplinary prism. The seminars are small and dynamic, and students will have the opportunity to analyse both the practicalities of case law and the depths of legal theories. Overall, the degree embraces a heuristic learning curriculum that encourages critical thinking, academic tenacity, and intellectual curiosity. Parallel to their studies, students may engage in a wide array of extracurricular activities, ranging from the academia-centered Honours College programme to student-based study associations.
Biography
I was born and grew up in the Republic of Moldova, completed the last two years of my secondary education in Madrid, and moved to Groningen in 2017. This year I will be completing my three-year bachelor degree in International and European Law and the Honours College law programme. Parallel to my studies, I was active in the European Law Students' Association (ELSA) and the Board of Honours Review. In my first year, I joined the Nexus law student association as a member of the Educational Committee and then as a member of the Nexus Board. My main academic interests lie with technology law and data protection in the European Union.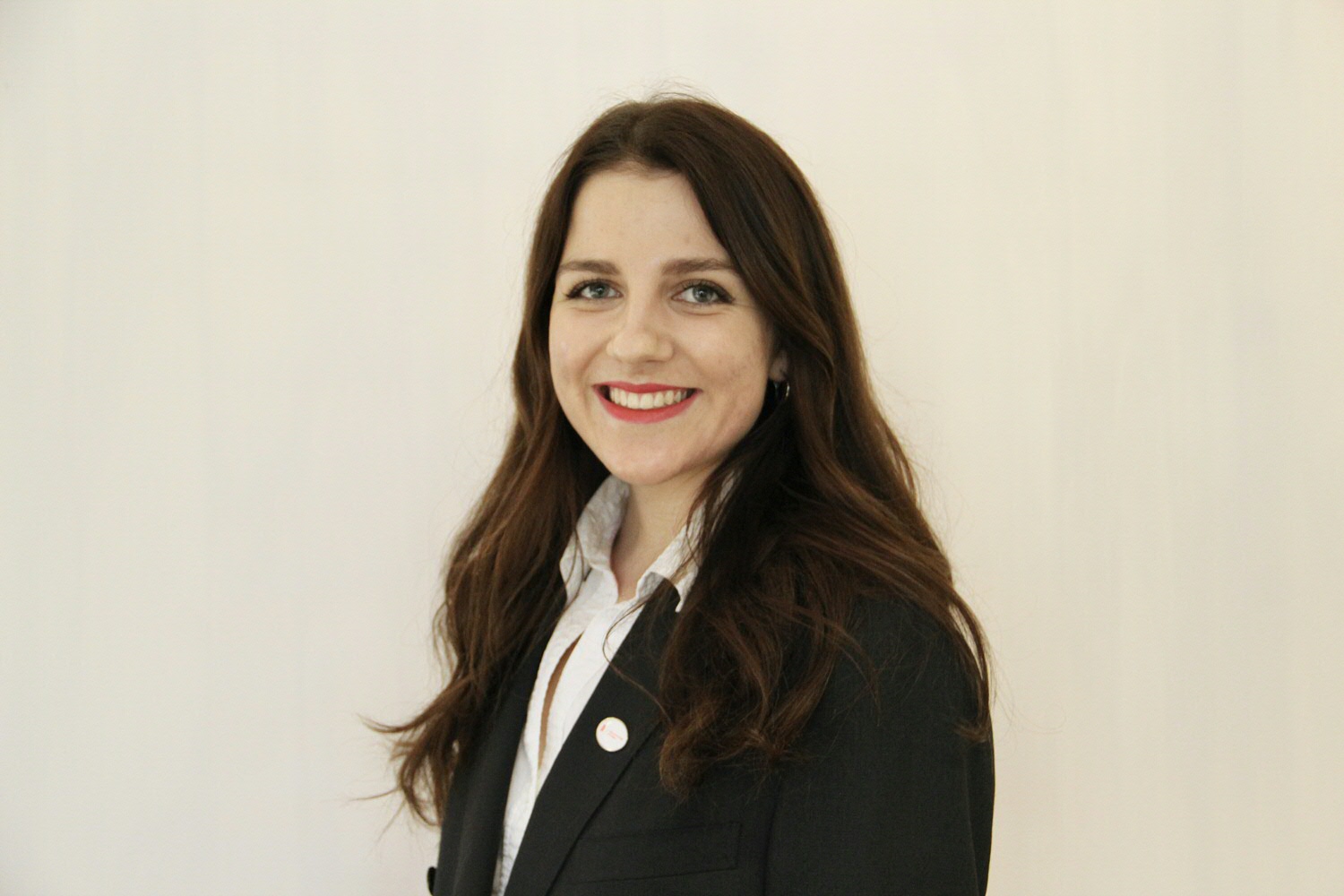 | | |
| --- | --- |
| Last modified: | 01 July 2020 4.01 p.m. |