Katherine Arena, Italy
Bachelor in European Languages and Cultures
Why Groningen?
Groningen is such an amazing city; it is a student city and half of the student population is international. The international setting is very stimulating and at the same time fun. Do not worry for the language, everyone speaks English wherever you go, and the university also offers free Dutch classes for students who want to learn the language. One has never a dull moment in this city. Very easy to get anywhere and I must say that I enjoy cycling a lot! Moreover, there are a lot of parks where you can relax and enjoy nature as well as a lot of interesting places, such as the DOT, a city beach and so much more.
Why the University of Groningen?
It is among the 100 best universities in the world and the environment is very international. Professors are very available, they are very dedicated, and they stimulate students to develop their critical thinking. I was very interested in experiencing more and the programme European Languages and Cultures intrigued me from the very beginning. I got to study different subjects that I would have never thought combining, and this has given me a full preparation on how the EU works, both politically and culturally.
But now enough about studying, there are many more things one can do at RUG. There are many activities organised by the University (e.g. conferences, lectures, seminars, events with a lot of famous people too) and you can also work for the University. I am a tutor for incoming students: my job is to grade their assignments and help them in getting to know better my faculty (and I get payed too!). And, I am very proud to say that now I am an Ambassador and I will get to represent my University.
Thanks to RUG I was also able to travel, I have been on exchange to the UK (Erasmus scholarship) and now I will travel even more thanks to the Master programme Euroculture.
Biography
I am Katherine Arena and I come from Italy. I am a third year Bachelor student enrolled in the programme European Languages and Cultures. I have always wanted to study abroad and in English. I discovered Groningen and after three years of living and studying here I feel so lucky to have found this place.
Before I came here, I was very afraid, I was unsure of what to expect. When I came here, I was very surprised to see how both the university and the city were full of options, of opportunities. Everyone I met tried to help with integration and make connections that lasted for my full bachelor programme. I am very happy to say that after my Bachelor I will keep studying at the UG for my Master.
If you have any questions or doubts please to not hesitate to contact me, I will be very happy to help you!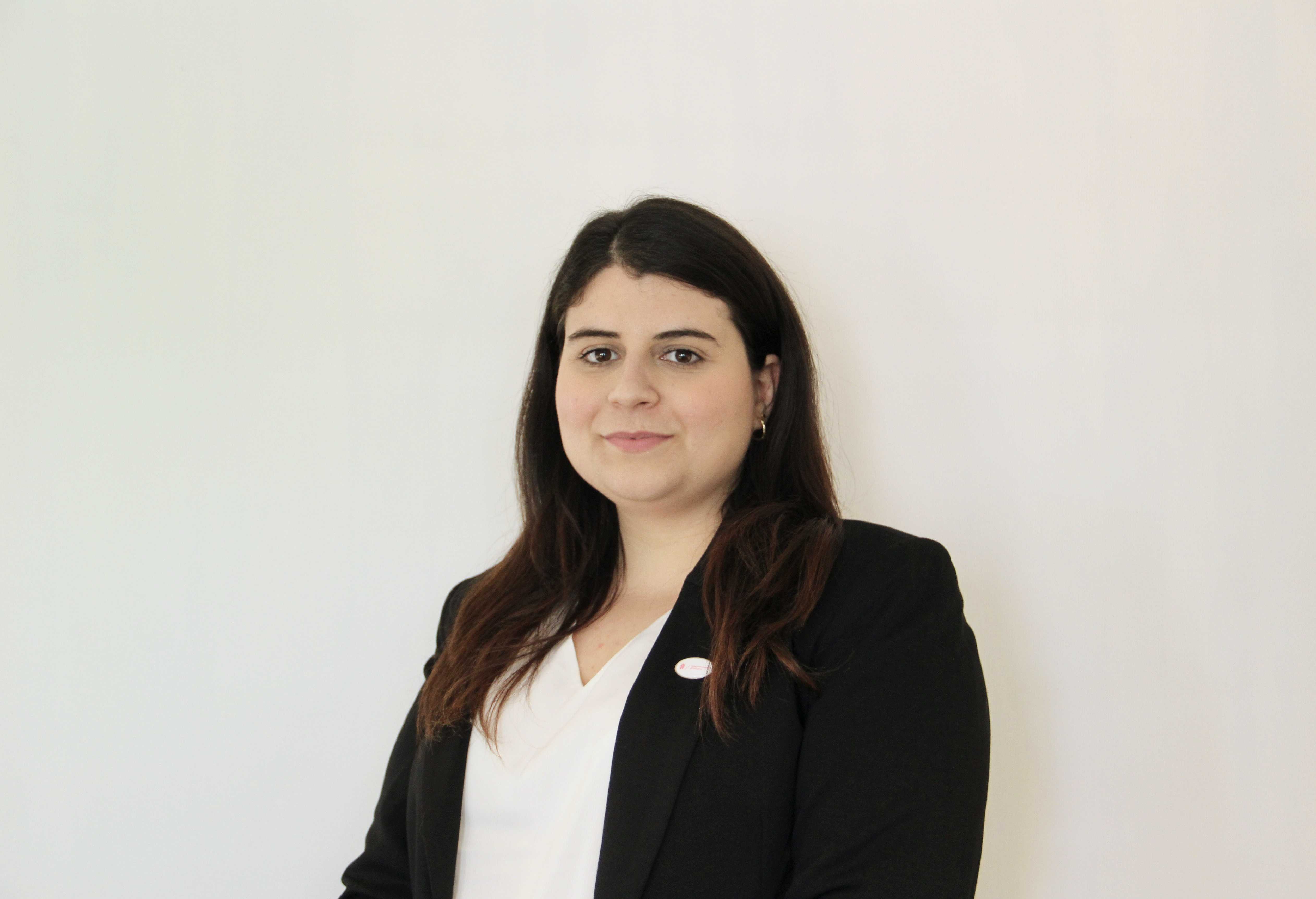 | | |
| --- | --- |
| Last modified: | 01 July 2020 4.06 p.m. |