Irene Omole, USA
Bachelor in Economics and Business Economics
Why Groningen?
Groningen is a cute little city with youngsters. The students here have their style and most of them are very outgoing and open-minded. Before I came to Groningen I went traveling and I thought I would be the only one that has lived in different places, but I was very wrong. I met people with even more interesting backgrounds here. It is fascinating how no one is the same here, but every one is open-minded to each others stories and that's what I like. Life here feels safe because we are all in the same boat most of the time.
Why the University of Groningen?
The University of Groningen has a great reputation, but also the University provides very interesting bachelor programs. For instance my bachelor degree is a mixture of Economics and International Business, which was the reason I was convinced of studying in Groningen. Further I wanted to study a full English program and I was constrained in Germany because most of the studies were in German, at least for Bachelor studies. Furthermore the city is convenient to live in because everything you need is a maximum of 15 minutes away by bike and I care about environmental issues we face today, it was therefore a bonus point to not contribute to CO2 emission by driving, during my stay here. Notwithstandingly, the multicultural aspect was really important to me as a minority, I wanted to be surrounded with people from different cultural backgrounds and you get that at our University.
Biography
My name is Irene, I am Nigerian by birth and before moving to Groningen, I lived in the USA for a year. I was an Au pair to an awesome family and I got to travel the States. Before that Chapter of my life I lived in Germany and basically grew up there. In Groningen I study Business Economics. In 2019 I was on the board of ASC (African Student Community), I help plan educational events on topics regarding Africa. Moreover, I can not leave out the fact that I went to China for my Semester abroad, which was an amazing and eye-opening experience. I am now in my final Semester and I will be graduating this summer 2020. I am very open-minded, very friendly and very outgoing. If you see me on the street and smile at me, I will smile back. Let me know if I can help you by chance, because I will not hesitate.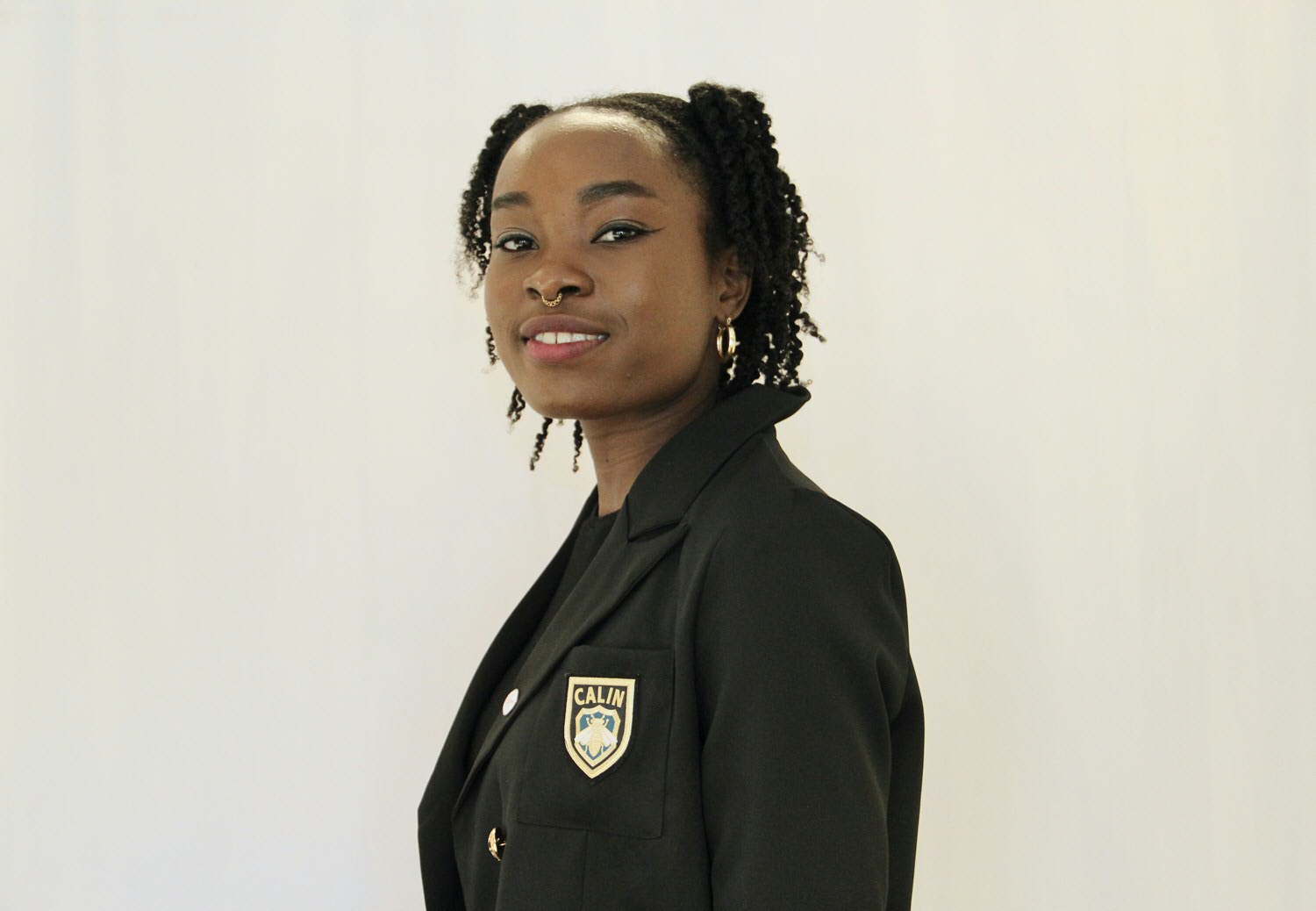 | | |
| --- | --- |
| Last modified: | 01 July 2020 4.07 p.m. |