Fred Elazar, Dubai
Master in Clinical Psychology & Honours College Leadership Program
Why Groningen?
If you like peace, calmness and simplicity, Groningen is your place. Now, I know that many students also prefer a bustling nightlife and highly social city. Well, you are in luck! Groningen amazed me as a city that comprises of multiple themes, including the typical student-driven nightlife and the calmer and more professional ambiance that you find in prototypical business cities. Groningen's weather is also more tolerable than other major European or American university cities which is an incredible plus. Furthermore, for all you football fanatics, Groningen, and most of Western Europe, loves football. A football fan myself, I was pleased to see many student football clubs in the city and the rampant football culture here as well! Living in Europe also comes with the advantage of being able to visit your friends in neighboring countries or taking an impromptu road trip with your friends.
Why the University of Groningen?
The University of Groningen continues to rank among the top 100 universities worldwide, and among the top universities in Western Europe. But, my reasons for coming to this university were not merely centered around its global ranking or international reputation. What attracted me to this university is the variety of courses offered in my Master program: Clinical Psychology. This program is divided in a way in which it encapsulates the major components needed to excel in the field. It covers areas such as diagnostics, interventions and treatment which are the three most important components for any psychology degree. Furthermore, the program includes an internship component which was the most attractive part for me. This internship is one that is recognized by the university and can be an important setting stone for future careers. In fact, most, if not all, master programs at the University of Groningen include an internship component which I believe is very important to ensure competent graduates. The university is also research-laden and boasts some of the top research centers in Western Europe. Besides academics, the university offers students a plethora of extra-curricular opportunities such as teaching assistantships or the prestigious honors colleges which enable students to adorn their profiles, making them more competitive candidates for future employment. This university is one which sets its eye on the future for its students.
Biography
My name is Farid Elazar, but people can call me Fred. I represent my university as the ambassador to the United Arab Emirates. I have lived my entire life in Dubai, UAE before moving to Montreal, Canada to complete my bachelor of psychology at McGill University. After I graduated from McGill, I moved back to Dubai and worked with children with special needs for one year. I then moved to Groningen to pursue my masters. My interests are mental health (that was an obvious one), strategy consulting and international networking. I speak English, Arabic and French. To all students in the UAE who are keen on joining the elite at the University of Groningen and have absolutely any question regarding the process, please feel free to contact me via the contact form or connect with me on LinkedIn using my name.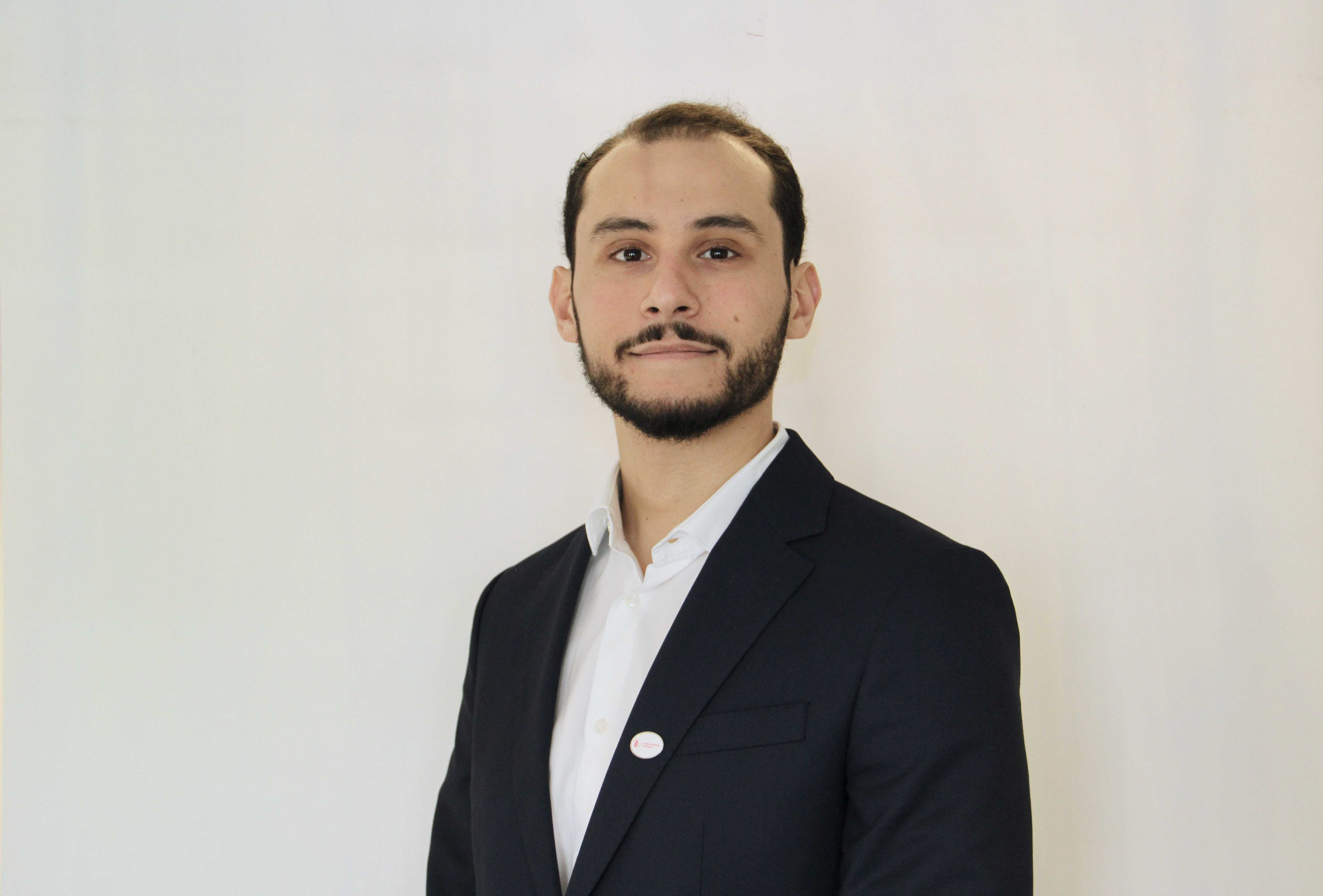 | | |
| --- | --- |
| Last modified: | 01 July 2020 4.10 p.m. |